There are a lot of ways to be successful on "The Voice," but putting a powerful performance on the stage is one clear path to making an impact. It's the Battle Rounds of this season of The Voice, and these two singers gave it their all while performing Cody Johnson's hit song, "'Til You Can't."
Tom Nitti accompanied himself and Dylan Carter on guitar. Tom brought a grit and edge to the performance that was impeccably soulful. Meanwhile, Dylan's emotions were clear as his notes soared high into the stratosphere.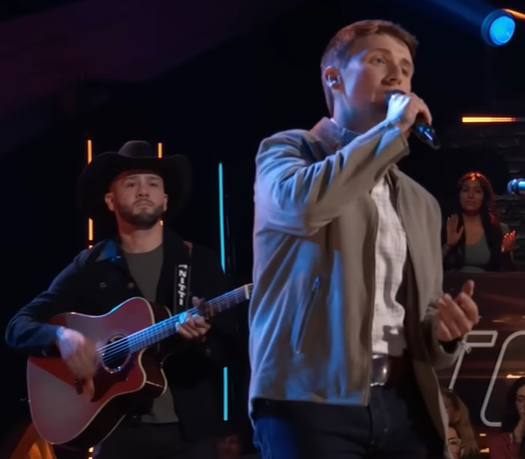 The judges were completely amazed by the performance. Gwen Stefani praised Dylan's emotional performance and Tom's powerful build over the course of the song.
Reba McEntire has a big choice ahead of her!
"It was just magical to me," Reba praised the two singers for their complimenting tones.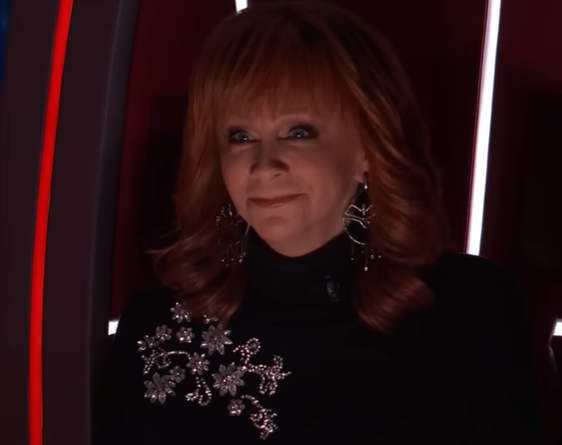 "Remember when you were in a competition and then somebody put all you guys in a group together," Reba said, turning to Niall Horan of One Direction fame. She thought the two would be a powerful duo.
The clip leaves with a big cliffhanger. Check out the Early Release Battle Rounds video to see the powerful "'Til You Can't" performance for yourself. Are you Team Dylan or Team Tom?
---
We need your support
We're a very small team competing against giant corporations for just a few, crucial minutes of people's attention each day–a few minutes that can be life-changing. If you believe in the importance of spreading good news into the world, please consider supporting our team today. Thank you.
Donate Now
---
The featured image for this post is from YouTube.
Want to be happier in just 5 minutes a day? Sign up for Morning Smile and join over 455,000+ people who start each day with good news.