Earlier this year, two unlikely friends struck up a relationship that changed both of their lives forever.
Phillip Vu, 24, had recently quit his job as a bank analyst to live out of his car and travel when he stumbled upon Mike, 46, in New Haven, Connecticut. Mike offered to clean the windows of Phillip's car, and though he was initially hesitant, Phillip soon asked Mike if he would like to get out of the freezing cold weather and grab a sandwich — and so their friendship began!
The pair hit it off instantly, discussing their upbringings and what led them to their respective places in life.
"I thought we were two sides from a different coin," Phillip said. "We both came from struggling backgrounds, and at some point I decided to reconnect with my family and he didn't — we saw commonalities until that split."
---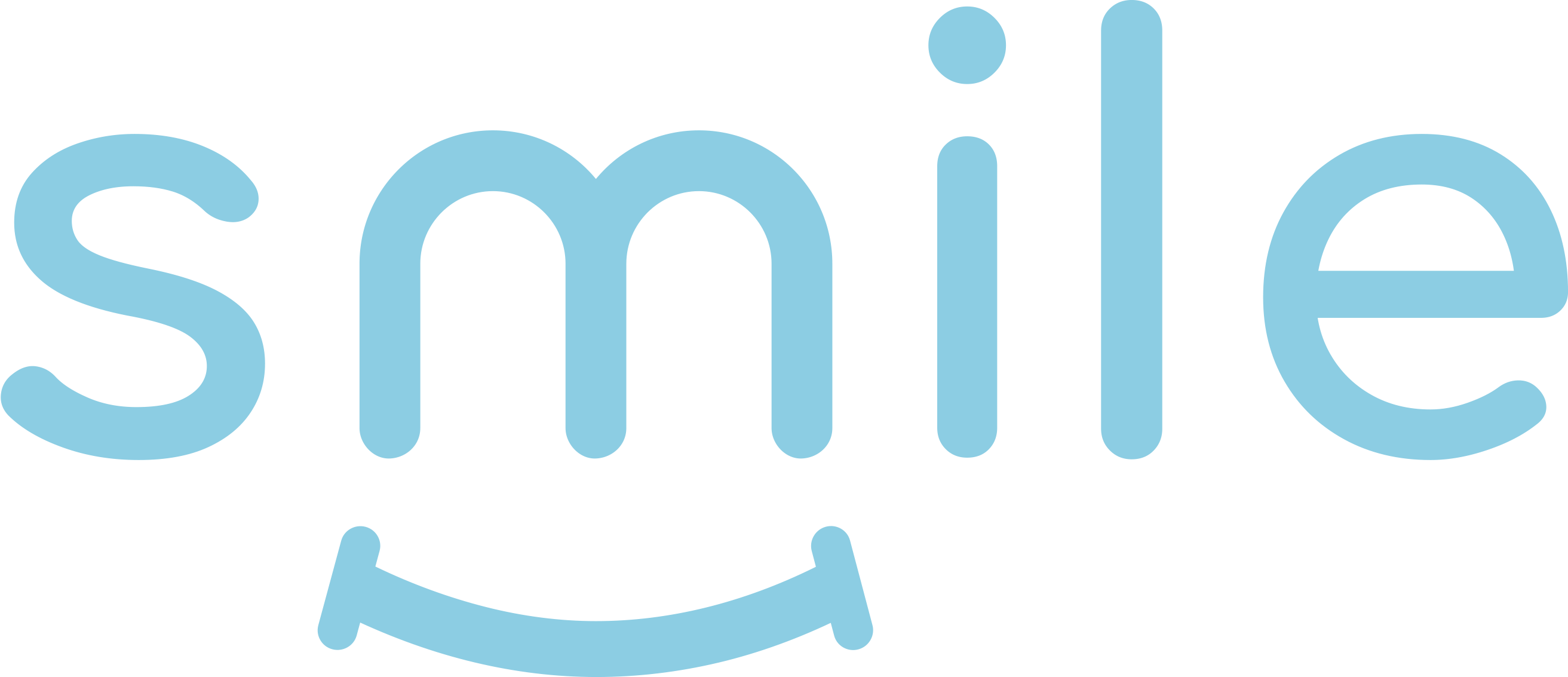 Sign up for our free daily email.
Stay inspired 6 days a week with Smile by InspireMore,
the #1 good news email read by 825K+ people.
---
Mike began to reveal the many hopes and dreams he had for his life, reminding Phillip just how lucky he was to already be accomplishing his.
"I was like living my dreams, and he told me his dream was to go traveling one day. He's been fending for his life and trying to support his girlfriend and I'm living out my car for leisure," Phillip explained.
They also came to realize just how much they have in common. Phillip lost his dad when he was young, and Mike lost his mother the previous year. It was this loss that persuaded Mike to "make money honestly," which led him to start cleaning windows and pumping gas.
After a few days of conversation, Phillip decided to take their meaningful chats to his TikTok and YouTube accounts. The unlikely duo went viral, raking in over 13 million views on one video alone.
"I never thought any of these videos would get that much traction," Phillip said. "I didn't think it would be more than me helping him out, having a conversation, getting to know him. I just wanted to document a video of me and Mike hanging out and sharing an experience."
Suddenly, people around the world were asking Phillip for ways to support Mike and help get him back on his feet. Phillip started collecting donations, and the total came out to a mind-blowing $17,000.
On February 12, Phillip finally got the opportunity to present Mike with a bright red envelope holding $1,000 in cash. Mike's emotional reaction was better than anyone could have imagined or hoped for!
It didn't take long for Phillip to gather the rest of the donated money for Mike, and Mike was overwhelmed.
"This is a very good start for me 'cause I can get me some food, my ID, I can go buy me my boots, and it can give me some cosmetics, hygiene, proper stuff," Mike said.
Then he added, "And maybe, maybe, no, I ain't gonna say 'maybe,' I'm gonna say I am … I'm going to give somebody else something because y'all gave this to me."
"When I set off on this journey eight months ago when I left home to live out my car and make videos, years in the future my dream was to give a person who deserves it a lump sum of money and change their life," Phillip said. "I never could've imagined only eight months later I would have achieved that."
Phillip now hopes to encourage people that if he can change one person's life by simply tapping into the generosity of others, then anyone can. He is looking forward to sharing a lifelong connection with his new friend!
"We can fix homelessness in the U.S. because a life was changed with just $17,000 — we can make a difference in these people's lives," Phillip added. "That was probably one of the greatest experiences of my life."
We know for a fact that Mike would say the same!
See Mike's wonderful surprise play out in the video below, and share this moving story of kindness, generosity, and friendship.
Want to be happier in just 5 minutes a day? Sign up for Morning Smile and join over 455,000+ people who start each day with good news.