We all see them popping up as August rolls around. Bright banners overlaid on the skeletal remains of the old Bed Bath & Beyond or even the barely recognizable remnants that used to be a Toys R' Us. When fall starts peeking around the corner, Spirit Halloween comes out to play.
happiness is at Spirit Halloween pic.twitter.com/lZ6pboTxXb

— Oriana Nichelle (@OrianaNichelle) August 29, 2023
If you're anything like me, you anxiously peer over each time you pass by to catch a glimpse of the progress. Perhaps you even check your phone every few days to see if they've updated their opening date.
Well, the time has come! The doors are open, and the props are spouting ghoulish sound effects. It's certainly not easy to pick favorites, but we'll just have to do our best!
1. The "Nightmare Before Christmas" Countdown Clock
This one came home with me this trip and is already happily placed on the shelf where my keys live so I can see it multiple times per day. There are a few things in particular that make me love this countdown. First, I can keep it up year-round if I want because it provides as many number combinations as I could possibly need and space for triple digits. Next, I can swap the countdown from Halloween to Christmas. Third, it features a nifty little arm to show what month we're in… you guessed it, allowing me to use it for however long I'd like!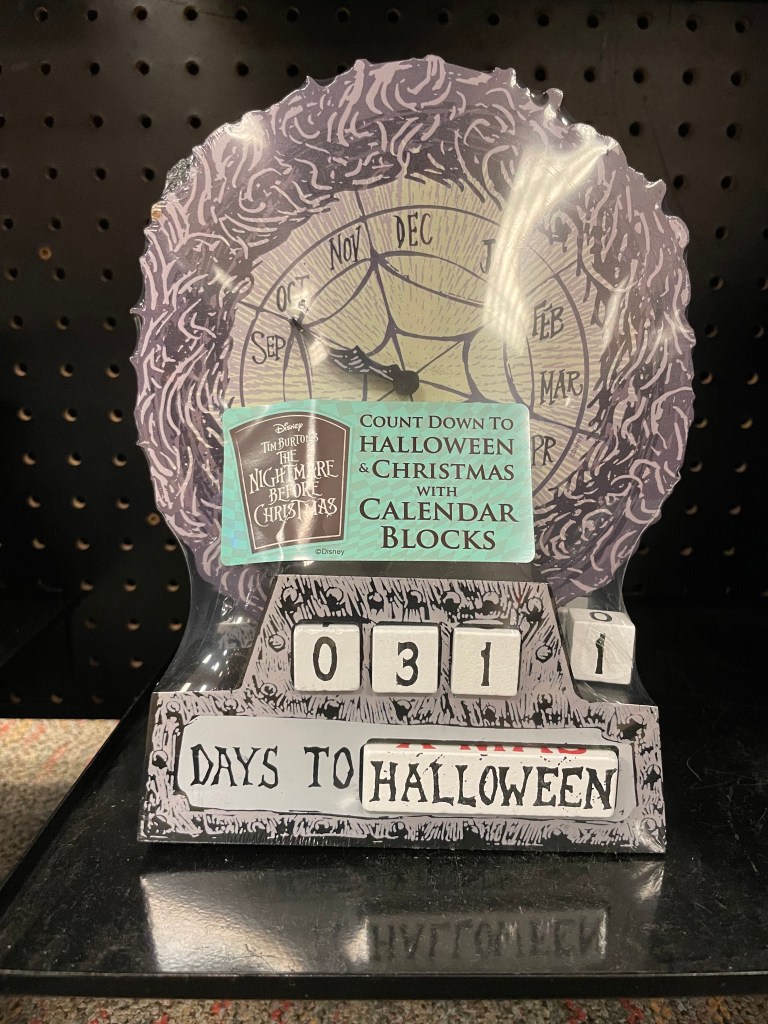 2. Spirit Halloween Vintage Tie Front Shirt & Tote
I'll admit, this one didn't come home with me on this trip… but that's only because I already bought it last year. Since I don't have a list for last year, it's getting included because I can't help myself. The vintage Halloween style has been in for the past year or two, and I am here for it! Add in a bonus tote bag? Sign me up, there was no way I could resist this one.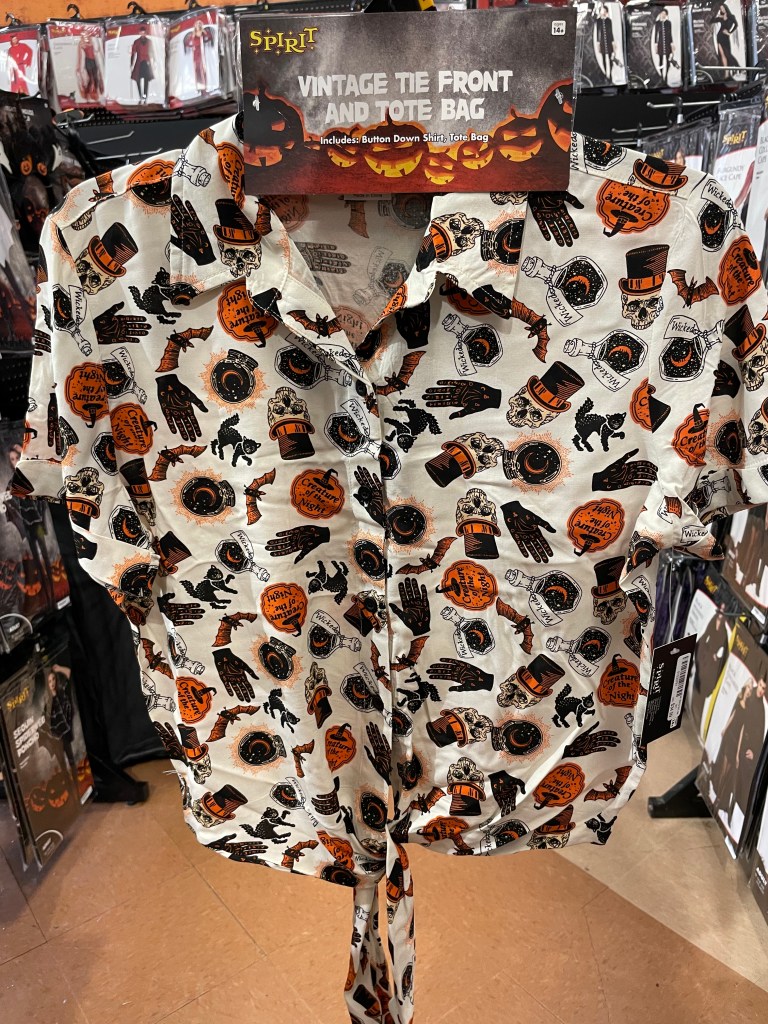 3. Beetlejuice Strange and Unusual Hat
Let me preface this by stating that I'm not a hat person. I don't typically wear hats, I just don't feel like they look flattering on me. Not only did I buy this hat, but I actually wear it too. I love that this one is understated enough that I can wear it year-round without getting too many weird looks when I'm sporting it in the middle of June.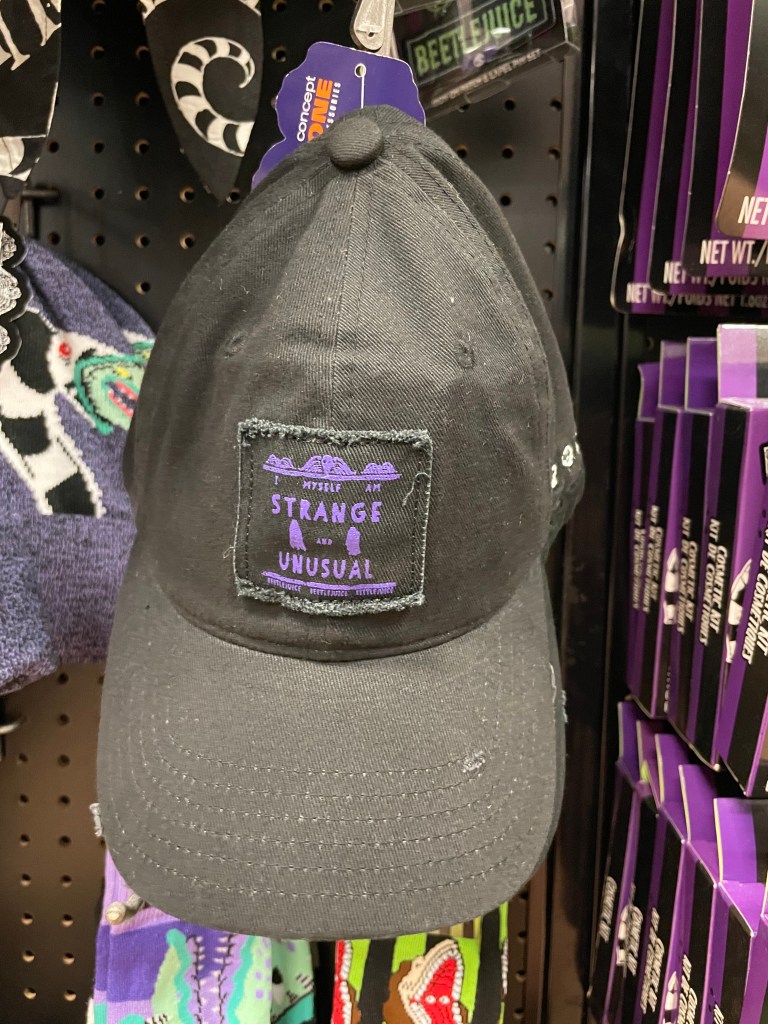 4. Spirit Halloween Vintage Cat Bag
Black cats are a Halloween staple. We've already established how I feel about vintage style. Need I say more? This one's just too cute to pass up.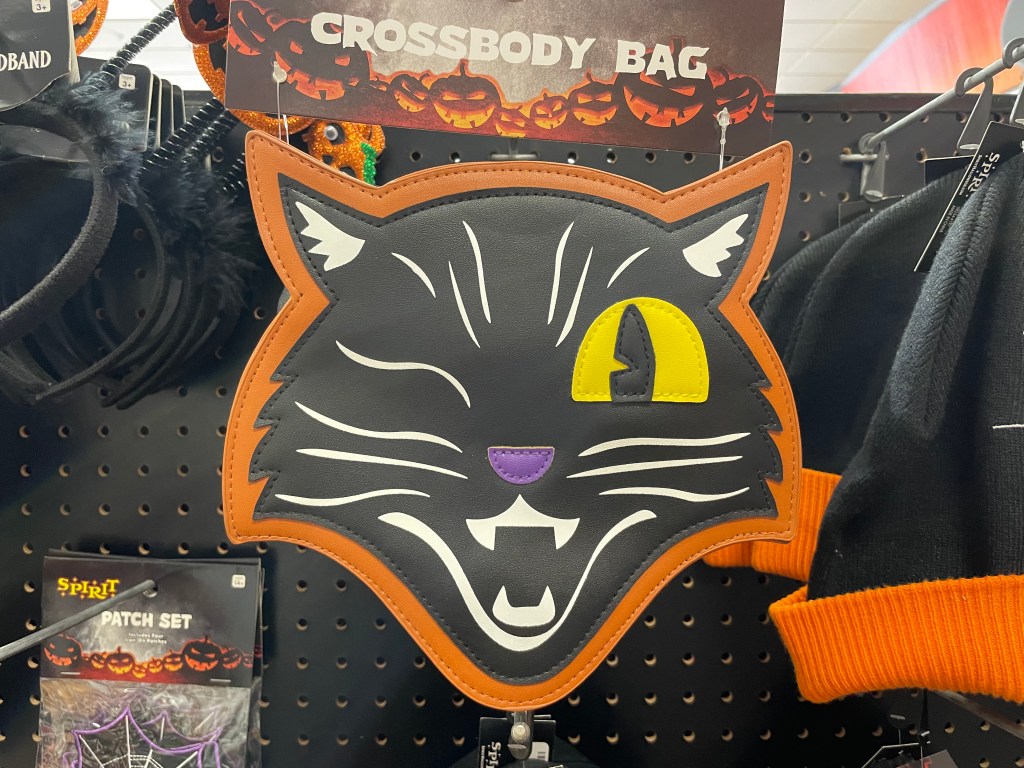 5. "Nightmare Before Christmas" Sally Sweater
Our final pick is another "Nightmare Before Christmas" feature, simply because I just can't help myself. This sweater features Sally's classic look. However, this knit sweater is a bit on the thicker weave side, so it's on the to-buy list as I wait for at least somewhat cooler weather in Florida.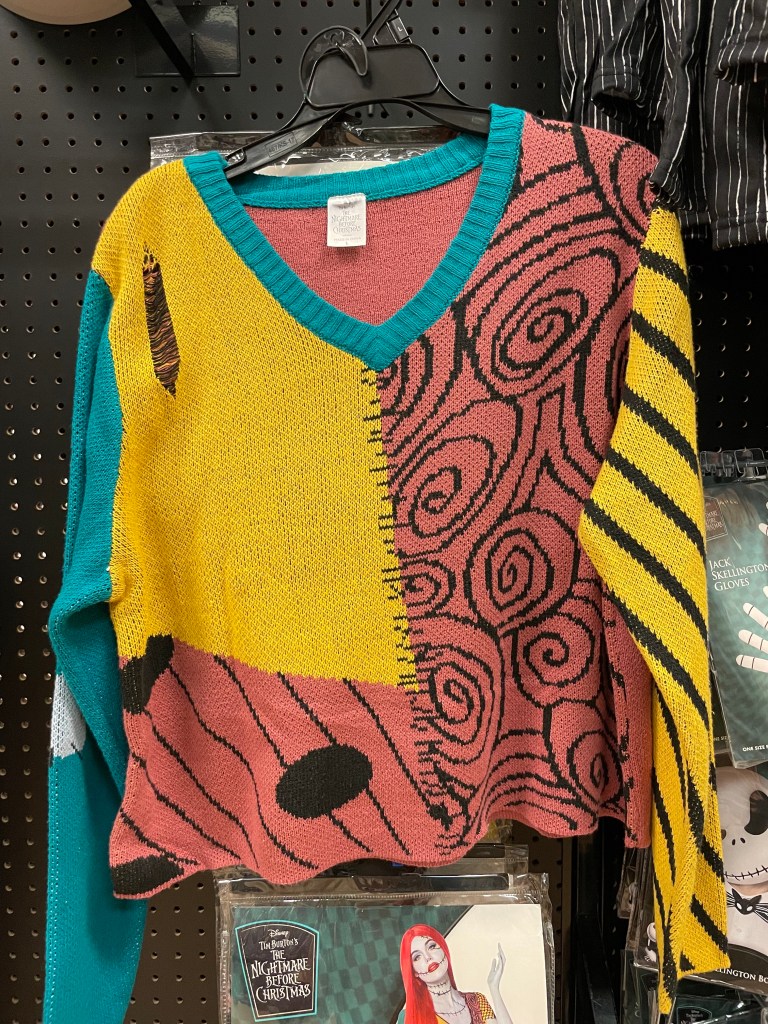 The source of this story's featured image is Marina Somma.
Want to be happier in just 5 minutes a day? Sign up for Morning Smile and join over 455,000+ people who start each day with good news.