There's a reason that Cher's "Believe" is still such a widely loved song decades after it was released — it's a powerful anthem for those going through a heartbreak. With the guidance of Niall Horan, "The Voice" contestant Alexa Wildish was able to transform this classic into something entirely new. While playing the guitar, this talented artist transformed this usually upbeat song into a powerful ballad.
The arrangement of the song, in addition to Alexa's vocals, helped highlight the lyrics in a way that made them beautifully heart-wrenching. I'm sure that Cher herself would be proud of the way she made the song her own — Alexa has certainly captured the hearts of countless fans of "The Voice."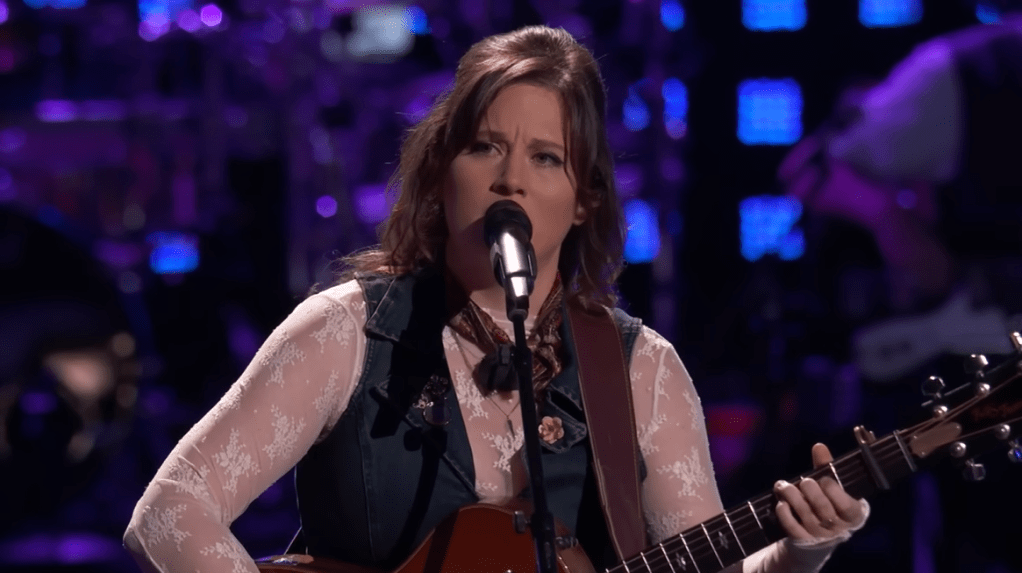 "She took her time with the lyrics like she was wandering along telling the story," reads a comment left by YouTube user Cheryl Alt. "An absolutely magical performance."
Watch the video below to see Alexa Wildish pull off a powerful ballad of "Believe" by Cher in her latest "The Voice" performance.
You can find the source of this story's featured image here!
Want to be happier in just 5 minutes a day? Sign up for Morning Smile and join over 455,000+ people who start each day with good news.