The next time you feel as though you have nothing in common with the folks who lived on earth over 3,000 years ago, we hope you remember Nanni. According to Guinness World Records, his customer service complaint over a merchant named Ea-Nasir is the oldest one we've ever discovered. It's 3,767 years old, to be exact, and can be found in the British Museum (UK) in London, UK.
In Nanni's complaint, which was chiseled out on a tablet, we learn that he was not pleased with the copper he was supposed to purchase from Ea-Nasir. It also details that the merchant was rude to the servant Nanni sent to retrieve his order. To say that he was not pleased would be an understatement. Just think about how upset you'd have to be in order to take the time to chisel a message on a tablet.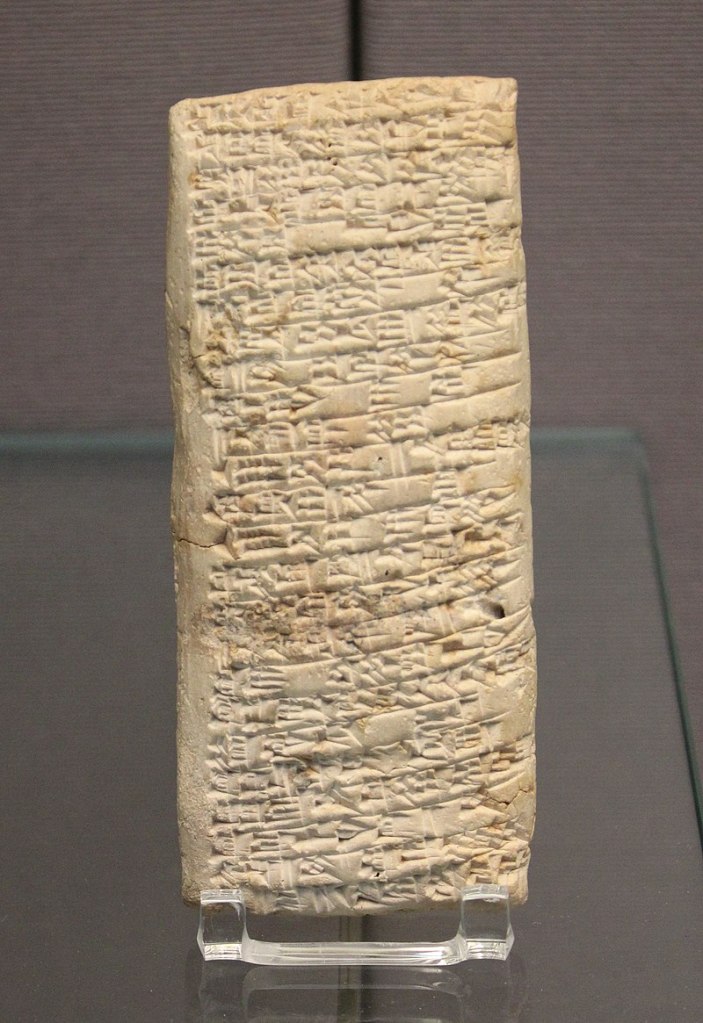 "You put ingots which were not good before my messenger (Sit-Sin) and said: 'If you want to take them, take them; if you do not want to take them, go away!'" the translated tablet reads. "What do you take me for, that you treat somebody like me with such contempt?
To make matters worse, it's clear this isn't the first time these two have not seen eye to eye.
"I have sent as messengers gentlemen like ourselves to collect the bag with my money (deposited with you) but you have treated me with contempt by sending them back to me empty-handed several times, and that through enemy territory," the message continues. "You have withheld my money bag from me in enemy territory; it is now up to you to restore (my money) to me in full."
We don't know if Ea-Nasir ever replied, though considering the fact that he was actually rather well known as a poor businessman, we have a feeling he did not. In any case, we can find comfort in knowing that, as different as we may feel from one another at times, we're more connected that it seems.
You can find the sources of this story's featured image here and here!
Want to be happier in just 5 minutes a day? Sign up for Morning Smile and join over 455,000+ people who start each day with good news.