Most passersby never notice the odd crack in a sidewalk or some weeds growing from a hole in a cement wall, but French street artist Oakoak sees the world a bit differently.
Oakoak has been bringing his brand of comic strip art to the streets of France and other European countries since 2006. He has a knack for noticing tiny flaws in the urban world around him, which he then turns into fun, pop culture-inspired cartoons that never fail to delight and amuse his neighbors.
1. "This is not René Magritte," the artist assured his 117,000 Instagram followers.
2. During the novel coronavirus quarantine he captioned this image, "When the orchestra stops, I'll dance again."
---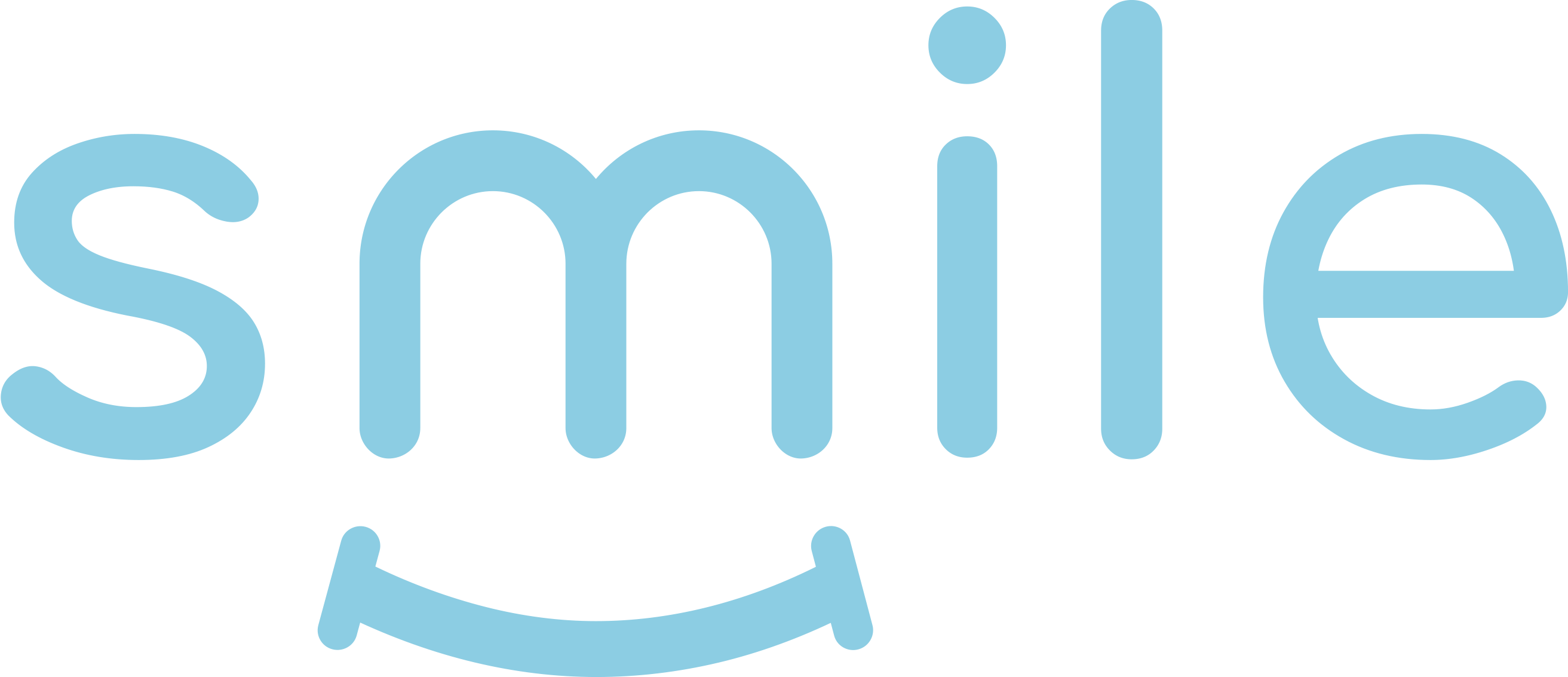 Sign up for our free daily email.
Stay inspired 6 days a week with Smile by InspireMore,
the #1 good news email read by 825K+ people.
---
3. He often uses well-known cartoon characters and other figures from pop culture in his work. This one's called "'A whole new world' in 2021."
4. "One day clubs will reopen, and we'll dance again all together."
5. No detail is too small to warrant artwork! This one is called "The Jump."
6. Anyone remember Captain Caveman? Oakoak does.
7. This light fixture made the perfect "Robby the Robot from 'The Forbidden Planet.'"
8. "Mother Nature" has never looked more beautiful.
9. "Prohibido jugar… No games…"
10. "The man who lights the streetlights."
11. A random hole in the wall becomes Atlas in a few paint strokes.
12. Many of Oakoak's works are funny, like this one. It's called "Unicorn Poop."
13. This abandoned tunnel looks downright adorable all tucked in.
14. Sideshow Bob hates quarantine almost as much as he hates Bart Simpson.
15. Beam me up!
Oakoak certainly has a unique perspective, and his work is brightening the world around him. You just never know where his masterpieces will pop up!
Share this story to introduce your friends to some incredible street art.
Want to be happier in just 5 minutes a day? Sign up for Morning Smile and join over 455,000+ people who start each day with good news.