Last fall, an 8-year-old found a treasure in his backyard that has since connected him to a new friend nearly 5,000 miles away.
While out in his yard, Nyima Mitchell stumbled upon a bottle. But it wasn't just any old container. It had a special surprise inside just waiting to be discovered — better known as a message in a bottle!
The Mitchells live in Chéticamp, Canada, along the Petit Étang, which is right off the Atlantic Ocean. Because of their proximity to the great body of water, they're never surprised when a breeze blows in from the sea. Although it's not usually carrying a note-laden vessel with it!
Nyima, his older brother Mila, and some of their friends were out enjoying a campfire that day when they made the fated discovery underneath a pine tree.
---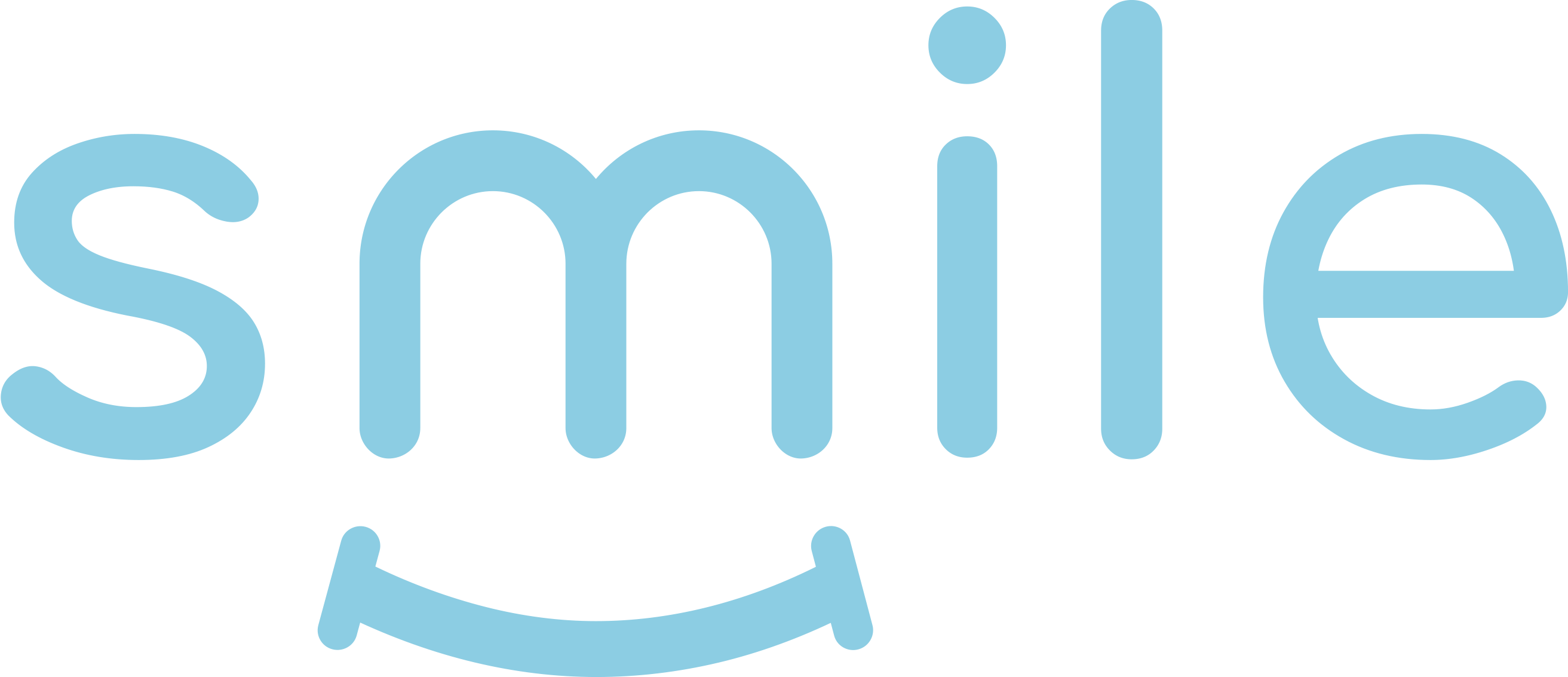 Sign up for our free daily email.
Stay inspired 6 days a week with Smile by InspireMore,
the #1 good news email read by 700K+ people.
---
After finally getting the bottle open with a pair of pliers, Nyima was shocked to discover a crumpled letter inside.
"We think it was a few years ago, when the waves all came over the beach," Nyima's mother, Britta Mitchell, told CBC News. "[It's] only happened once since we moved here in six years."
When they carefully opened the letter, they discovered that it had been sent by a 14-year-old girl named Nellie on August 12, 1995.
Hailing from Aylmer, Quebec, she had sent the note while in the Magdalen Islands on a summer trip with her family and friends.
"I have sent my bottle in the Magdalen Islands," Nellie wrote. She went on to say that she'd be "super happy" if a pen pal would respond to her.
The letter gave just enough information that the Mitchell family decided to try and find their mystery correspondent. After some digging, they stumbled upon a "Nellie Nadeau" on a hospital's website. She mentioned growing up in Eastern Canada.
"We thought, oh yeah, that fits," Britta said. "So we wrote to her, and we were quite sad when we never heard back."
Turns out, the Nellie Nadeau they'd found was the right Nellie, but they had used the wrong address!
Much to Nellie's surprise, the letter still found her thanks to the postal service.
"It's just unexpected news that comes in the mail that someone found a bottle that you completely forgot about, and that was sent so long ago," Nellie said. "It gave me chills for several days."
Now living in Wasilla, Alaska, the 39-year-old mother and doctor could hardly believe that her note had made it into anyone's hands, let alone back into her own. Even better, her new pen pal added his own letter along with it!
It took 25 years for the glass bottle to travel 55 miles across the Gulf of St. Lawrence to Nyima's home.
"You sort of hope when you launch it [that someone will get it], but afterward realize that the probability of it ever making it intact to someone is really low," Nellie said. "If it did, that person might not even be interested in writing you back."
Well, fortunately for her, the bottle made it to the right family. They had responded to their pen pal and were eagerly awaiting her reply.
Nellie tried to write back to Nyima, but the letter was returned to her. So she took the matter to social media to make sure her return message eventually made it into the right hands.
"The post office actually called us … everybody's excited," Britta said. "They always ask us when we go to our mailbox, 'Did you get the letter, yes or no?'"
Hopefully that moment is right around the corner, and their correspondence can officially begin! What an incredible tale of a once-in-a-lifetime friendship. And to think, it was all put in motion by the waves of the Atlantic!
Share this heartwarming story with a friend to make them smile.
Want to be happier in just 5 minutes a day? Sign up for Morning Smile and join over 455,000+ people who start each day with good news.