If you're looking for proof that determination pays dividends, look no further than seventh-grader Makenzie Pendergrass of Henderson, North Carolina.
Having battled through a tumor at the age of 2, Makenzie started learning how to overcome obstacles earlier than most. The grit and perseverance she has shown ever since is inspiring everyone around her to try and rise to her level!
When doctors first diagnosed Makenzie with astrocytoma, a spinal cancer, 10 years ago, they decided that surgery was the best way to move forward. They were only able to remove half of her tumor the first time. After the second operation, Makenzie was tumor-free but was left with nerve damage in her right leg.
But what her family really cared about were the words they received in 2016: Makenzie was officially cancer-free!
---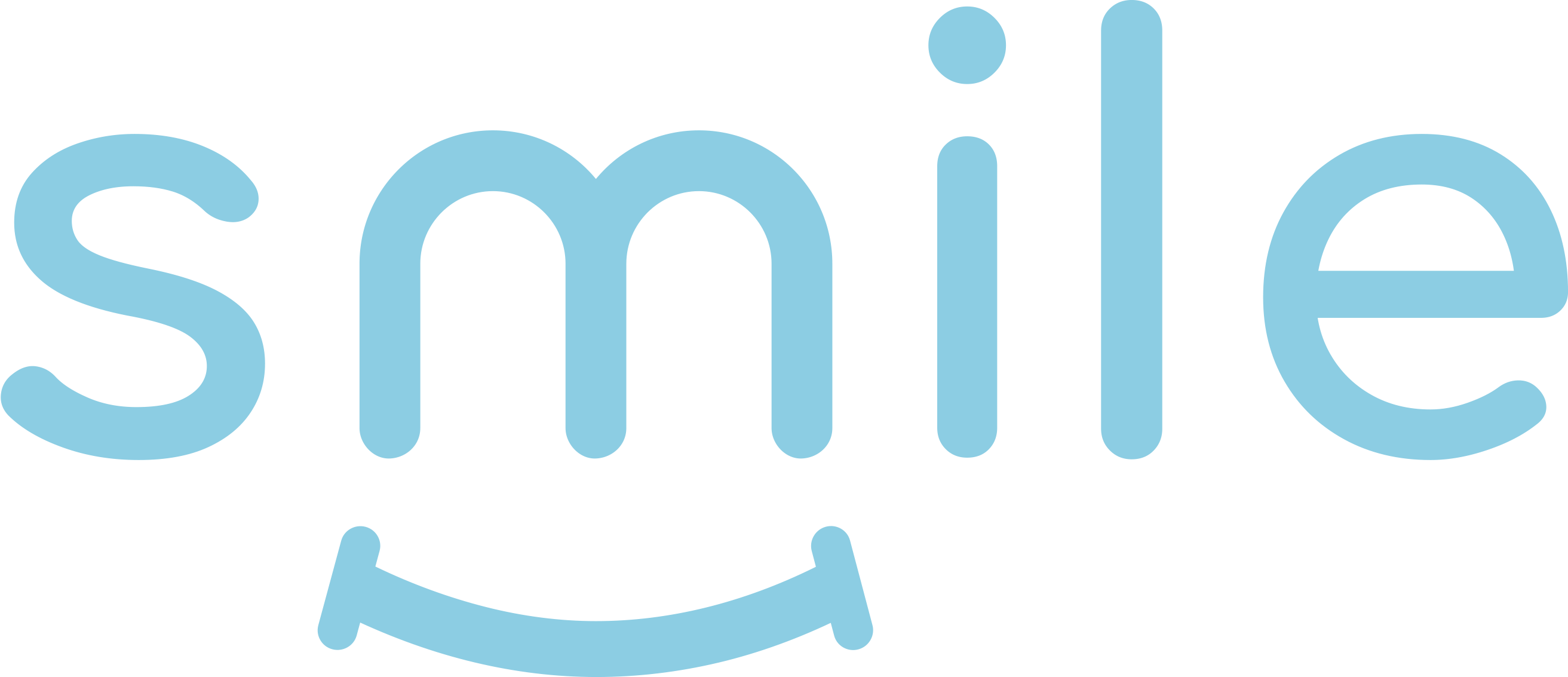 Sign up for our free daily email.
Stay inspired 6 days a week with Smile by InspireMore,
the #1 good news email read by 700K+ people.
---
Though the surgeries left her with complications when it comes to athletic endeavors, she has never let anything stifle her love for basketball.
"She wants to be treated as an equal," her mom, Brandy Pendergrass, told ABC 11. "Just because she has a disability, she doesn't see her disability. She just wants to be like everybody else running up and down the court."
Makenzie wasn't afraid to make it happen! Because of safety rules, she was prohibited from playing basketball due to her reliance on either a wheelchair or a walker.
So in a moment of frustration and clarity, she decided to express her thoughts to the athletic director in a letter.
"I go to all of the practices to get better, but even if I am good at the sport I still can't play," Makenzie wrote. "It is unfair because I will never be able to put on a jersey."
She pleaded her case in the letter, proving her determination. "I just feel like I can do anything everyone else does," she explained. "Even though some people may say I can't, I'm like, 'OK, you want me to try it? I'm able to do anything you can.'"
Vance Charter's middle school girls' basketball coach, Brian Howard, heard her words and decided to help her dream even bigger!
"It tugs on your heartstrings pretty tough," Brian said. "Her goal has always been to play in games, but I wanted her goal to be to score in a game. That's what we focused on going into this basketball season."
He is 100 percent committed to making Makenzie the absolute best player she can be, and she doesn't let anyone go easy on her.
"It's an adventure," he added. "If you relax off of her, she'll let you know about it. She was looking forward to this year because she knew I wasn't going to allow her just to sit around in practice. She wanted to be coached, she wanted to dribble the ball, she wanted to be able to score the ball. It's been wonderful."
She's as resolute as she is competitive, but her whole team agrees — her best quality is her spirit!
"Her personality, she's always encouraging teammates during practice or games," Brian said. "You hear her, she's very vocal. She's also an inspirational person for them because they know if she's going to come here and work hard every single day when she doesn't have to, then we have to show up every day and we have to put forth our best effort."
It's true! Makenzie sets the bar, and it's everyone else's job to work their way up to it. So when her basketball wish was finally granted in March, she raised that bar to a whole new level.
In the fourth quarter of the game, Makenzie finally got her shot. Literally! Her coach put her in, and she found herself face-to-face with the net. Finding support on her walker, she raised the ball in one hand, tossed it toward the net — and swoosh!
Not only did she play in a game, but she also scored the final point!
"I feel like she's unstoppable in anything she does," Brandy said. "I don't know how to explain how determined she is. It doesn't matter. … Anything you put in front of her, she's going to surpass it."
For Makenzie, it was just another day on the court, another day of getting better, and another day of proving to everyone else what she is capable of.
"I was happy I made that shot. I just was pushing hard," she said. "Keep trying. To make your dreams come true, sometimes you really have to push yourself. You'll get there."
Watch Makenzie score in the video below, and share this amazing story to make someone smile.
Want to be happier in just 5 minutes a day? Sign up for Morning Smile and join over 455,000+ people who start each day with good news.