There's no way around it: All of this forced "together time" has been tough on many couples and families.
Niro Feliciano is a cognitive therapist and the creator of the podcast "Coping With The New Normal of COVID-19." She is focused on helping people overcome the stress and negativity of the past year.
Like most people, the pandemic forced Niro to spend a lot more time at home with her husband of 18 years, a surgeon named Ed Feliciano, and their four children. No matter how much you love someone, it can still be hard to spend every waking moment with them. Yet Niro said one of the most helpful things she did to keep her relationship going strong was as simple as putting one foot in front of the other.
Every morning, Ed and Niro pick a new path through their Connecticut neighborhood and spend 30-45 minutes chatting, exploring, and bonding.
---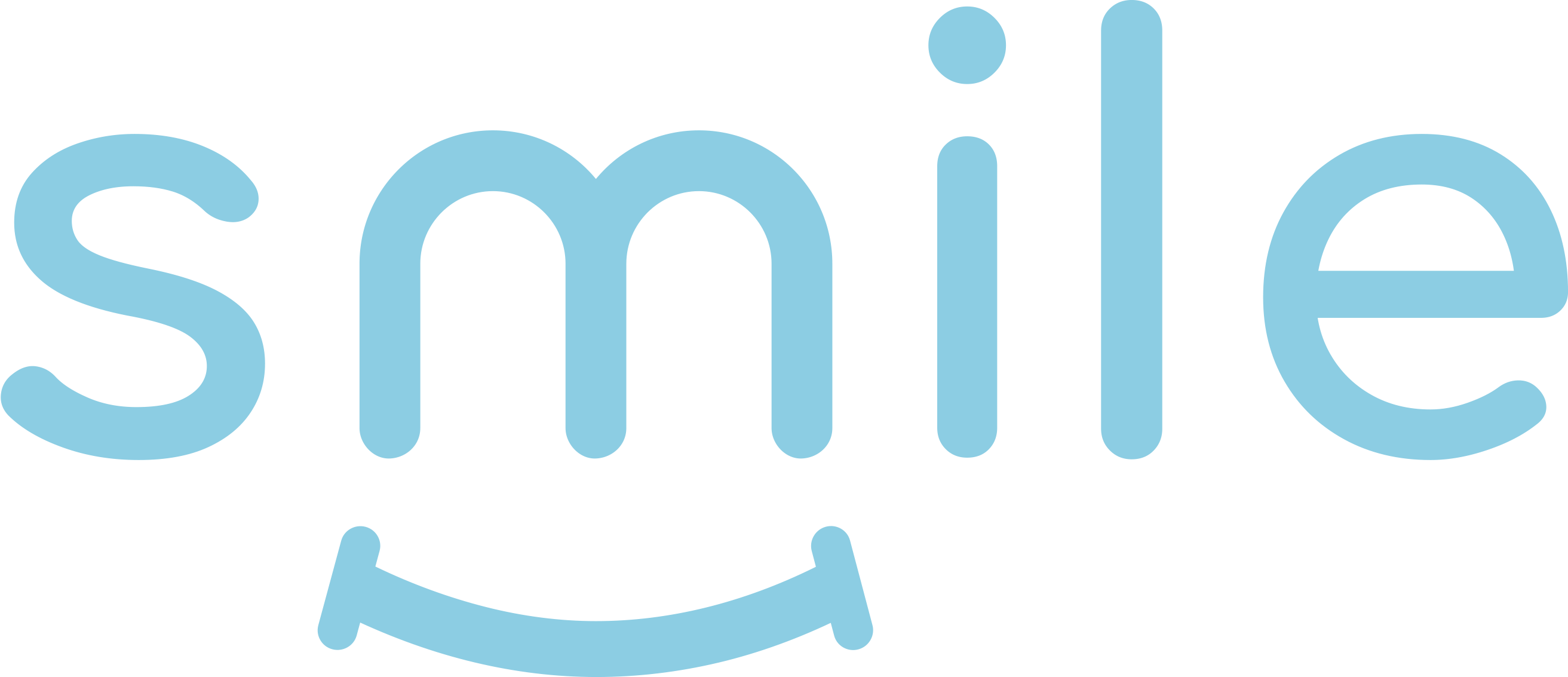 Sign up for our free daily email.
Stay inspired 6 days a week with Smile by InspireMore,
the #1 good news email read by 700K+ people.
---
"It's a nice time of day because the sun is just rising as well, which is very beautiful," Niro told Today. "But it's a very calming routine. It's a great way to begin the day. It's a way to clear your head but also connect with someone who you care about before you start to face all your daily responsibilities and stressors."
The devoted couple started this simple routine to get them away from the endless "doomscrolling" they were doing on their phones. Now, instead of reading the news and worrying about events they can't control, they shift their focus to what is right in front of them.
"I think oftentimes when people go to the phone first, their attention gets fractured, you know, you're kind of looking at things that you don't have time to attend to right in that moment," Niro explained. "And then already, your focus is all over the place, and starting to feel some of the anxiety of the responsibilities you have for that day."
The purpose of her daily morning walks is to spend time with her partner, but there's another obvious benefit: Exercise is great for the body and mind! "This is a good way to connect emotionally, but also strengthen yourself physically as well," Niro added.
Finally, these walks provide Niro with a solid, scheduled time to connect with her spouse. The two of them are busy professionals and parents, so making time for one another can easily fall by the wayside. The morning walks help them prioritize each other and give them an opportunity to discuss private, sensitive topics.
"Given the pace of both of our busy schedules, just making the time, you find that the conversation becomes a little bit more organic than if you just schedule time or rush time during the day when you're doing other things, you know, the dizziness of life," she said.
This is such a simple solution, but we can see how it could work wonders for most couples! Why not copy Niro's routine and start taking a daily walk with your sweetie? You have nothing to lose and everything to gain!
Share this idea with others to help them find more joy.
Want to be happier in just 5 minutes a day? Sign up for Morning Smile and join over 455,000+ people who start each day with good news.