Two years ago, Theresa Loyacano of Katy, Texas, was looking for a dog to fill the hole her beloved dachshund, who had just passed away, had left in her life. That's when she came across a photo of a disabled dog named Nessie McNubbins, so named because her lack of front legs makes her resemble the Loch Ness Monster.
Nessie came from a puppy mill, where unethical overbreeding resulted in her genetic abnormality. Fortunately, the 8-year-old Chihuahua learned to get around quite well by hopping on her hind legs, but no one seemed to want a pup with special needs. Nessie was returned to the shelter over and over again — until Theresa saw her.
"She had been returned to the shelter multiple times because people didn't want her, and I couldn't bear the thought of her being abandoned like that," Theresa said. "I thought to myself, 'We need to go get her.'"
Nessie has been with Theresa for over two years now, and she's a huge part of the family. In fact, caring for her inspired Theresa to adopt two more dogs with special needs, Frankie Lou and Ali!
---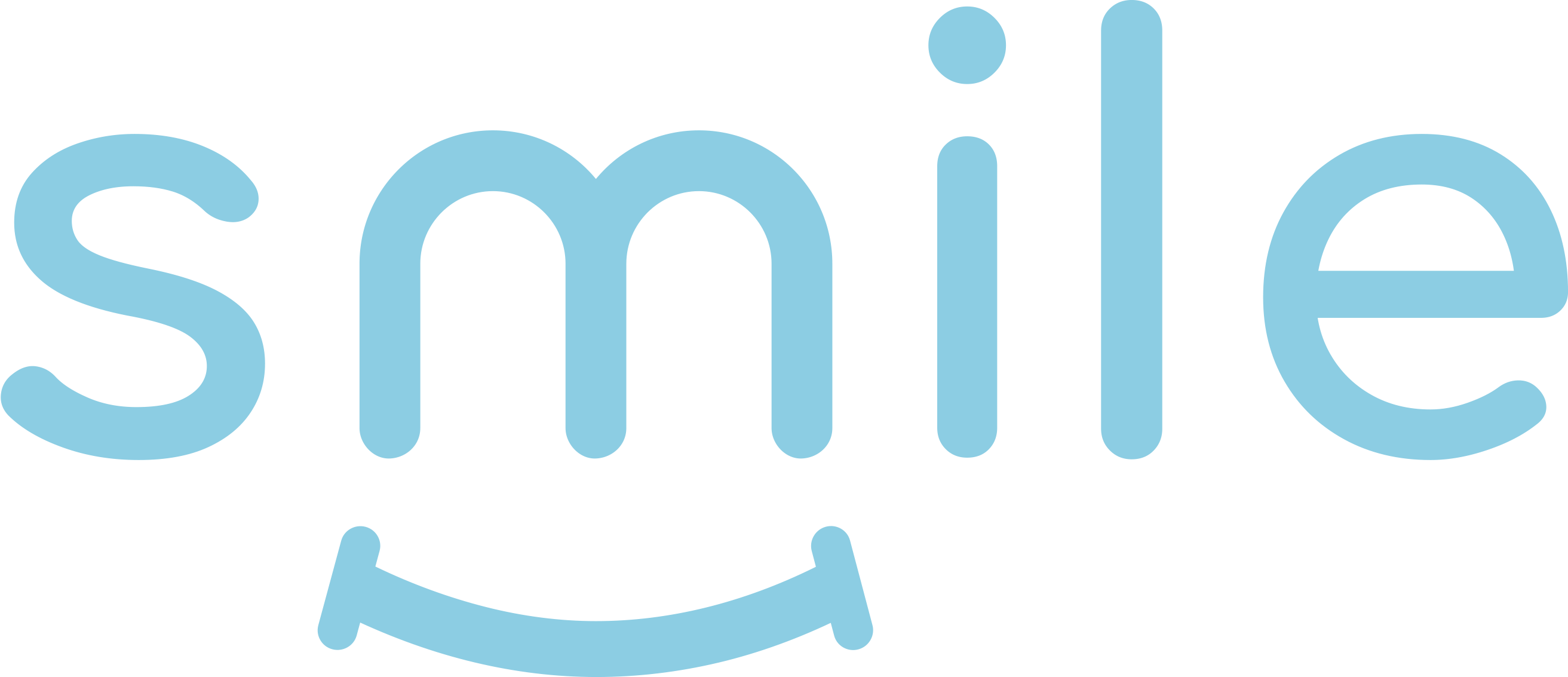 Sign up for our free daily email.
Stay inspired 6 days a week with Smile by InspireMore,
the #1 good news email read by 700K+ people.
---
The pups are lucky to live with Nessie! She even showed Frankie Lou how to walk on her own, and now their family has two "kangaroo dogs." Watch Nessie showing Frankie the ropes in the video below, and don't forget to share this story to touch someone's heart.
Want to be happier in just 5 minutes a day? Sign up for Morning Smile and join over 455,000+ people who start each day with good news.