Aubrey Morgan of Fredericksburg, Texas, was apprehensive about fostering a pregnant dog, but she figured she would manage just fine once she did some research.
She welcomed Magnolia, Maggie for short, into her family's home and started learning about whelping and caring for newborn puppies.
Maggie was found wandering all alone by animal control. Still, Aubrey said the pup's sweet nature was the first thing she noticed, especially the gentle, motherly way the animal treated her two young kids. They quickly bonded, and as Maggie's due date approached, the Morgans felt ready to welcome her pups into the world.
That's when Texas was hit by a devastating winter storm. After the heat and power went out in their home, Aubrey's biggest fear was realized when Maggie started showing signs of early labor.
---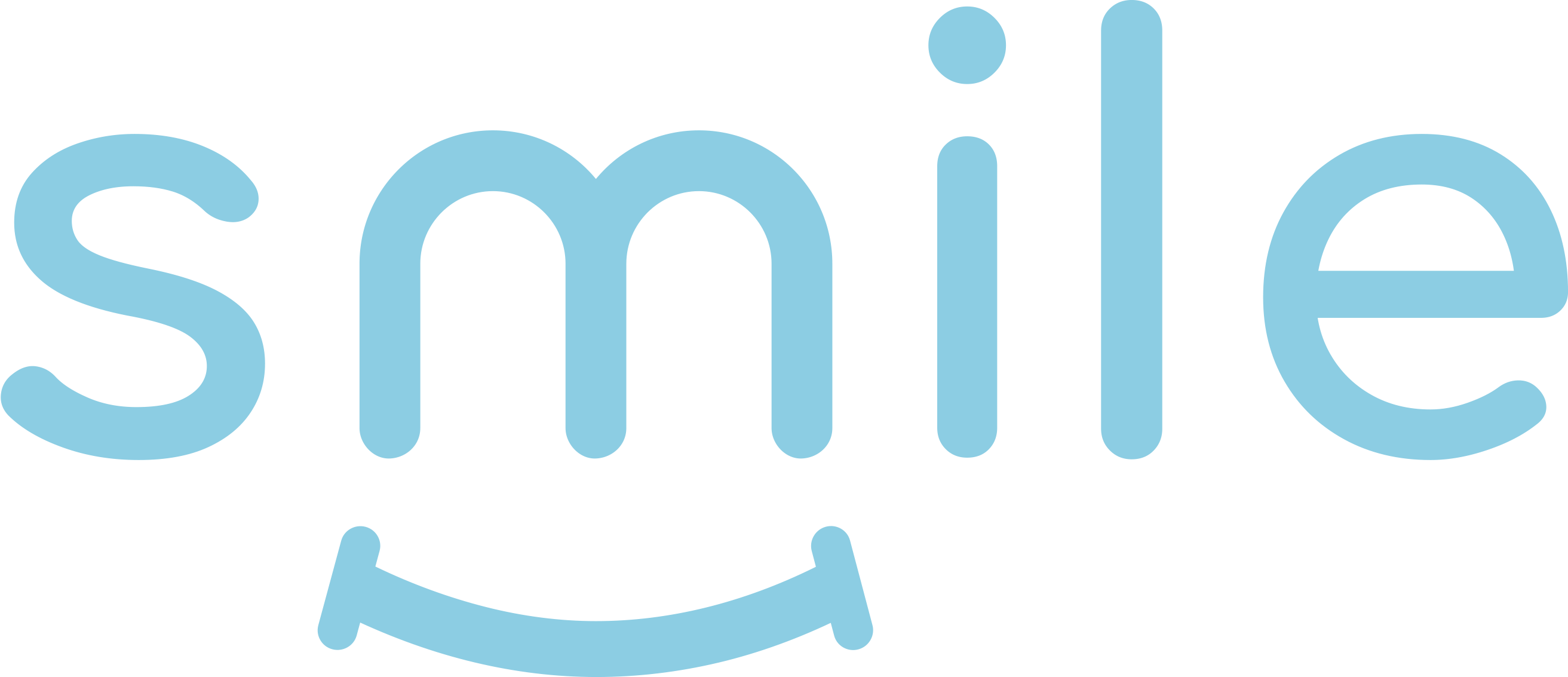 Sign up for our free daily email.
Stay inspired 6 days a week with Smile by InspireMore,
the #1 good news email read by 700K+ people.
---
The temperature in their house was in the 50s and dropping rapidly, and Aubrey was growing more and more concerned about the puppies because keeping them warm right after birth is crucial to their survival
"One thing I had read was the importance of puppies staying warm after being born," she explained. "If they aren't warm, they can't digest food and will start fading."
The puppies started coming right at 12:30 a.m., so they moved the birthing dog into their bathroom. As they ran hot water to warm up the room, Aubrey's husband filled hot water bags to place around the little dog family. But around 2 a.m., they realized the house was simply too cold to keep the pups safe.
"After the fourth puppy was born, we realized, despite our efforts, the puppies were still too cold," Aubrey said. "That's when my husband started preparing the car for Maggie and the puppies."
The last three of Maggie's seven puppies were born inside the family's running minivan. They stayed in the car for 12 hours straight to keep the canine family safe and warm!
The Morgans scrambled to get a generator to heat part of their house, but even when they found one, it wasn't enough. Eventually, they had to pack up their kids, three dogs, Maggie, and all seven of her newborn puppies and head to Aubrey's parents' home, which was 45 minutes away. They finally returned seven days later when their power was restored.
Aubrey and her brood are now safely back at home after the pups' exciting entrance into the world. Maggie and her adorable puppies, Daisy, Poppy, Ash, Rosie, Dahlia, Clover, and Aster, will be ready for their own forever homes in a few months. In the meantime, Maggie is turning out to be every bit the excellent mama they thought she'd be.
Doesn't it figure that Maggie picked that particular time to give birth? Murphy's Law at its finest! We're so glad she had such a dedicated foster family to help her out when she needed it the most.
Share this story to thank Aubrey and her family for going the extra mile for these sweet pets.
Want to be happier in just 5 minutes a day? Sign up for Morning Smile and join over 455,000+ people who start each day with good news.