No matter how much he achieves in his life, running back Najee Harris will never forget the people who have helped him on his journey.
Najee grew up in the Bay Area in Richmond, California. His family struggled financially, constantly moving from one low-income housing project to the next and trying to dodge homelessness. Starting in 2010, the family of six spent several years living in a small room at the Greater Richmond Interfaith Program homeless shelter.
By the time he graduated from Antioch High School, Najee had moved eight to 10 times. Yet in spite of his tumultuous home life, he was a superstar on the football field. He soon earned a college scholarship to play for the University of Alabama.
Najee continued to work hard in college, and by 2021, he was the 24th overall draft pick by the Pittsburgh Steelers!
---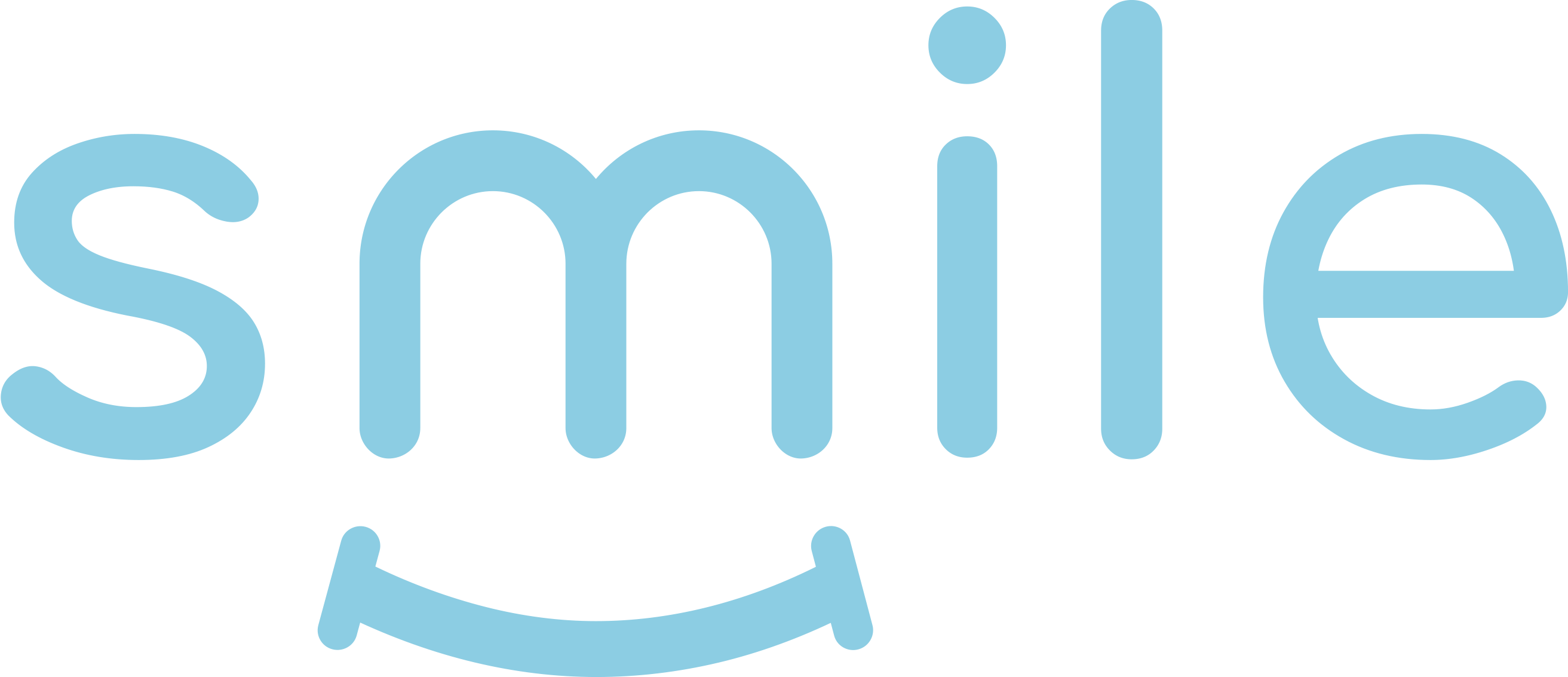 Sign up for our free daily email.
Stay inspired 6 days a week with Smile by InspireMore,
the #1 good news email read by 825K+ people.
---
Before accepting his position on the team, Najee decided to celebrate his achievement by throwing a party for those who are still in the throes of homelessness. He returned to the shelter he once called home and hosted a huge party for everyone there!
They celebrated with football-themed decorations, pizza, chicken, cupcakes, and goodie bags. The freshly-minted NFL player then posed for pictures with every single person there, even the pizza delivery driver!
At the party, Najee and his family took an emotional tour of the room where they'd once lived.
"It was really emotional for my mom," Najee explained. "Almost as if she was crying in a way. We have a lot of memories here. That was a time in our life when we were really low at a point. It brought back a lot of memories of what we was going through at the time, for me too."
"When I walked up over there where I used to play, it brought back a lot of memories," he continued. "It was an emotional thing for us. Just doing this really makes me and my family feel a lot more better and just giving appreciation and everything."
Najee hopes his visit encouraged all of the current residents of the shelter. After all, he was once in their shoes, and now he's poised to become a professional athlete with unlimited potential! Shelter manager Siu Laulea remembers Najee and his family from their time there and said his success is a terrific message for everyone who's ever been down on their luck.
"He did not let his situation dictate his future," Siu explained. "It makes me feel proud and makes me enjoy my job more because I know I made a difference in someone's life."
Najee isn't going to stop spreading the love and supporting people who are experiencing homelessness anytime soon. He's vowed to continue raising awareness and supporting the shelter as his own star rises.
"Doing this really makes me and my family feel better, just giving appreciate and everything. It's a subject, especially in the Bay Area, that needs to get shed light on," he said.
The more that we are together, the more we can make everything happen, especially in good ways. You know for me moving up I'm getting more attention, more cameras and stuff, that's good. Because it's shedding more light on the situation.
Who else just met their new favorite NFL player? Najee has a true heart of gold and has not forgotten his roots. We know he'll go far with his great attitude and work ethic, and we'll be rooting for him every step of the way!
Share this story to raise awareness with Najee.
Want to be happier in just 5 minutes a day? Sign up for Morning Smile and join over 455,000+ people who start each day with good news.