Every day, the students at Detroit Lakes Middle School in Minnesota play a game of football during recess.
Sixth-grader Kale Hannahs has cerebral palsy and uses a wheelchair to get around, so he doesn't normally get to join in. Still, he's usually content to sit on the sidelines and watch the other kids run around.
"You know cerebral palsy? It's the thing where you aren't able to walk. That's the reason I'm here," Kale explained. "I can't really walk like everyone else."
One spring day, his classmates took it upon themselves to make sure he was included. Middle school teacher Katie Biggar was on the playground at the time and witnessed the group collaborating to get Kale in on the game.
---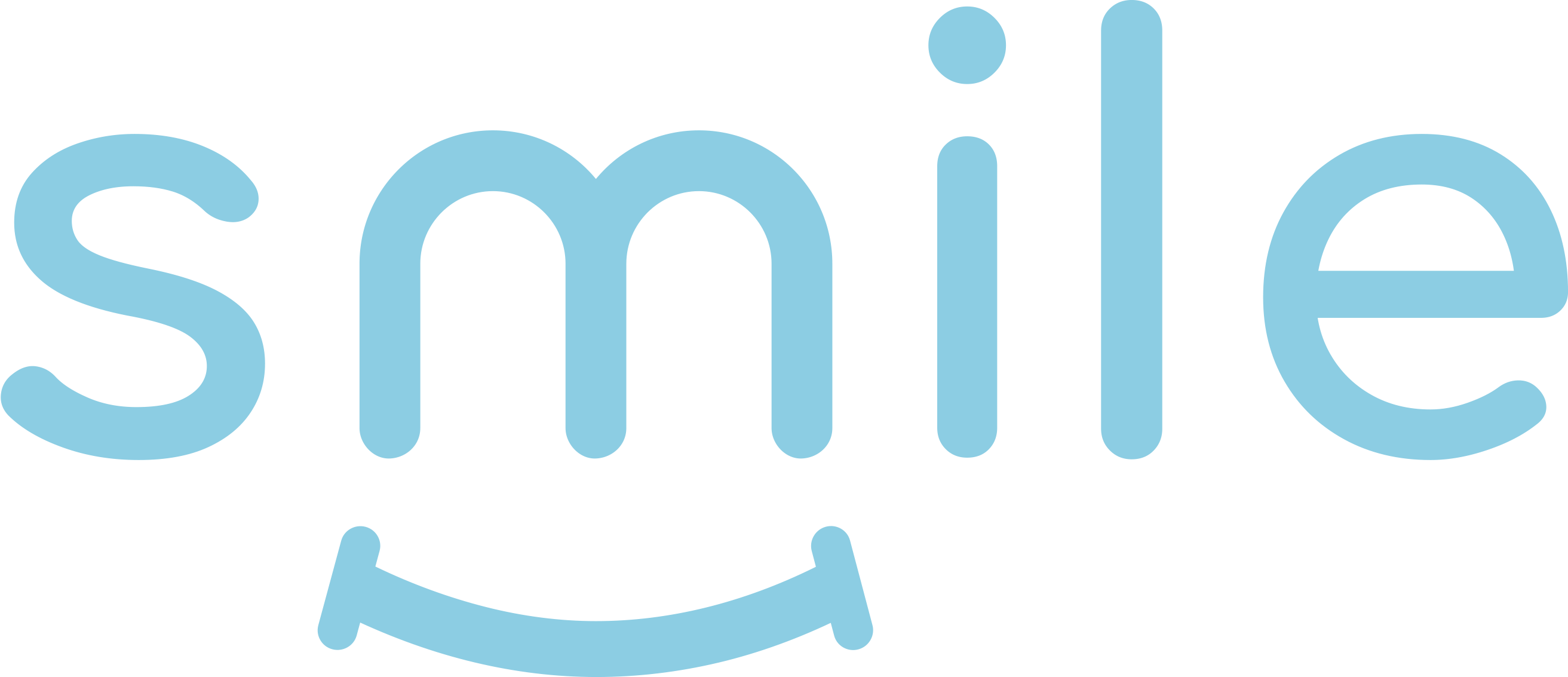 Sign up for our free daily email.
Stay inspired 6 days a week with Smile by InspireMore,
the #1 good news email read by 825K+ people.
---
"I turned around and saw it out of the corner of my eye," she said. As she watched in amazement, all of the kids worked together to help Kale score the "winning" touchdown. The teacher quickly pulled out her phone and recorded a video of the moving scene.
"I was the quarterback," Kale said with a big smile. "I was the one running. They gave me the ball and tried to block the other team so I wouldn't get hit."
In a video, we see the children rushing to block the other team's offense. They're clearing the way so Kale can head to the end zone in his wheelchair. Unsurprisingly, Kale is beaming the entire time! We can even hear the other students laughing happily as they help their friend succeed.
Katie was so moved by what she saw that she shared the video online, where it quickly went viral. "Talk about a game changer," she said. "I'm really proud to call them my students and to see how it made others smile, too."
Even the Minnesota Vikings have tweeted their support for Kale! Of course, for this young man, the real reward was being a part of the group.
"They all high-fived me and I was like, 'Yes, we did it!'" Kale said.
You sure did! Strong work, kids! This is the way to make our world a better place, one recess at a time. Watch Kale's big touchdown in the video below, and don't forget to share this heartwarming story.
Want to be happier in just 5 minutes a day? Sign up for Morning Smile and join over 455,000+ people who start each day with good news.