If we've learned anything from the novel coronavirus pandemic, it's that people will always find ways to come together, even if it's from a safe distance.
For residents of the Mac Groveland neighborhood in St. Paul, Minnesota, quarantine didn't isolate them from one another — it actually brought them closer together! Back in March, they came up with a perfect way to stay in touch while keeping up with their health, and we wish we could join in!
Every evening after work, the neighbors gather on the street, standing 10 feet apart from each other in chalked circles. As music begins to play, Momo Hayakawa Koenigs leads them in a three-minute exercise session.
Having grown up practicing Japan's daily radio calisthenics, Momo figured it would be a great way to help everyone stay positive. The families have enjoyed it so much that more people are starting to join in!
---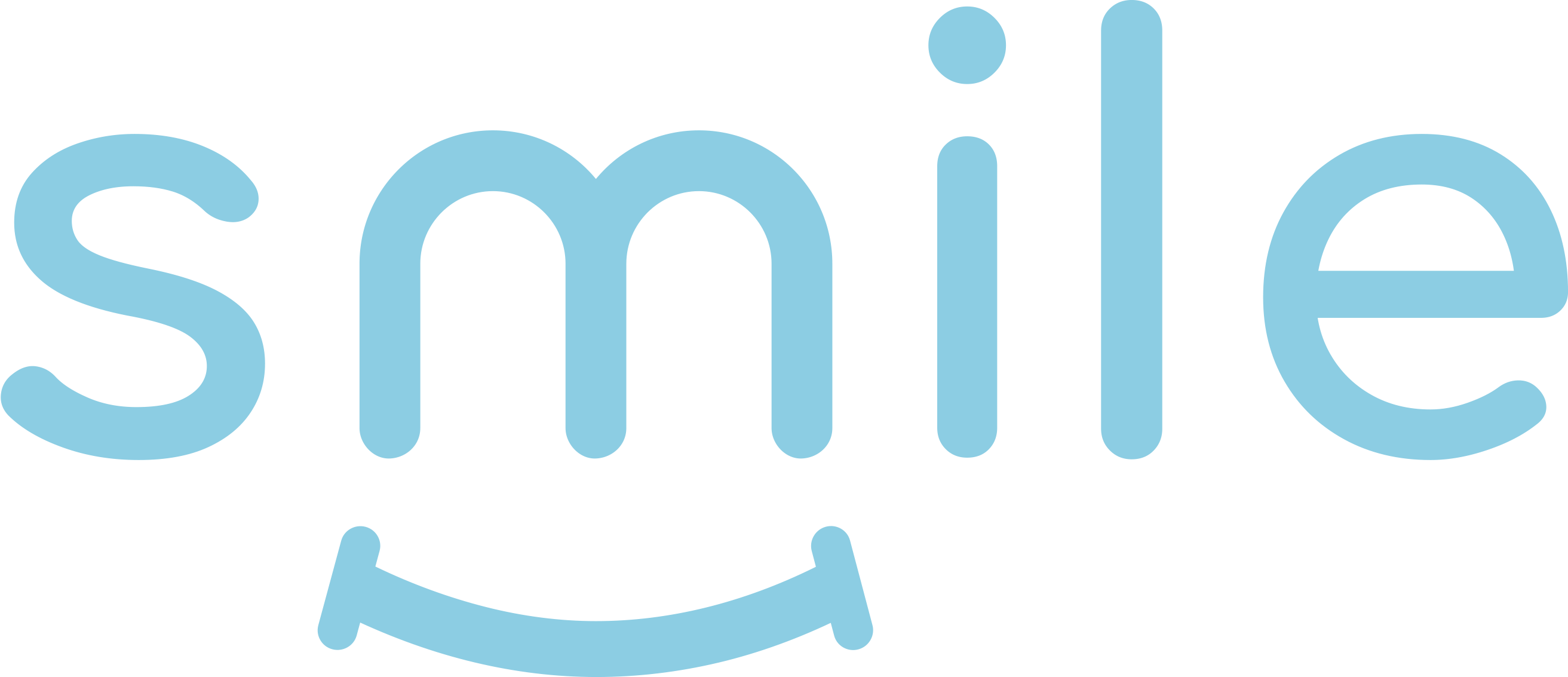 Sign up for our free daily email.
Stay inspired 6 days a week with Smile by InspireMore,
the #1 good news email read by 700K+ people.
---
"More than the physical aspect, psychologically, everybody walks out of their house at 6:30 with a smile on their face," Momo said. "We're just so happy to see each other and be outside of the house."
Her neighbors couldn't agree more. They rarely miss these gatherings, and not even rain or snow can keep them from coming outside!
"We're not created to be in isolation," participant Kim Kokx said. "We're created to be in community. So, we're doing community as best we can."
Christine Weeks, whose front yard is the meeting spot, added, "In this time, we do need to be together and tend to each other in a practical way, but also, as much as we can, emotionally. … We can see each other and do things together in a safe way and have fun. It's really cool to have something forward to."
Quarantine is hard, but with neighbors as wonderful as these, it's much easier to make it through! Not to mention, exercise is a great way to shed some stress and connect with others. We'll have to give this a try where we live!
Take a peek at their daily exercise routine in the video below, and share this story to spread the great idea.
Want to be happier in just 5 minutes a day? Sign up for Morning Smile and join over 455,000+ people who start each day with good news.