Get more stories like this in your inbox! Sign up for Smile, our free daily good news email read by over 825K people!
"Colorado has this really cool skiing program for kindergarteners through fifth grade, where you can get a free ski pass to the top resorts as well as a free lesson for first timers. As soon as I found this out, I couldn't sign up fast enough! I didn't grow up skiing in Michigan, but as new Coloradoans, I feel like skiing is a rite of passage for kids who grow up here. My six kids were definitely going to take advantage of this deal.
They only offer the lessons the first 10 days of December, so with three of them in that age range I knew I needed to get them signed up quick. Sometimes the logistics of getting all of your kids into the same class at the same time isn't easy, but they were able to accommodate us. We were set up for December 7th at Breckenridge. I mean, what? MY kids get to learn how to ski at Breckenridge? AND FOR FREE? Don't pinch me! This is so cool!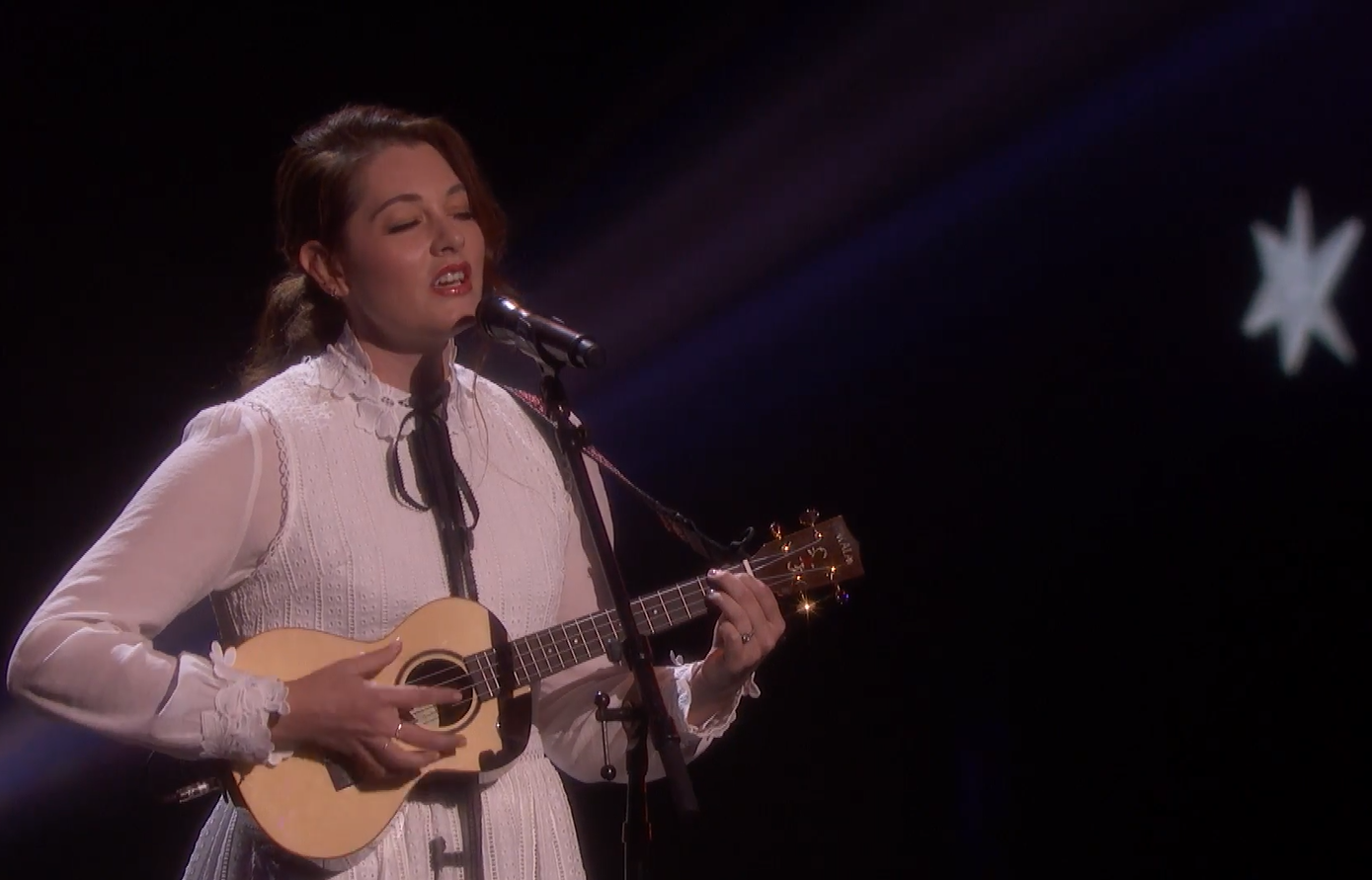 Since you have to check in at 8 a.m. for the lesson, we knew we would grab a hotel Friday night since we live about two and a half hours away. Then we figured Tim (my husband) could take them skiing Sunday, too, since we would already be up there. We ultimately decided to just make a trip out of it and stay in the hotel all weekend. Our twins would stay home with grandpa since they were too young for this deal anyway, but also so we could focus solely on this experience for the older three. Of course our baby would come since he's still breastfed and I'm still too attached to leave him.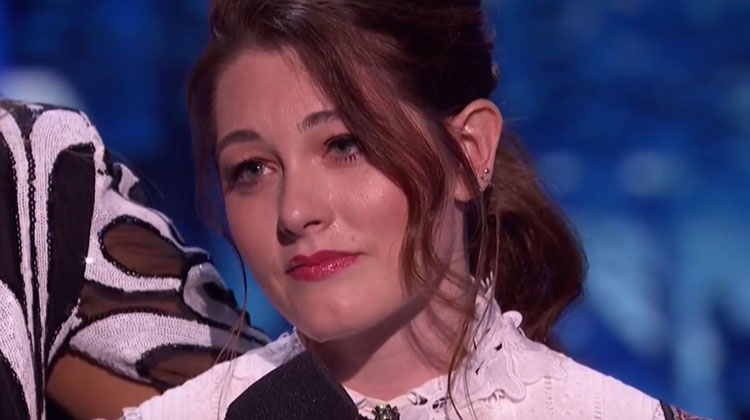 We also figured that since the kids have yet to miss a day of school, that we'd just head up early Friday morning to give us an extra day of fun. I cleared it with both of their teachers (two of them have the same teacher) and they were so ecstatic about the idea of them learning to ski. 'Oh my goodness! They are going to have so much fun!' and 'enjoy that family time together! Those kids deserve it. What a lucky bunch!'
We rode up to the mountains Friday morning grinning from ear to ear. The kids could not even believe they got to miss a day of school to do their little mountain trip. I really didn't think anything of it since it seemed like such a non-issue in my eyes. But I quickly realized how excited they were about the idea so we played a game, guessing what their classmates would be doing at different times while we drove up. Once we got to the hotel, the kids immediately wanted to go swimming.
This story originally appeared on Love What Matters.
While they were playing in the pool, I took a picture of Bowie, the baby, sitting on the ground watching them. I posted the picture with the caption, 'watching the siblings swim!,' as well as a location tag of Breckenridge, Colorado. Within 30 minutes, I received a comment that honestly blew me away.
'Oh so your kids played hooky from school today? Wow. Mother of the year!'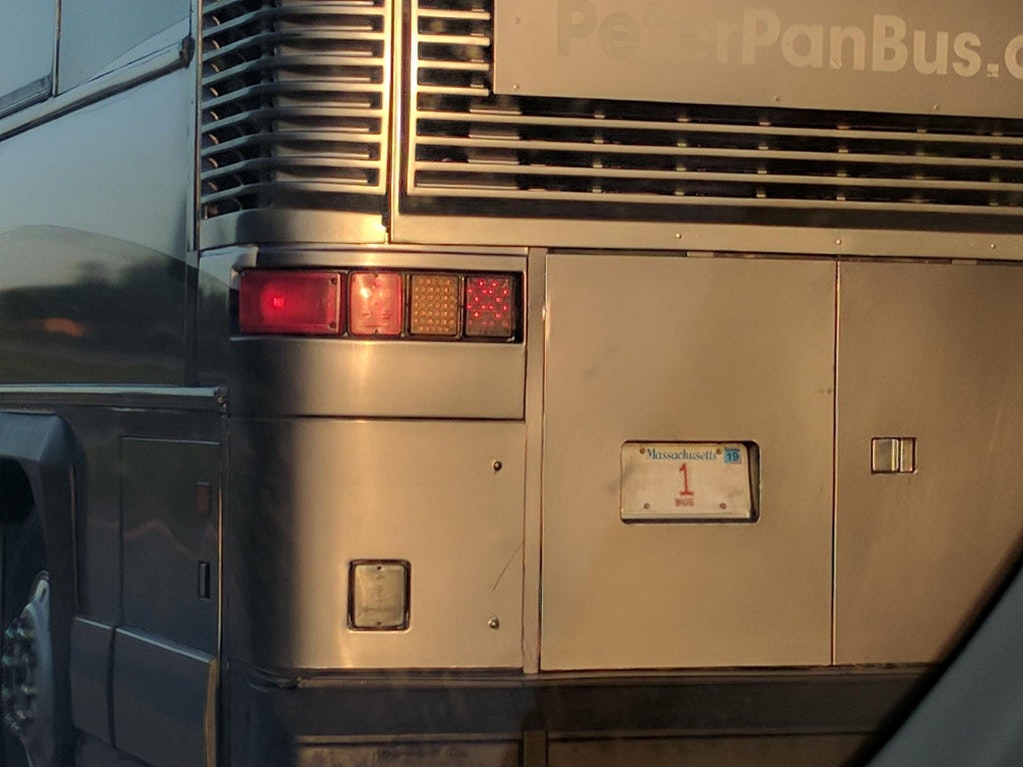 I know people can be so rude. I know people have totally different parenting styles. But…what? I was laughing out loud in the middle of the hotel. I called my husband who was out snowboarding on the slopes to scope out the best beginner runs for Sunday. He immediately went into defensive mode and was like, 'Molly, do not let that get to you! Do not let that bother you.'
Meanwhile, I was cracking up. Maybe he thought it was a front. He knows I can take comments from others to heart at times. But I was like, 'no, this is honestly hysterical! I got to skip school here and there for family trips growing up, too! And those are my best memories! People are CRAZY!' and I meant it.
In my humble opinion, I am mother of the year over here.
I'm mother of the year for letting my kids learn to ski in Breckenridge, Colorado. Read that sentence again. But then read it one more time, with the knowledge that it was totally free, and high five me through the screen real quick. Everyone wins here!
I'm mother of the year for getting a hotel room for two nights! One that also had breakfast downstairs. One that had a pool and a hot tub. One that was within walking distance to just about everything you could imagine. One that was smack dab in the middle of beautiful mountain peaks. I mean, even my 7-year-old said to me, 'Wow, mama! Look at how beautiful it is here!'
I'm mother of the year for letting them use the hot tub outside and allowing them to run through the snow and then back to the hot tub. You should have seen the sparkle in their eyes as they ran from freezing cold snow to steaming hot water, hysterically laughing the whole time! Honestly that experience alone is probably the one they will always remember. I was in tears laughing with them because their little giggles were so infectious!
I'm mother of the year for taking them to SIX restaurants and letting them choose desserts at the end, even when their bellies were full. With six kids in the house, this NEVER happens! They we're eating it up! Literally!
I'm mother of the year for allowing my kids to bond with their siblings in a way they never have before. Running from snow to hot tub? They got to do that together. Skiing down a mountain for the first time, ever? They got to do that together. Learning how cold their little hands could get after spending hours outside in the snow? They got to learn that together. Choosing different flavors of dessert so that they'd have 3 options to sample at every single meal? They got to do that together. Snuggling with their mommy and daddy in a hotel bed? They got to do that together.
I'm mother of the year for helping them grow their confidence. They are so brave, and they don't even know it! I could never just get on skis and do what they did. Their confidence grew tenfold in a matter of two days. Their first run down the mountain vs. their last? It's insane how much they improved. I got to be their cheerleader the whole time! I was there to keep boosting their confidence and I could see it grow bigger with every run. I was there to see their strut flow a little bit smoother as the hours ticked by. They knew they were pretty cool up there. And I just kept feeding them with compliments left and right.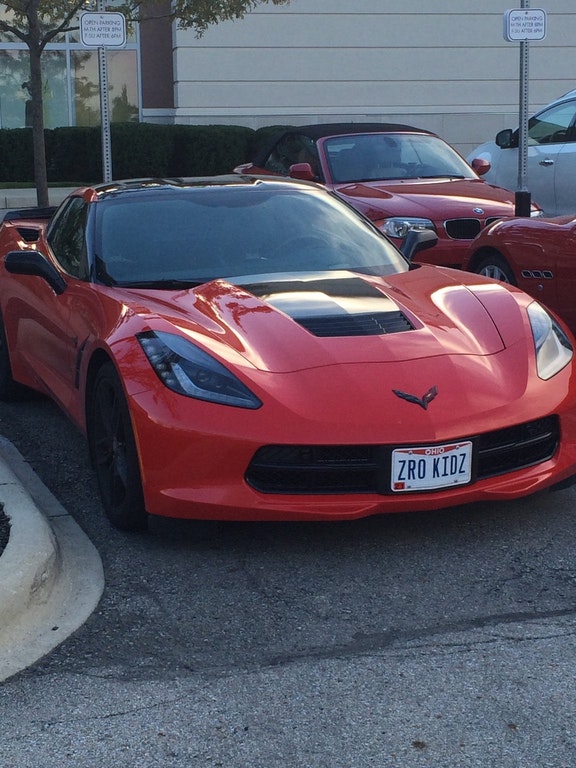 And yes, I'm mother of the year for letting my kids skip school for a day. They need a break sometimes, too. They're allowed to have fun with their family here and there.
School can teach a lot of things. It's an important part of childhood. But it can't teach adventure. And that's important, too.
So cheers to adventure and playing hooky to seek it!â€
This story was submitted to Love What Matters by Molly Schultz of Tried and True Mama. You can follow her on Instagram.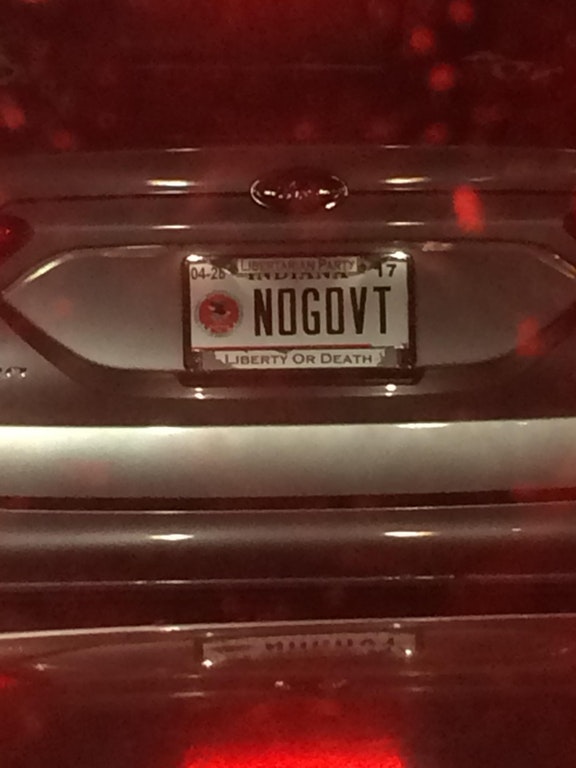 Get more stories like this in your inbox! Sign up for Smile, our free daily good news email read by over 825K people!
Want to be happier in just 5 minutes a day? Sign up for Morning Smile and join over 455,000+ people who start each day with good news.