What was once known as the Detroit River might now forever be called the site of a Miracle.
Earlier this year, a young pup, believed to be no more than 2 years old, found himself stranded in the middle of the icy river with no way to escape. People across the community and around the world found themselves invested in the little dog and began begging for someone to rescue him. Just when all hope seemed lost, the pup's luck turned around, earning him a new name: Miracle.
Most people believe he ended up trapped there after being on the wrong end of a coyote chase. That one terrifying moment turned into four frigid days on the frozen body of water.
The tiny survivor dodged eagles, evaded more coyotes, and even endured a brief fall into the freezing water before he climbed back onto the ice.
---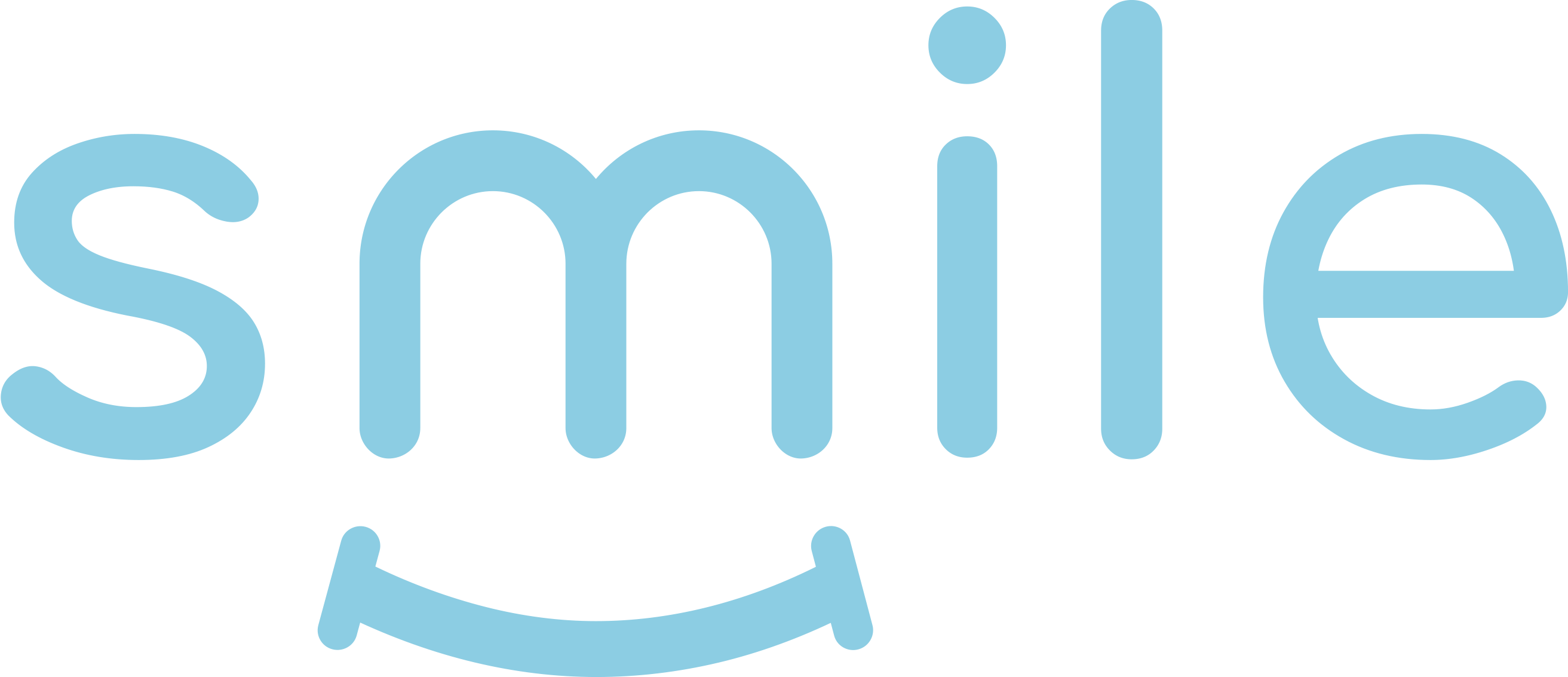 Sign up for our free daily email.
Stay inspired 6 days a week with Smile by InspireMore,
the #1 good news email read by 825K+ people.
---
As the concerned onlookers' fear and frustration mounted, they finally caught wind of some help coming from their friends on the other side of the Canadian border.
Jude Mead, one of the co-owners of J&J Marine Ltd., headed out on his airboat. When he reached Mud Island, he spotted Miracle, and — after four long days — finally rescued the poor pup.
"I truly believed Miracle stayed on the open ice, waiting for someone to see him," wrote Kim Craig, a WXYZ reporter. "He was hungry, freezing, and wanted help. And yesterday he got it."
Once Miracle was finally carried to safety, he still had a few more obstacles to overcome. When he arrived at Woodhaven Animal Hospital, veterinarian Dr. Lucretia Greear discovered that he had frostbite on his paws, severe dehydration, and pancreatitis.
"I feel like what saved him out there is the fact that he wasn't groomed and his coat was pelted," Lucretia explained. "He had literally like a layer of insulation that protected him from the water and the ice and it protected him from freezing to death — but he's a miracle."
After receiving a bit of TLC, Miracle was well on his way to recovery!
"It's pretty amazing," Lucretia told WXYZ. "[It] definitely wasn't his time. He's a miracle walking."
The only "T" left to cross was the issue of Miracle's original owner. They couldn't find any collar, tag, or microchip on him and were unable to locate his family.
So eventually, with the help of the Friends of the River Rouge Animal Shelter, applications began pouring in from families who wanted to take Miracle in. After a long, thoughtful deliberation process, the shelter made their decision: Miracle's rescuer was to become his forever family!
"Today the little Miracle dog … who defied ALL THE ODDS will now live happily ever after with the man who saved his life," the shelter wrote on Facebook. "Miracle could not ASK for a better or more ideal family to love him!"
Miracle can't wait to start his new life in Canada with Jude and the rest of his new family!
We think Kim put it best: "Thank you to Miracle himself for bringing so many people together, and reminding all of us to never give up hope for there's a fighting spirit in all of us, a Miracle in each of you."
Share this amazing story of a puppy's resilience and a community's rescue today.
Want to be happier in just 5 minutes a day? Sign up for Morning Smile and join over 455,000+ people who start each day with good news.