According to Heather Cole, her husband Micah isn't one to get emotional. But when it comes to his stepdaughter Kayley, his love knows no bounds.
Micah has been in Kayley's life for six years now and has supported her at every step along the way — especially after her biological father passed away. That's why Kayley wanted to make his recent birthday the best yet, and she knew exactly how to make it happen!
The 15-year-old has wanted Micah to adopt her for some time now. She and her mom spent the last year figuring out how to make it happened. They decided July would be the perfect time to pop the question since it's their birthday month. Micah's big day is July 21, while Kayley's is July 19.
When the time finally arrived, Heather had her camera ready. We're so glad she did because it was beautiful!
---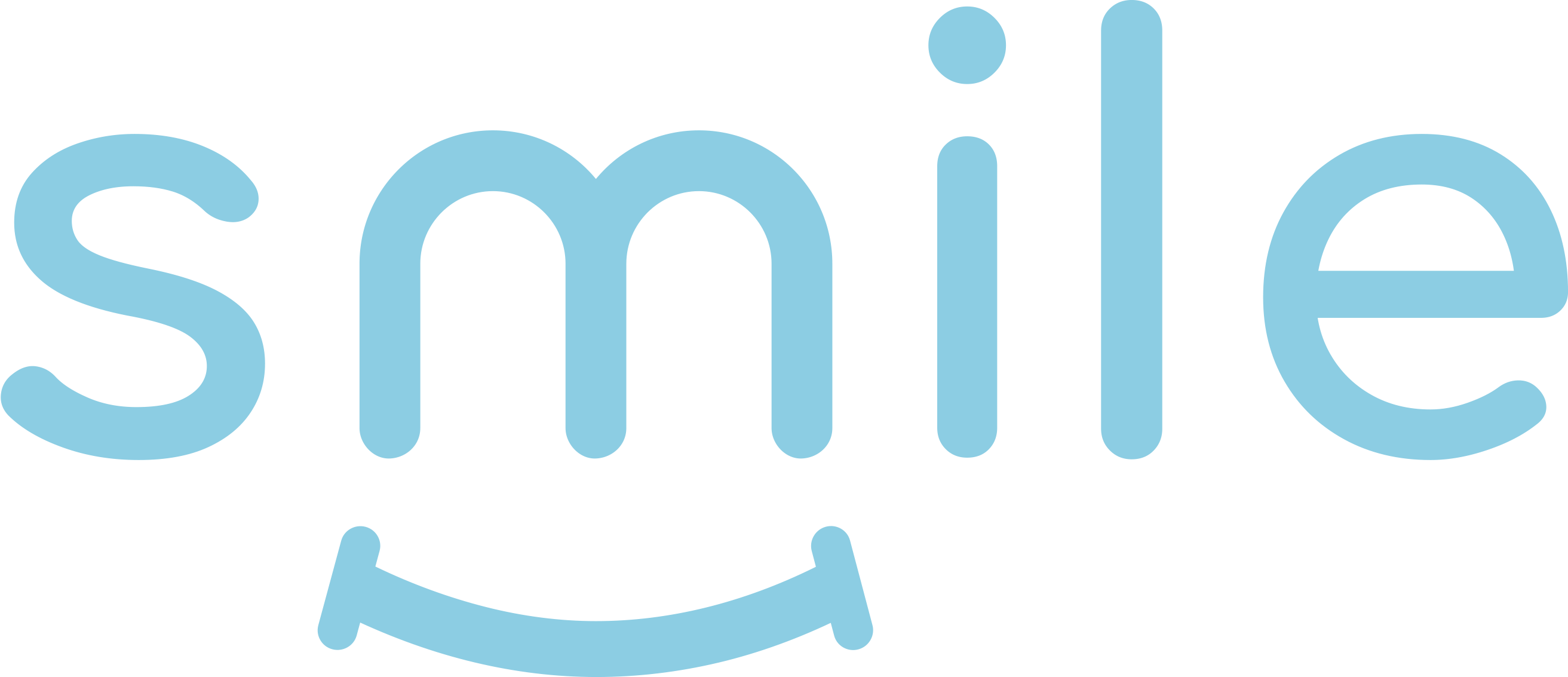 Sign up for our free daily email.
Stay inspired 6 days a week with Smile by InspireMore,
the #1 good news email read by 825K+ people.
---
"Do you wanna adopt me?" Kayley cried nervously. Both of them quickly dissolved into tears of joy before they embraced, their kitchen bursting with love!
"I don't think I've seen her this emotional in a very long time," Heather said later. "So it was a touching moment."
As for Micah, Heather said the only other times she's seen him cry were when he adopted Kayley's brother, when they found out Heather was pregnant, and when they welcomed their youngest into the world. Clearly, he was made to be a dad!
Congratulations, Kayley and Micah! It's easy to see how much you love and care for each other. You've been family all along, but we know making it official will mean the world to both of you!
Watch as Kayley gives her dad the best birthday present ever in the video below, and share this story to touch more hearts.
Want to be happier in just 5 minutes a day? Sign up for Morning Smile and join over 455,000+ people who start each day with good news.