What could have been a scary day for three young children turned out to be a little bit fun, and it was all thanks to some kindhearted strangers. Not only that, but the experience also renewed their parents' faith in their community!
McKenzie Noriega, her husband, and their kids were heading back to check on their Hewitt, Texas, home, which had been without power for days due to a powerful winter storm, when their truck hit some ice and spun out into a ditch. Immediately, workers from a nearby Taco Bell rushed out to help the family.
"Before I even got out of the car, all of the workers from Taco Bell were outside with no coats on, unbuckling the babies and getting them out," McKenzie said.
They whisked the children away from the truck and into the warm restaurant. Even better, they gave them food and let them color while their parents sorted out the situation outside. Meanwhile, several cars pulled over to help get the family's vehicle out of the ditch!
---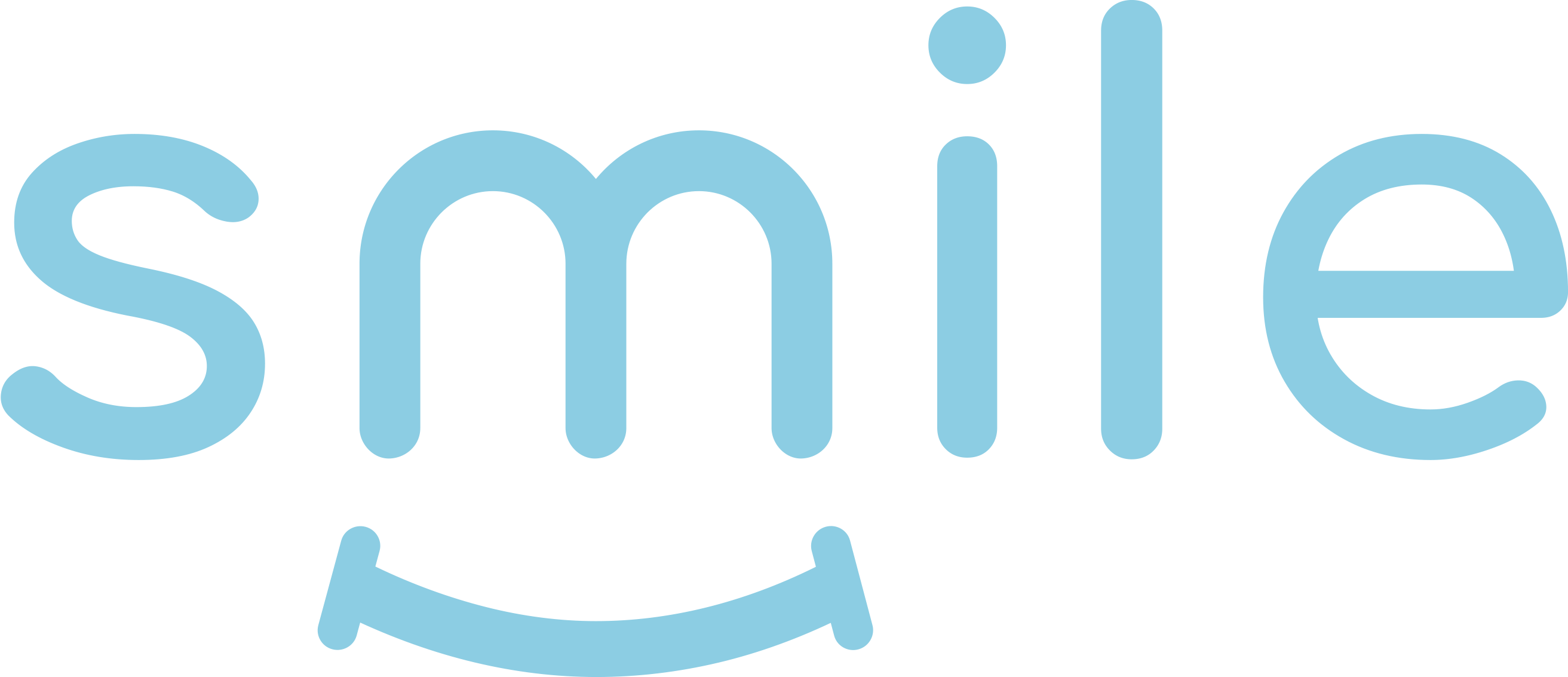 Sign up for our free daily email.
Stay inspired 6 days a week with Smile by InspireMore,
the #1 good news email read by 700K+ people.
---
"They had chains," the grateful mom explained. "They're coming up with a game plan to pull the truck out. So it was pretty special to see."
McKenzie was so overjoyed by these strangers' actions that she shared a video of the experience on Facebook, which has been viewed over 300,000 times so far!
Watch her "Texas Strong" video below, and be sure to share this story to make someone smile.
Want to be happier in just 5 minutes a day? Sign up for Morning Smile and join over 455,000+ people who start each day with good news.