In honor of Black History Month, we're celebrating the game changers of yesterday and today, including Dr. Sonia Eden.
The Detroit native is among the few women of color working in the medical field, and she's as smart as they come. On top of becoming a successful neurosurgeon, she just made history… again!
Sonia's passion for surgery goes back to when she was just 4 years old. Whenever her mom suffered from migraines, Sonia would gather utensils from the kitchen and perform pretend brain surgery to fix them.
As she grew up, there were probably moments when her dream seemed out of reach. After all, there are incredibly few women of color working as neurosurgeons.
---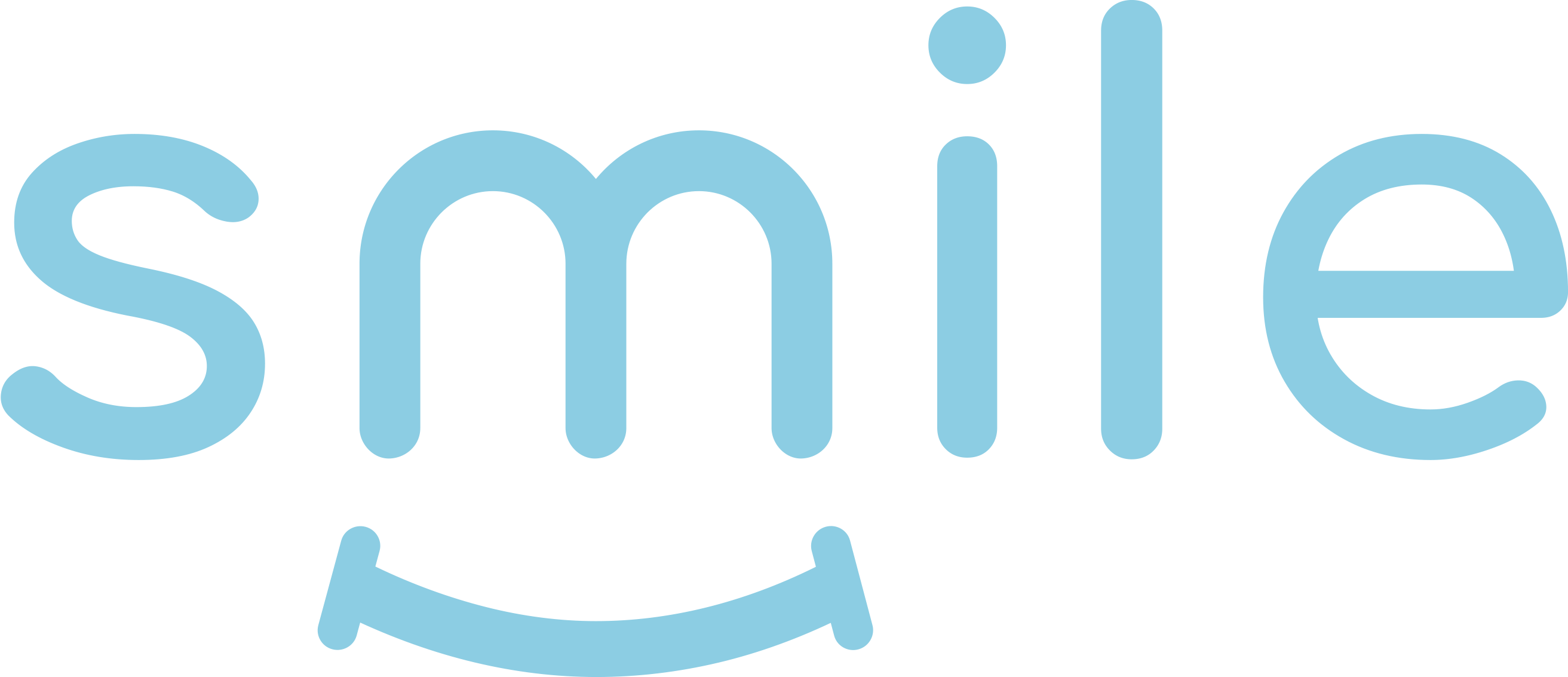 Sign up for our free daily email.
Stay inspired 6 days a week with Smile by InspireMore,
the #1 good news email read by 700K+ people.
---
"About 8 percent are women. Of those women, approximately 33 are African Americans," Sonia said. "African American women in neurosurgery make up approximately 0.5 percent of neurosurgeons in this country."
Even so, that didn't stop her from becoming a trailblazer in her field. Not only did she become the first African American woman to train in neurological surgery and do a residency at the University of Michigan, but she was also one of the first women of color to study mechanical engineering at Yale University!
This year, she made history yet again as the first Black woman to lead the adult sector of Detroit Medical Center's neurosurgery department! Sonia worked for 12 years at a private practice in Kalamazoo before moving on to DMC Harper University Hospital, where she is now their chief of neurosurgery — and a role model to any aspiring doctors who may feel uncertain about their path.
"I'm here to show every little girl out there that you can be whatever you want to be, you just set your mind forward and work hard, and you can do it," Sonia said.
Sonia has already accomplished so much, but now she's setting her sights even higher. Stepping into this leadership role won't be the last milestone she reaches, and we're sure it won't be her last first either!
Learn more about this amazing doctor in the video below, and share her story to inspire someone else to chase their dream.
Want to be happier in just 5 minutes a day? Sign up for Morning Smile and join over 455,000+ people who start each day with good news.