This past January, the InspireMore team first heard about McKenzie. McKenzie is African American and has albinism; many of her peers were bullying McKenzie because of her unique appearance.
Dallas, Texas nonprofit Behind Every Door decided to brighten McKenzie's spirits and celebrate her one-of-a-kind beauty by organizing a totally glam photoshoot and making McKenzie the star.
We shared the special photoshoot with our readers in an article; still, something told us we could do more— but we knew we needed your help.
---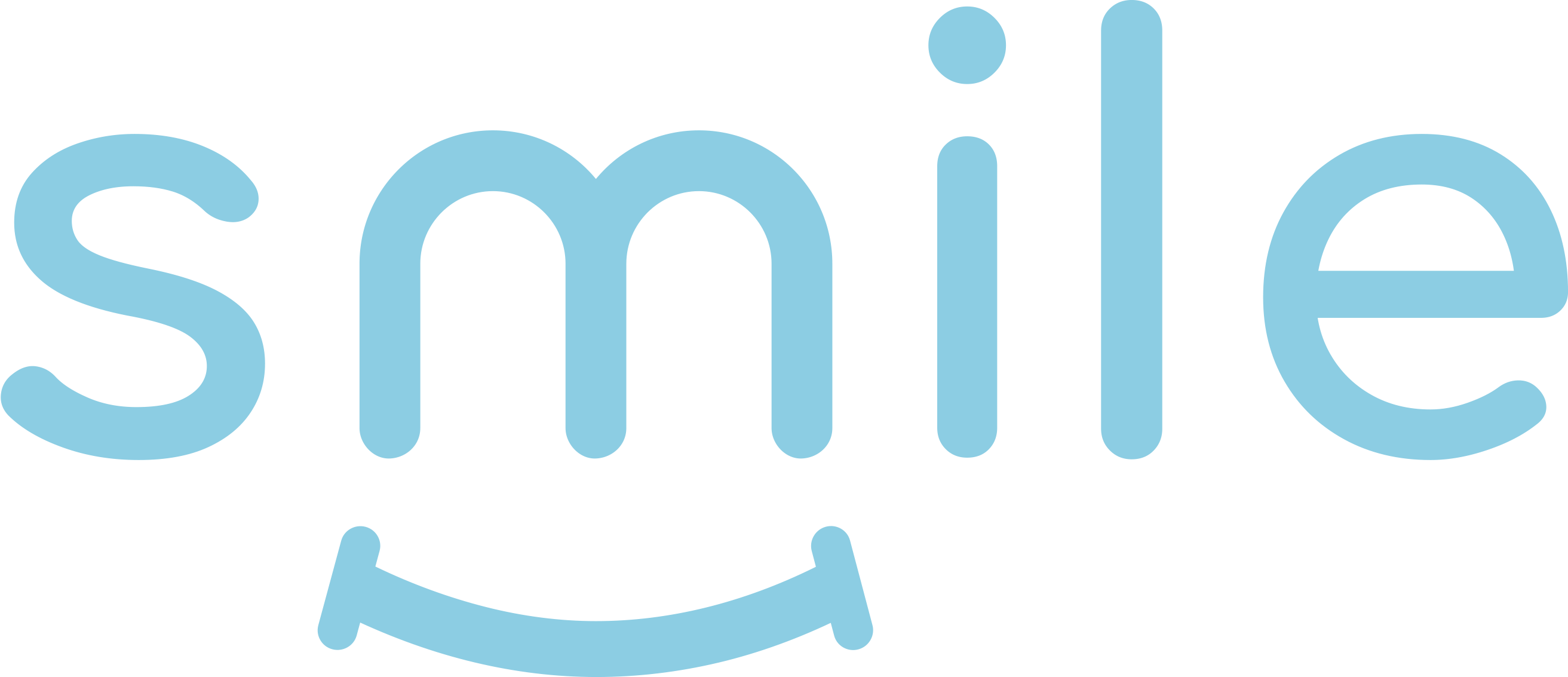 Sign up for our free daily email.
Stay inspired 6 days a week with Smile by InspireMore,
the #1 good news email read by 825K+ people.
---
On Valentine's Day, we shared McKenzie's story in Morning Smile, InspireMore's daily newsletter, asking our readers to write letters of encouragement to McKenzie. The next morning, we woke up to nearly 200 messages. In the weeks that followed, we were bombarded with Valentine's cards, online messages, hand-written letters, even artwork. All in, we received over 400 letters.
These weren't your average comments, either, these were heartfelt letters with life-changing words of affirmation for this little girl. We got to work putting them all together in a gorgeous scrapbook for McKenzie to treasure forever… In May, we finally had the chance to give it to her, and the moment was truly beautiful.
From the entire InspireMore team: thank you to everyone who wrote to McKenzie! Because of your kindness, we get to make a difference in a young girl's life. At InspireMore, our mission is to brighten the world and spread hope… and you are a part of that.
Share McKenzie's story today!
Want to be happier in just 5 minutes a day? Sign up for Morning Smile and join over 455,000+ people who start each day with good news.