Many of us have a special memory of growing up with a bike — maybe it was a surprise Christmas gift, a fond memory of your brother teaching you how to cruise, or your transportation to your best friend's house every day during the summer.
For 31-year-old Matthew Wondra of Granite City, Illinois, the meaning behind his set of wheels goes much, much deeper. So when bad luck caused that bike to go missing, his neighbors decided to take matters into their own hands and turn his fortune back around!
Matthew has a rare disorder called Lowe syndrome, which is characterized by vision troubles, kidney problems, and brain abnormalities. No matter how many challenges he faced, he had one prized possession that made him feel invincible: his three-wheeled bicycle.
Sadly, earlier this year, his world was rocked when he discovered that his bike had been stolen.
---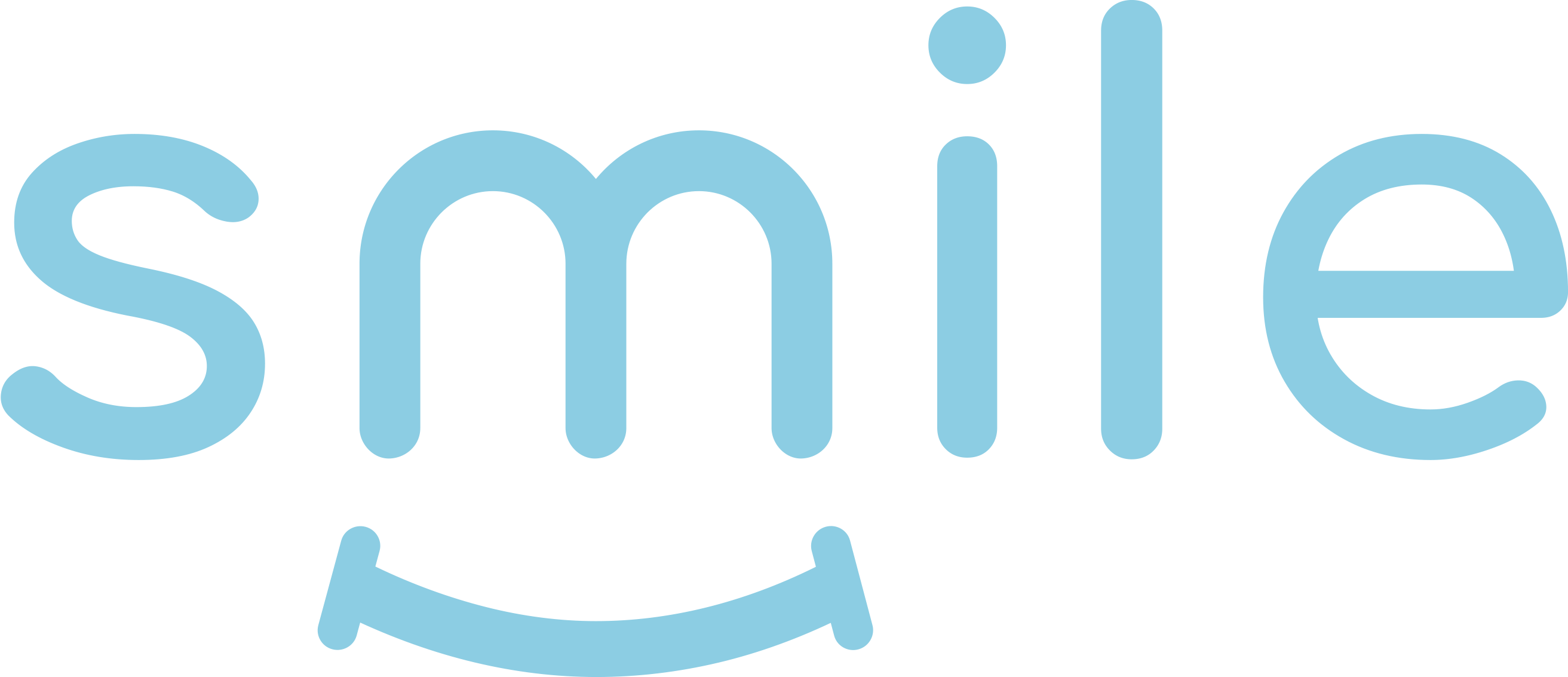 Sign up for our free daily email.
Stay inspired 6 days a week with Smile by InspireMore,
the #1 good news email read by 700K+ people.
---
"The day his bike was taken, he kept looking out saying, 'Mom, where's my bike?'" Terri Wondra told KSDK.
You see, not only was this bike special because of its three wheels, but it was also Matthew's main mode of transportation — and a gift from his father, who passed away suddenly late last year.
Moved, Matthew's sister immediately took to Facebook and posted about the theft on a Granite City community page.
Her next move was to set up a fundraiser for a new bicycle, but then a Good Samaritan stumbled upon the post and stepped in.
"I wasn't going to scroll past that without doing something," Venessa Duckett said. "It just seemed like the right thing to do."
Even though she'd never even met Matthew, Venessa made the decision right then and there to buy him a brand new set of wheels.
"This town, when I grew up there was a lot of generous people," Venessa said. "There was times when I didn't have shoes or a coat and people in this town helped me out, and I didn't think of it so much as paying something forward but paying it back."
So this complete stranger and mom of two set out to turn her kindness into action. She called up Breese Bikes for help assembling the unique three-wheeled bike, but after hearing the story, owner Patrick Breese had a different idea.
"His bike got taken," Patrick said. "Somebody stole his bike in the trailer park, and that's his transportation."
So he generously decided to put the bike together free of charge! Seems like there's something special in that Granite City water, and the whole world should take a sip!
As soon as the bike was ready to go, Venessa drove it over to the Wondra's home, gave the door a knock, and ushered Matthew into the parking lot.
"And then I lifted the hatch to the SUV, and his reaction was priceless," Venessa said.
Matthew was overwhelmed by this selfless act of kindness — and his entire family was, too.
"I was in tears. I didn't know what to say," Terri added. "She's got a big heart. A caring heart."
But Venessa believes an act of kindness is the bare minimum of the generosity we should be showing others in our communities.
"If we all make each other's life a little bit easier, could you imagine what kind of world it would be?" she asked.
A beautiful world indeed! Share this incredible story of compassion and kindness with a friend.
Want to be happier in just 5 minutes a day? Sign up for Morning Smile and join over 455,000+ people who start each day with good news.