Brandon Carroll wasn't looking to adopt a puppy while he was stationed overseas last summer.
The U.S. Marine was working in the country of Georgia when his team stumbled upon a mother dog who had given birth to six tiny puppies. The soldiers knew if they left the pups alone they would never survive, so they piled them into a Jeep and took them back to base.
"It was winter there and it was cold, wet, and rainy," Brandon explained. "We found them and we were like, 'There is no way we can leave them to fend for themselves.'"
He and his fellow Marines cared for the puppies and mama dog, and it didn't take long for Brandon to form a special bond with one of the pups. He named the tiny yellow Lab-type mix Lady, and soon they were inseparable!
---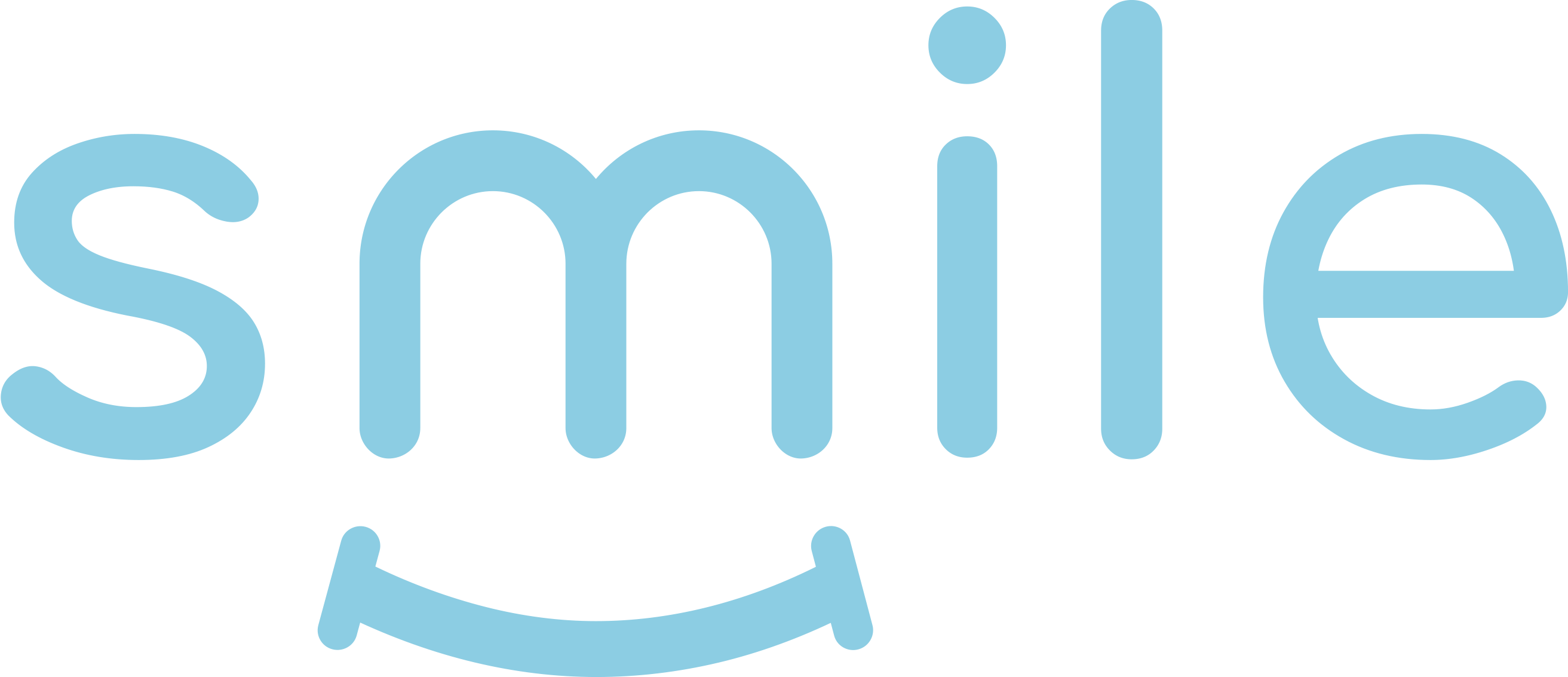 Sign up for our free daily email.
Stay inspired 6 days a week with Smile by InspireMore,
the #1 good news email read by 825K+ people.
---
"The more and more I started paying attention to her and caring for her, the more attached I got and the more attached she got to me," he said.
"She'd get so excited when she'd see me," he added. "They were so small she could easily fit within my forearm. She was so tiny."
Less than a year later, Brandon's deployment was coming to an end, so he started making plans to head back home. He couldn't believe he would have to say goodbye to his friend, admitting that he stayed up for the entire day before he left just to squeeze in some more time with Lady. "She really stole my heart," he said.
He isn't the only soldier who has fallen in love with a dog while stationed overseas. The military has strict rules about transporting canines with the soldiers, so a nonprofit called SPCA International often steps in to help out.
Brandon enlisted their help, and SPCA International got busy cutting the red tape that was keeping Lady and her Marine apart. They quickly became the latest successful transfers in the "Operation Baghdad Pups" program, which is designed to reunite service members with animals they meet overseas.
"I don't know how I could've gotten her back home," Brandon said. "SPCA was instrumental. They were the only way I could have feasibly done this."
Lady is now living with Brandon, his wife, and their other dog, and she fits right in! "My wife absolutely loves her to death. She spoils her every chance she gets," Brandon said. "The moment my wife saw her, and she started going over names and whatnot. Lady stuck because she is so dainty."
As if this wasn't a happy enough ending, Lady's five littermates were also adopted by Marines around the country! This touching story is proof that you can find love and companionship anywhere, even when you least expect it.
Share this story to welcome Lady and Brandon home.
Want to be happier in just 5 minutes a day? Sign up for Morning Smile and join over 455,000+ people who start each day with good news.