Did somebody lose a Jeep?
When John Mounce headed down to Cheney Lake on Memorial Day, he was only expecting to catch freshwater crappies. However, his sonar gear clued him in to something else in the water. Something much, much bigger.
"As soon as I put my live scope on it, I knew immediately it was a vehicle," said John, according to KSNW. "I saw the tires and the fender wheels really clear."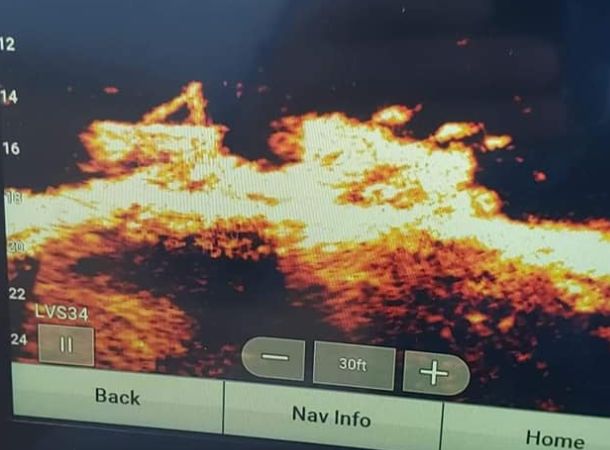 John contacted local authorities in Sedgwick, Kansas, to tell them about his find. They arrived at the fisherman's house, where he showed them some of the images he'd captured.
"They came and looked at some pictures, and they knew immediately," he said.
The fire department sent divers into the water to locate the sunken vehicle. John was also there to help. It turns out that the underwater car – what was left of it – was a Jeep.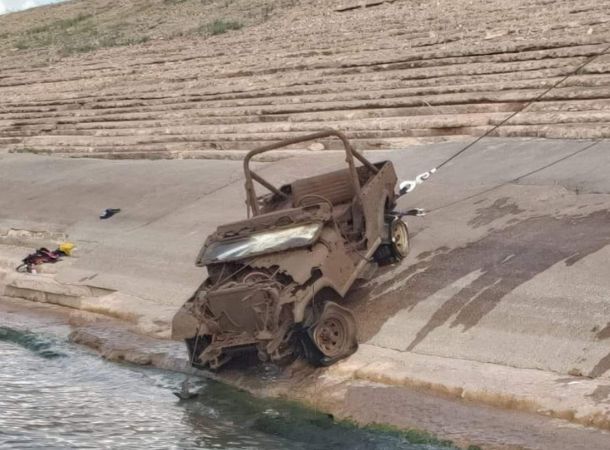 "It was pretty cool," he said. "On my live scope, I got to watch them hook the chain up to the jeep."
Police still haven't figured out where the mysterious Jeep came from. They're not sure of the model, but a spokesperson claimed that the vehicle was probably from the 1980's. One woman reported that her Jeep went missing in 2007 or 2008, but so far no one has verified whether her description matches the car from the lake.
John's main takeaway from the incident was that the fire department needed better equipment. After all, without his high-tech fishing gear, they might never have discovered the Jeep.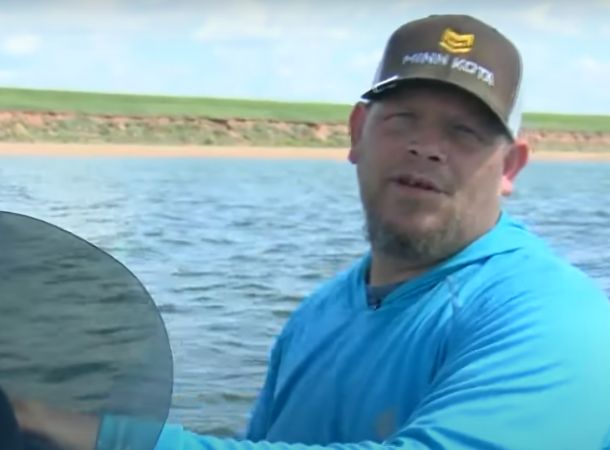 "Honestly, I'd like to see our fire and rescue have this kind of stuff," he said. "Their stuff works, but it's not going to give you the detail the newer stuff does."
Watch John Mounce reel in the surprising catch-of-the-day in the video below. Don't forget to share with someone who could use a smile!
You can find the source of this story's featured image here.
Want to be happier in just 5 minutes a day? Sign up for Morning Smile and join over 455,000+ people who start each day with good news.