Sometimes parenting more than one child at a time can feel like herding cats. Apparently, humans aren't the only species with their hands full. In a video, residents in Winchester, Connecticut, got a front row view of a mama bear going above and beyond to help her babies cross the street!
Winchester police officers were on the scene to bring traffic to a halt on a busy two-lane road as the mama bear emerged from the woods carrying a cub in her mouth. As the drivers watched in awe, she brought her baby across the street as another cub followed. When they safely reached the other side, we were tempted to breathe a sigh of relief, but her work wasn't over just yet!
Turns out, there were two more cubs waiting to cross, and they were just a little confused about which direction to go. Their poor mama had to come back several times to steer them straight, but eventually, the sweet little family made it where they wanted to go!
All parents will recognize how this bear feels trying to wrangle so many babies at once! See the determined mama bear in action in the video below, and don't forget to share this story.
---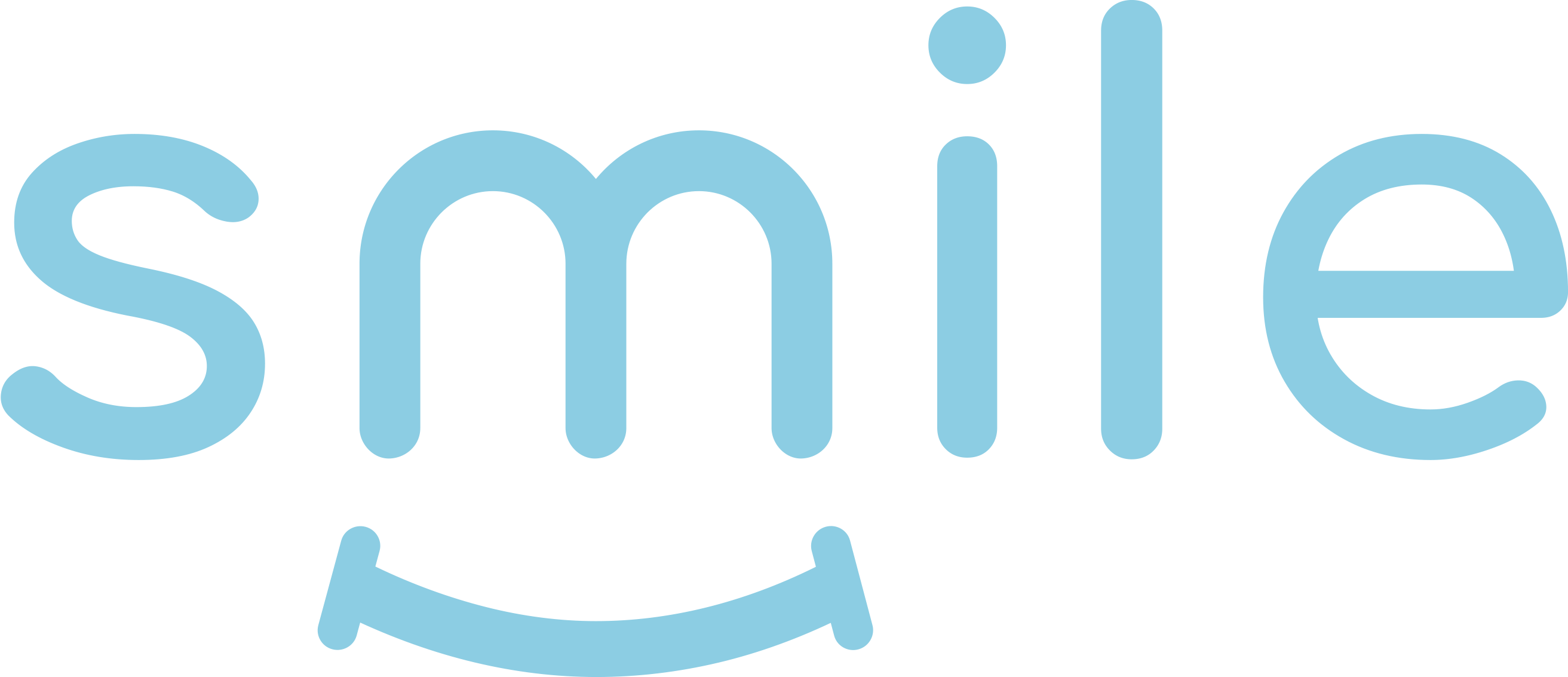 Sign up for our free daily email.
Stay inspired 6 days a week with Smile by InspireMore,
the #1 good news email read by 700K+ people.
---
Want to be happier in just 5 minutes a day? Sign up for Morning Smile and join over 455,000+ people who start each day with good news.