In Antrona Valley Natural Park in Italy, the Cingino Dam stands over 1.4 miles high and holds back a 5-mile reservoir of river water. While it's an impressive structure, it's the local wildlife that have made it famous around the world. The alpine ibex, a type of wild goat, lives exclusively in the European Alps. They're famous for their ability to climb, but a video produced by the BBC series "Forces of Nature" shows us just how far they will go to reach a vital source of nutrition.
Like many animals, goats require salts and minerals to grow healthy and strong. Farmers give domesticated goats salt blocks to fulfill this dietary need, but ibexes have to work harder for it. A lot harder!
BBC host Brian Cox traveled to Italy to capture some jaw-dropping footage of ibexes scaling the dam's near-vertical wall. Their goal? To reach the minerals that seep through the stone walls! Each step seems to defy gravity, yet even the youngest kids gamely follow their mamas up the treacherous terrain to get their salt fix.
This video is downright heart-stopping! See these agile animals in action below, and don't forget to share this amazing story.
---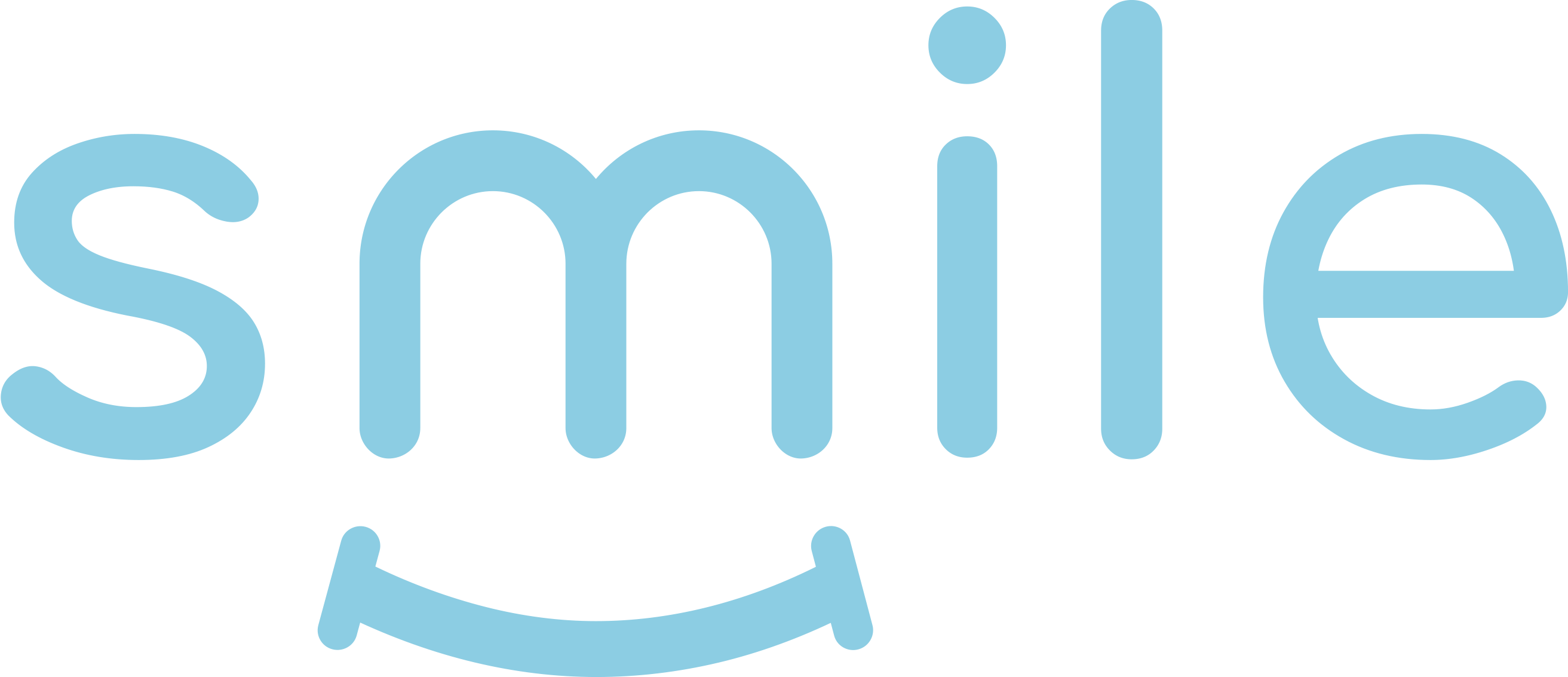 Sign up for our free daily email.
Stay inspired 6 days a week with Smile by InspireMore,
the #1 good news email read by 825K+ people.
---
Want to be happier in just 5 minutes a day? Sign up for Morning Smile and join over 455,000+ people who start each day with good news.