This dog and her owner got a little more adventure than they bargained for during one of their recent nature hikes together! Eric Erslev was taking a scenic walk on Buffalo Mountain Trail with his border collie, Silky, when a clap of thunder caused the pooch to bolt. Since the area didn't require dogs to be leashed, the two unfortunately got separated. Luckily, a pet rescue organization stepped in to help.
Summit Lost Pet Rescue, a local volunteer team that helps owners locate lost pets, began the search for Silky just after she went missing. According to their website, they've reunited almost 500 dogs with their owners since 2020. They don't accept payment for the work they do, instead relying on donations.
"We get boots on the ground, we have people that are trained in how to get a lost dog because they sort of go into this fight or flight mode and they don't come to anyone," Karen Payne, a volunteer, told KDVR. "So we went out we searched, we followed water sources, we bushwhacked, we covered as much area as we could where we thought Silky was."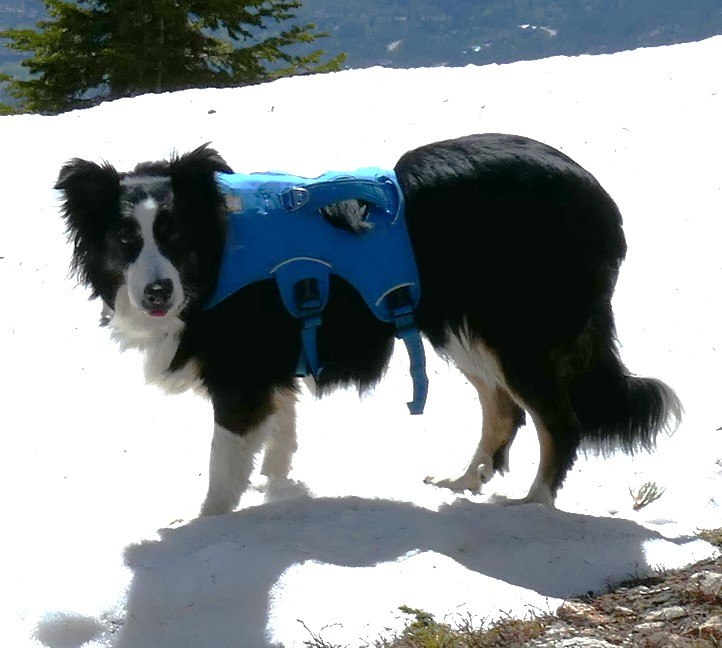 Finally, after Silky had spent four days alone in the wilderness, the rescue team spotted her around Willowbrook Trailhead. She'd wandered three miles away from where she was initially lost. Eric says that the incident took a lot out of both him and his dog.
"We've climbed much bigger peaks and never seen her one-fourth as exhausted. She snored a lot when we got home," Eric said. "But she recovered in a day and a half. I think I'm still in the process of recovering."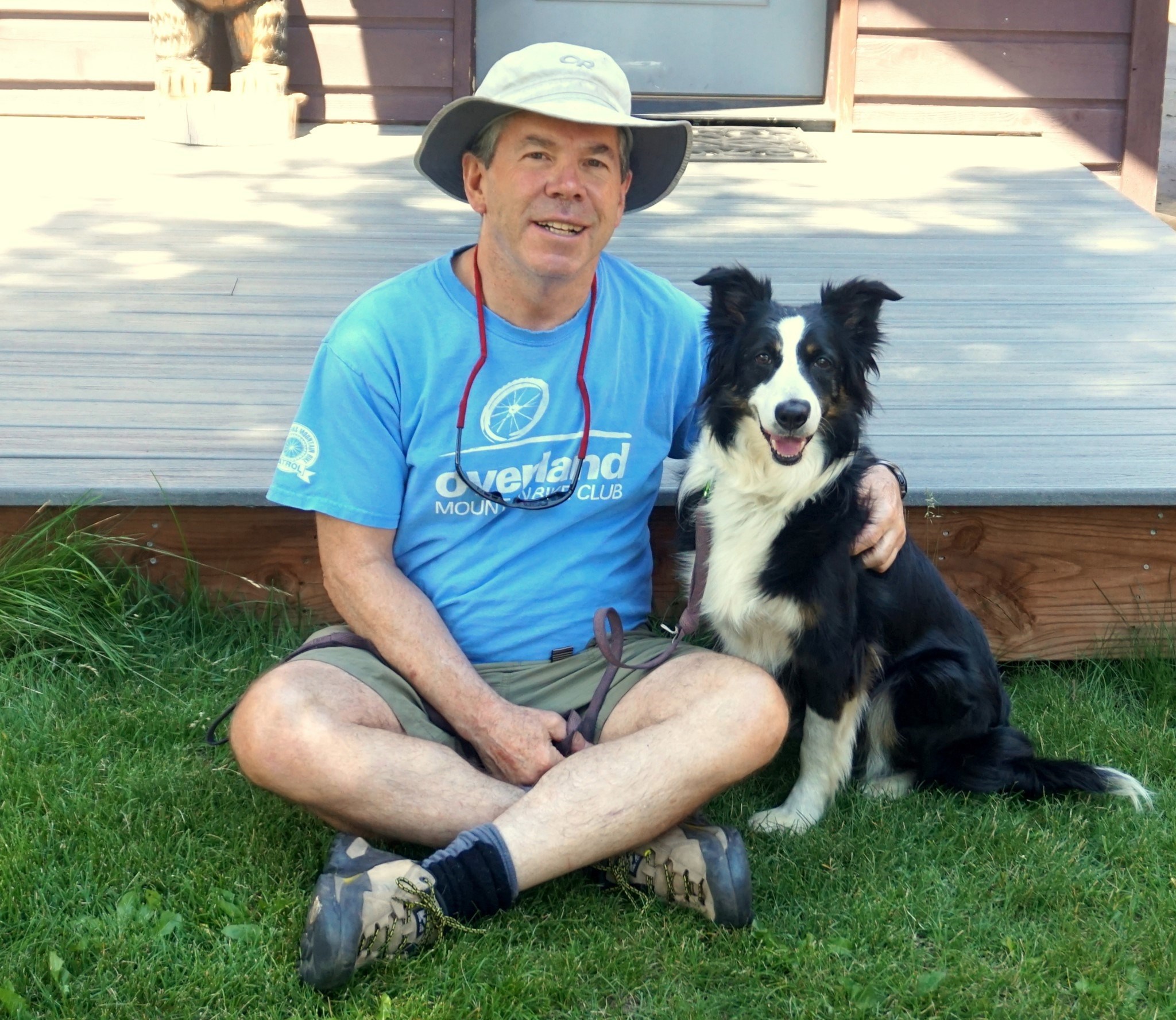 Recoveries like this are all in a day's (or week's!) work for volunteers at Summit Lost Pet Rescue, according to Karen.
"We are just dog lovers and pet lovers and want all the pets that do get lost to be found and get back with their owners. It's dangerous out there, anything can happen to them," she said.
You can find the source of this story's featured image here.
Want to be happier in just 5 minutes a day? Sign up for Morning Smile and join over 455,000+ people who start each day with good news.