A little kindness is all it takes to turn someone else's day around. It's the gift that keeps giving!
Lily Belle certainly needed a pick-me-up after enduring a tough couple of days. The 2-year-old from Victorville, California, spent part of her New Year's weekend in a hospital. According to her mom Cherisa Vogel, the little girl was having some tests done under anesthesia. She slept for most of the next day, then woke up feeling groggy and tired. But she knew what would make her feel better: snacks!
---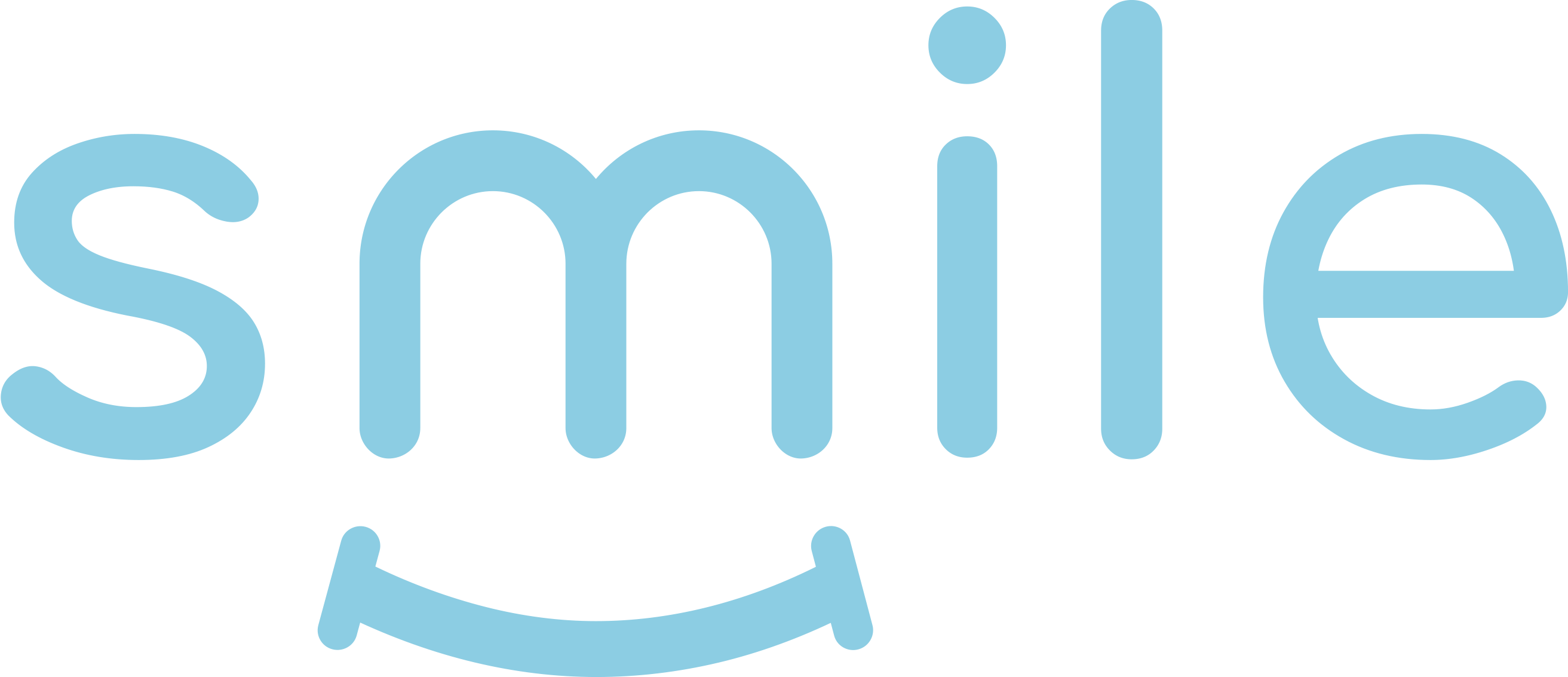 Sign up for our free daily email.
Stay inspired 6 days a week with Smile by InspireMore,
the #1 good news email read by 700K+ people.
---
Her parents thought a trip to the store was a great idea, so off they went with the toddler. Lily looked so cute pushing the tiny shopping cart she brought along that Cherisa couldn't help but hit record on her phone. That's when another shopper noticed the adorable girl, smiled, and stopped to chat with her.
"You're out shopping too? What are you buying? You see anything you want?" the man asked.
"Yeah!" Lily answered.
"Well, wait a minute, I'm gonna help you with your shopping today," he said. Clearly, just the sight of her had brightened his spirits. He wanted to repay the favor. So he pulled a dollar bill out of his pocket and handed it to Lily.
"Yeah, that goes on whatever you get," he said, still smiling. "Go ahead and shop, I'm sorry for bothering you. Have a nice day."
While both of her parents were touched by the gesture, their reaction doesn't compare to their daughter's! Lily's face lit up as she pushed the shopping cart around with the dollar bill inside. Her mom says it made her day.
Cherisa shared her video online, where it went viral. The interaction was sweet enough without context, but when Cherisa explained the events leading up to it, people loved the man even more for his act of kindness.
"She bought her fave, chocolate chip cookies! Thank you, sir, for your kindness!" Cherisa wrote. "I know Lily Belle needed it and I'm sure he gained something from it as well."
Lilly's new friend probably had no idea how much this meant to her, or what she'd just been through. He simply did it out of the kindness of his heart. We'd all do well to take a page out of his book.
Watch their precious interaction in the video below, swipe to see more, and share to inspire other kind acts!
---
Share your story & inspire the world.
If you have an uplifting story we would love to hear about it! Share it with us here.
Want to be happier in just 5 minutes a day? Sign up for Morning Smile and join over 455,000+ people who start each day with good news.