An "X factor" is that indistinguishable quality that sets ultra-talented people apart from the rest.
Leona Lewis grew up singing in her hometown of Islington, England. She trained classically, honing her mezzo-soprano vocal range to span four octaves. She was only 13 when she first started performing in front of a live audience!
Even though she had the drive and talent to go far in music, she had a hard time breaking into the industry. She was working as a receptionist in 2006 and had already been rejected by several record companies when she heard about an audition for "The X Factor," a TV competition.
"I tried to secure a record deal by doing things my own way. I worked very hard but I never managed to land a contract," she said. "That's why I decided to audition for 'The X Factor.' It's programs like these which provide the best place to showcase fresh new talent."
---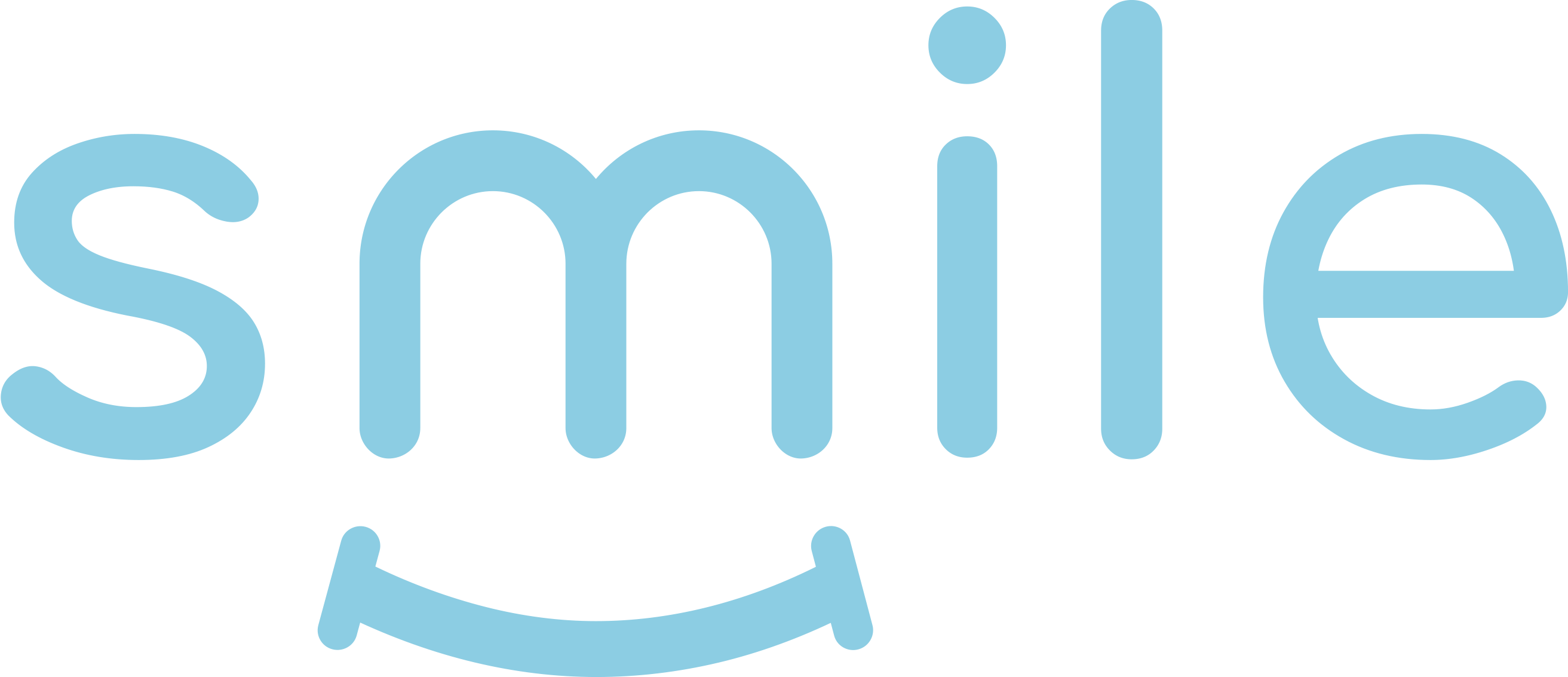 Sign up for our free daily email.
Stay inspired 6 days a week with Smile by InspireMore,
the #1 good news email read by 700K+ people.
---
Lewis was 21 when she auditioned before celebrity judges Simon Cowell, Louis Walsh, and Sharon Osbourne, and guest judge Paula Abdul. She sang "Over The Rainbow," and while Cowell said her performance "wasn't perfect," they could tell she was a gifted young singer who had "the full package" of looks, ambition, and talent.
Cowell served as Lewis' mentor throughout the show, and her incredible voice and vocal range earned her plenty of comparisons to stars like Whitney Houston and Mariah Carey.
By the end of the competition, she received over 60 percent of the 8 million votes cast by viewers. As a result, she won "The X Factor" and finally landed that record deal she'd always dreamed of!
"I'm just shocked. It's unbelievable. I feel like my dream has come true, the dream I've been dreaming since a little girl has come true," she said.
There were points I thought, 'You know what, I don't know if this is going to happen'. But with the help from my friends and my family, they all kept telling me to believe in myself and keep on doing it and I did, and now I'm here and thank you so much to them.
The song Lewis sang for the final competition was "A Moment Like This" by Kelly Clarkson. After her victory, her single stayed in first place on the U.K. charts for four weeks — and broke a world record for the most digital downloads (50,000) in the first 30 minutes!
Lewis went on to release five studio albums and dozens of singles, and her work continues to shatter records. "Spirit" is the best-selling debut album by any female artist in the entire 21st century!
She is still one of the most successful musical acts to ever come out of "The X Factor UK," falling just short of a little band called One Direction. She has won multiple music awards and is a three-time Grammy Award nominee.
In recent years, Lewis has been branching out into the world of acting, starring as Grizabella in the Broadway revival of "Cats" and appearing in American TV series "The Oath." It's hard to believe she has come so far from those early days on "The X Factor" stage!
Watch her star-making audition in the video below, and don't forget to share this story.
Want to be happier in just 5 minutes a day? Sign up for Morning Smile and join over 455,000+ people who start each day with good news.