When natural athleticism meets hard work, the results can be mesmerizing!
In 2019, Ema Stoian, a 10-year-old from Budapest, Hungary, competed on "Romania's Got Talent." In spite of her young age, she was already a talented dancer with years of experience and accolades behind her. She's primarily a ballerina, but she also studies modern dance and gymnastics. She even took first place for her talents at the Youth America Grand Prix in Barcelona, Spain, the same year she appeared on "RGT."
Ema chose to perform "Unstoppable" by Sia for her audition. Sia is known for featuring dancer Maddie Ziegler in many of her music videos, and at first glance, Ema resembles Ziegler with her wild, curly mane of hair. Yet Ema quickly takes over the song, adding her own exaggerated facial expressions and flying through the air as if unhindered by gravity!
She truly appears to be soaring in most of her performance, as she seamlessly incorporates gymnastic tumbling and flips with classic ballet.
---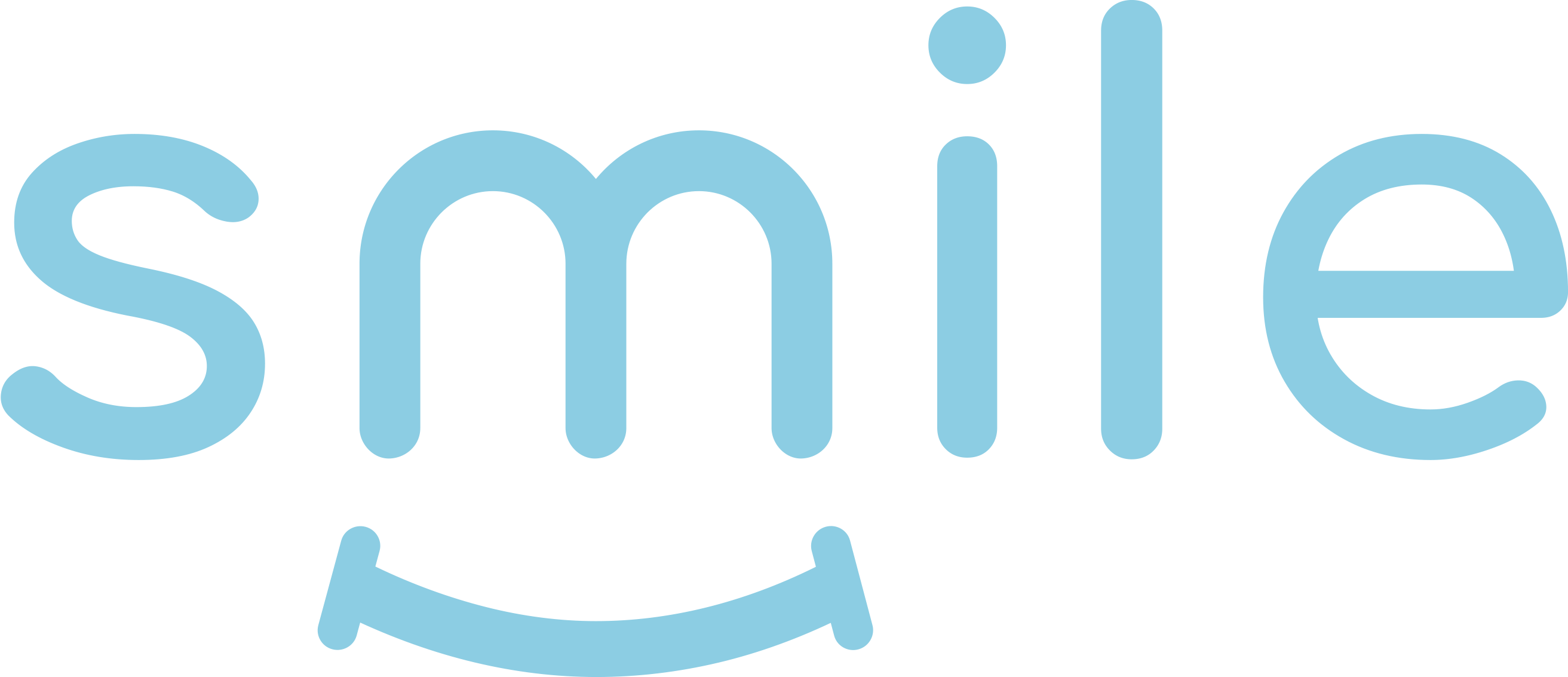 Sign up for our free daily email.
Stay inspired 6 days a week with Smile by InspireMore,
the #1 good news email read by 700K+ people.
---
The resulting routine left the judges breathless — and earned the child a Golden Buzzer that sent her straight to the semifinals! Watch her entire performance in the video below, and don't forget to share this story.
Want to be happier in just 5 minutes a day? Sign up for Morning Smile and join over 455,000+ people who start each day with good news.