Ever since she was a little girl, La Verne Ford Wimberly has spent some time on Saturday night laying out the outfit she planned to wear to church the next day.
Now 82, La Verne still practices her ritual — even in the midst of a global health crisis.
When the novel coronavirus pandemic hit, La Verne's services at the Metropolitan Baptist Church in Tulsa, Oklahoma, were moved to Zoom. While it's tempting for many people to only dress nicely halfway (staying in their fuzzy bedroom slippers and pajama pants from the waist down), La Verne refused to compromise!
"I thought, 'Oh, my goodness, I can't sit here looking slouchy in my robe,'" she said. "I didn't want to sit around alone and feel sorry for myself, so I decided, 'You know what? I'm going to dress up anyway.'"
---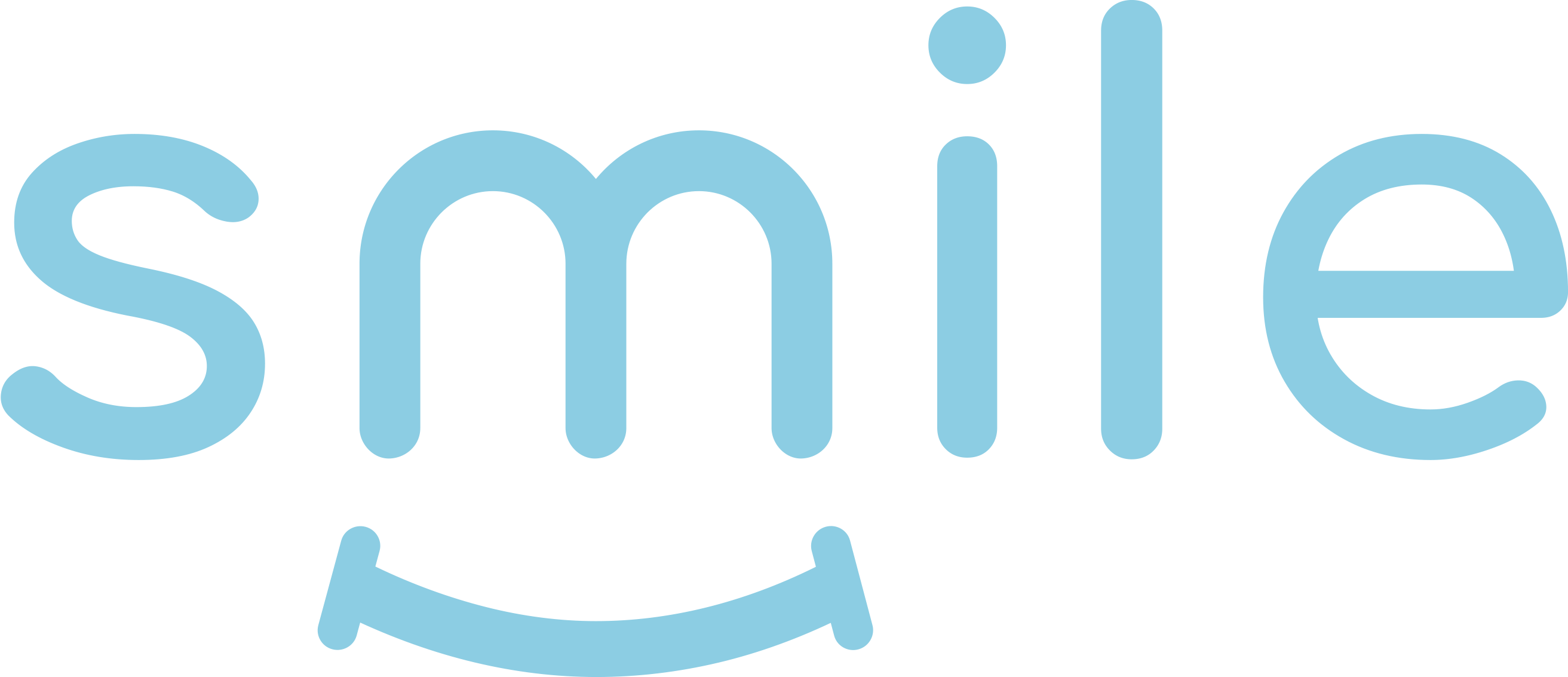 Sign up for our free daily email.
Stay inspired 6 days a week with Smile by InspireMore,
the #1 good news email read by 825K+ people.
---
La Verne has always been a bit of a fashionista. As a child, she was inspired by a teacher's flamboyant fashion choices so much that she went into education herself. Eventually, she earned a doctorate and became a school principal, and her snazzy outfits and matching hats always got students' attention.
"They'd rub my arm and say, 'Oh, Miss Ford [her maiden name], you look so pretty,'" she said. "Pretty soon, I had so many clothes that I started a rotation and color-coding system, so I could keep surprising the kids with my outfits."
Today, she estimates that she owns at least 50 hats, and she has a color-coding system set up so she never repeats an outfit. From day one of remote church services, La Verne showed up dressed to perfection. After each service, she would share a selfie of her outfit along with a bit of scripture.
"The Doctor," as she's known in her church, has been a beacon of light for the people in her community. They often comment on her Facebook page to tell her how much they appreciate the effort she puts in to look her best, especially when it's so easy to slack off during these pandemic times.
La Verne sees sharing her outfits as a way to encourage everyone to maintain their outward appearance because it's closely linked to mental health. Quite simply, when we look good, we tend to feel good, too!
"I decided to take a selfie of myself and post it to my church members on Facebook and just kind of offer words of encouragement," La Verne explained. "That if we continue to believe in ourselves, network together, trust in God, keep the faith, then we will be OK."
After 52 straight weeks of virtual services, La Verne's church finally returned to in-person gatherings in late March. The octogenarian celebrated by donning a new kind of hat — a plastic face shield accompanied by a blinged-out headband.
Of course, La Verne looks great no matter what she wears because she's beautiful on the inside and outside! Looking her best turned out to be a way to lift not just her own spirits, but those of everyone she meets as well.
Share this story to introduce the world to one very fashionable lady.
Want to be happier in just 5 minutes a day? Sign up for Morning Smile and join over 455,000+ people who start each day with good news.