Joshua Morris is not your average cop. For one thing, he has a master's degree in education, which explains why he's always so drawn to helping children in his community. For another, he's a huge basketball fan who never misses an opportunity for a little one-on-one on the court!
He recently joined the Delaware State Police Department as a state trooper. When he's not working, he spends his time leading youth outreach and conflict resolution in his Wilmington neighborhood. While he was out shooting hoops one day, he met a 9-year-old boy named Ra'kir Allen — who quickly became the trooper's biggest fan! In a video, the fourth-grader can be heard in the background shouting, "That's Curry! That's Curry!" as the cop makes a perfect jump shot.
The state trooper was so moved by his little "hype man" that he contacted Ra'kir's mom and arranged a special surprise for him. Joshua gave the boy a brand new pair of basketball shoes designed by Stephen Curry, a famous Golden State Warriors player! He also tucked $60 in cash inside one sneaker. Ra'kir's shocked face said everything about how he felt about the gift!
At the end of the day, Joshua gave Ra'kir the shoes to remind him just how much he matters. "When he laces up those sneakers, he has somebody who believes in him," he explained. "He has somebody who loves him. He has somebody that will be kind to him."
---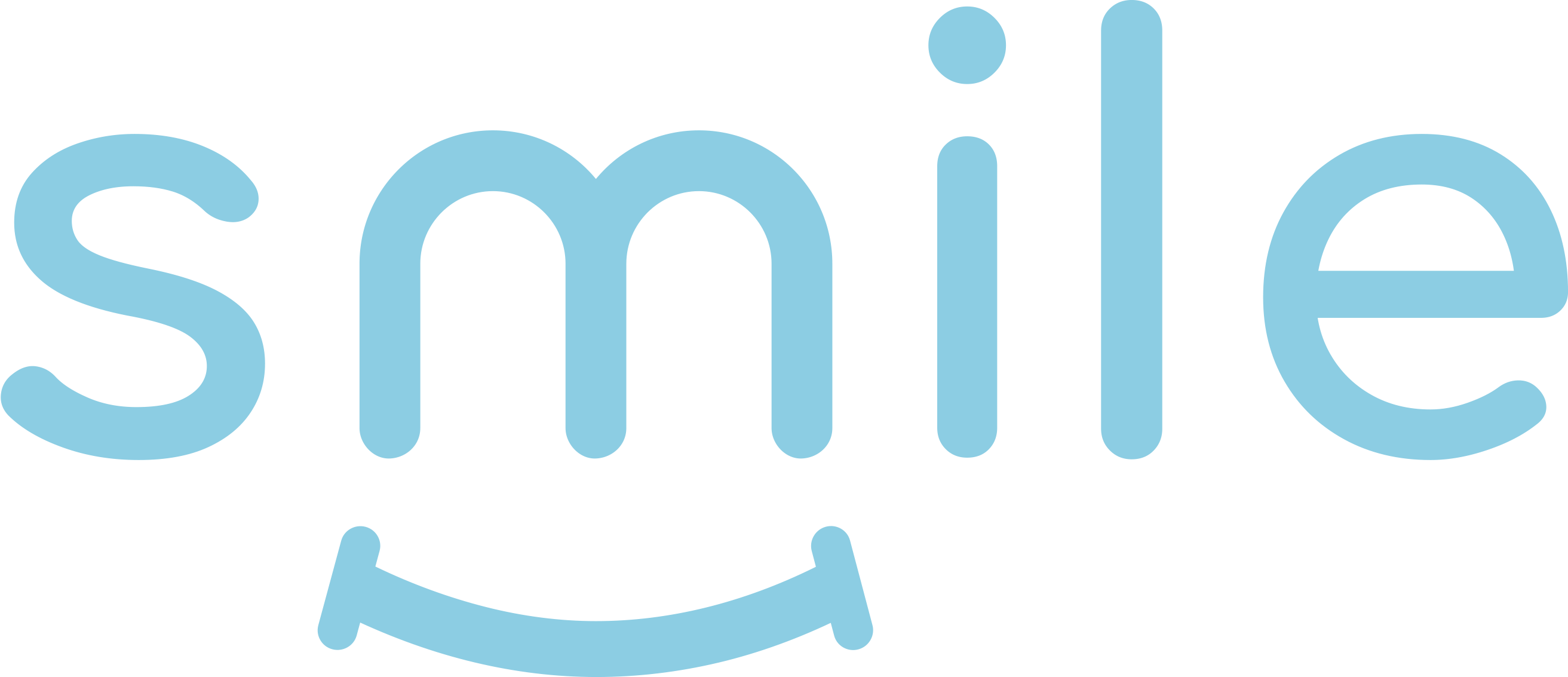 Sign up for our free daily email.
Stay inspired 6 days a week with Smile by InspireMore,
the #1 good news email read by 825K+ people.
---
Watch the sweet surprise in the video below, and don't forget to share this heartwarming story.
Want to be happier in just 5 minutes a day? Sign up for Morning Smile and join over 455,000+ people who start each day with good news.