Kids are naturally very honest, which is why they say such funny, insightful things when they're asked a serious question! In a video, a Christian humanitarian aid organization called Samaritan's Purse posed this important question to a group of young children: What is love?
Their sweet answers are too pure for this world! "Giving away stuff that you really, really like," one little girl said. "If they wanted a toy, I share."
"It's smiling and saying good things about them," another child said. They certainly weren't the only ones to think so! One little boy added, "When people are loving to me, I feel like I should give that to someone else."
In the end, all of them thought of doing kind deeds like feeding the hungry, helping their parents with household chores, and giving hugs. One boy even insisted that his mom come on-screen with him so he could show her what love is — with a kiss!
---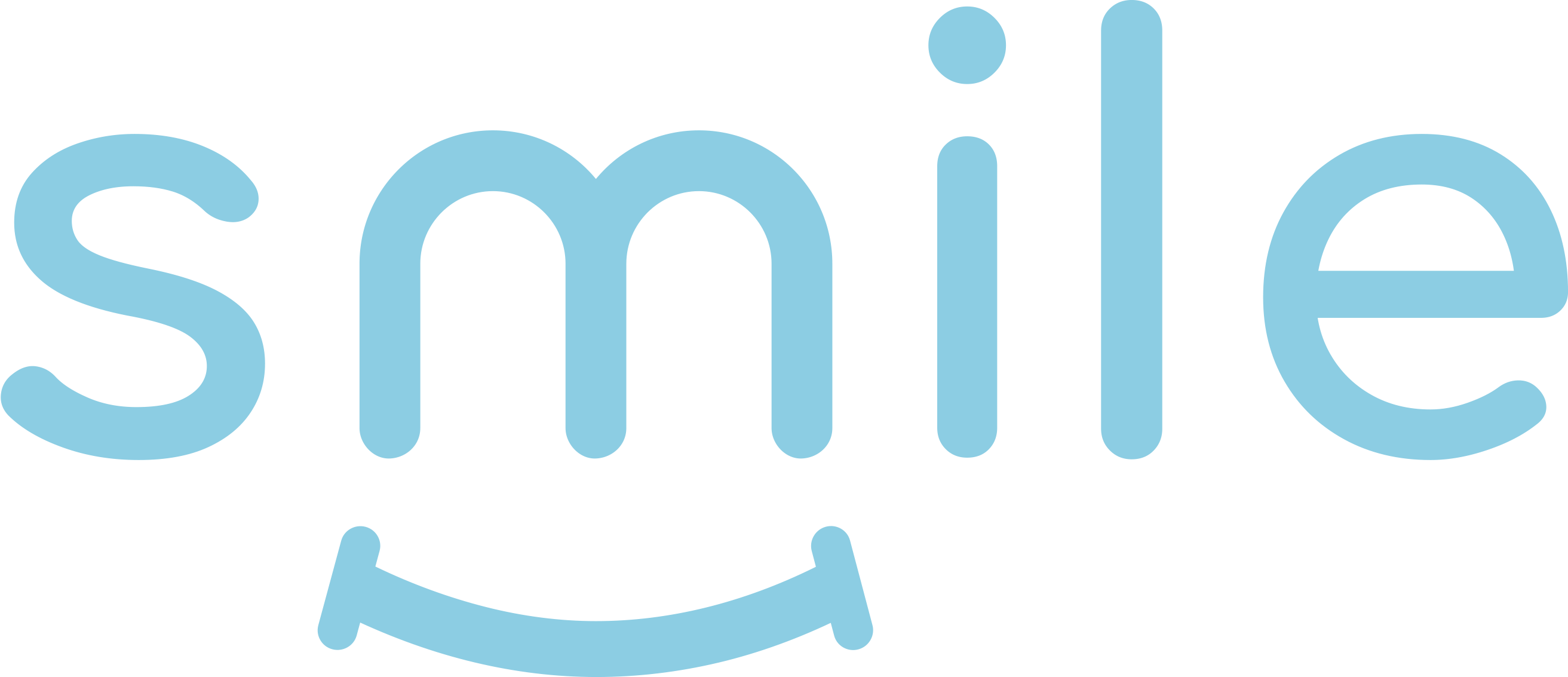 Sign up for our free daily email.
Stay inspired 6 days a week with Smile by InspireMore,
the #1 good news email read by 825K+ people.
---
Check out their adorably insightful responses in the video below, and don't forget to share this story.
Want to be happier in just 5 minutes a day? Sign up for Morning Smile and join over 455,000+ people who start each day with good news.