When Kevin was born, doctors quickly discovered that he had a rare disorder. The part of his brain that connects the two hemispheres never formed, so they were skeptical that he would ever live a neurotypical life. In fact, they told his parents he might never walk or talk at all.
Fast-forward 18 years, and Kevin has never stopped exceeding people's expectations! He recently received a letter from the University of Tennessee, where he applied for undergraduate admission. He opened the card only to realize he was accepted, and his reaction was so pure that it's melting hearts everywhere!
Kevin's latest triumph was captured on video and shared by Special Books by Special Kids, a nonprofit that interviews neurodiverse people in hopes of "creating a more inclusive world." Kevin was a student in the classroom where the organization got its start, so this was a special moment for many people.
Way to go, Kevin! We're so proud of everything you've achieved, and we can't wait to see what you do next. See Kevin get the best news ever in the video below, and don't forget to share this story.
---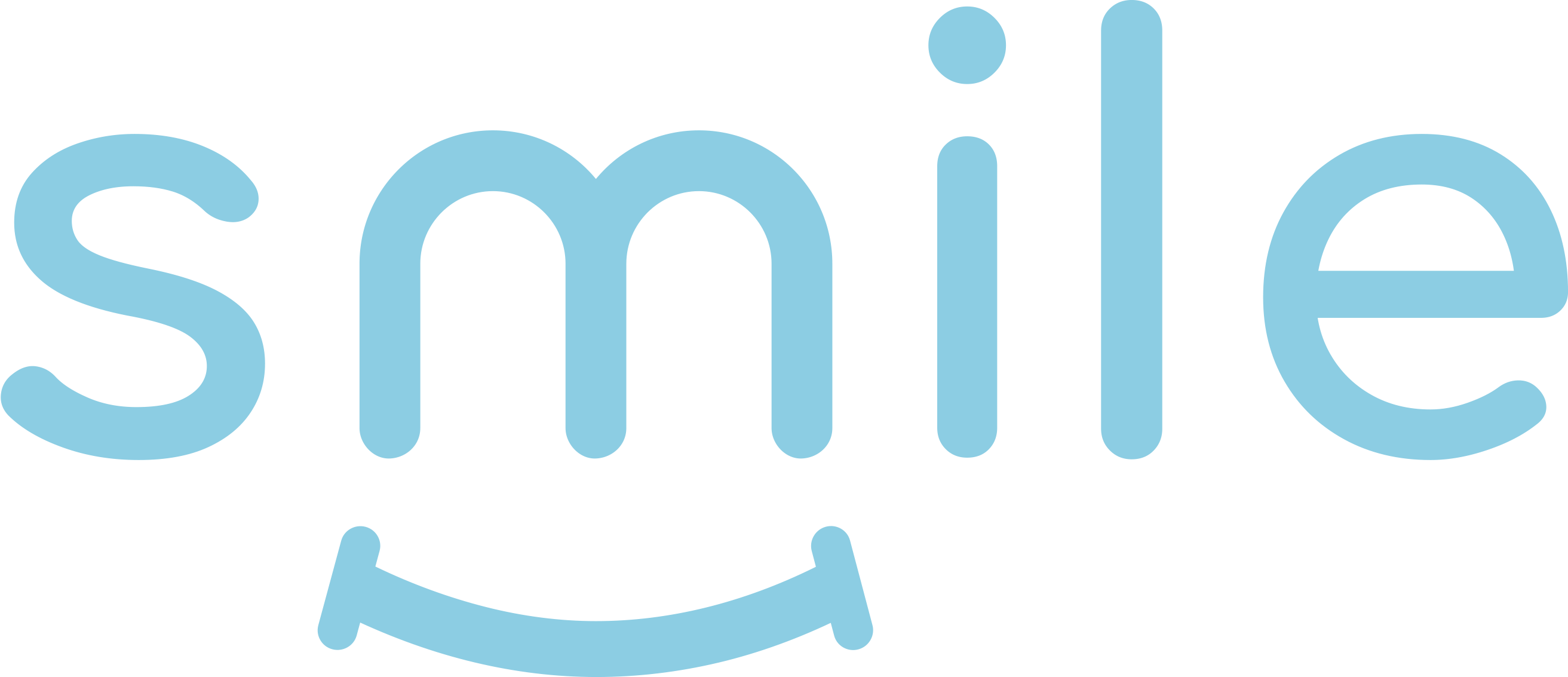 Sign up for our free daily email.
Stay inspired 6 days a week with Smile by InspireMore,
the #1 good news email read by 825K+ people.
---
Want to be happier in just 5 minutes a day? Sign up for Morning Smile and join over 455,000+ people who start each day with good news.