Is your positivity meter running a little low today? We get it. Even under normal circumstances, the stress of life can be overwhelming, and these aren't normal times. It helps to give ourselves little reminders that we still have so many things to be grateful for, and that the world is still full of so much wonder.
We have the proof to back it up. These 15 heartwarming photos are sure to give your mood an instant boost and put a smile on your face!
1. Grandma's weightlifting class.
2. All paws on deck for this toy retrieval.
---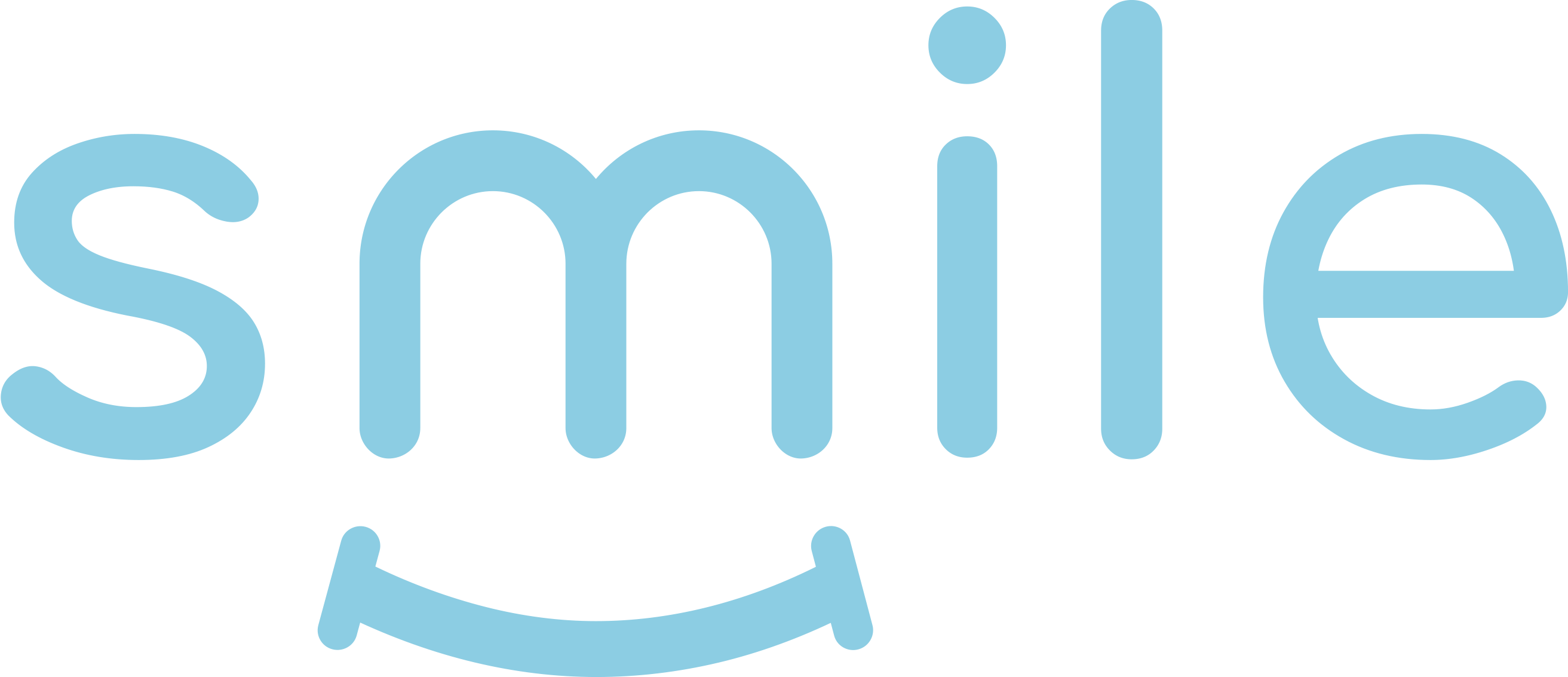 Sign up for our free daily email.
Stay inspired 6 days a week with Smile by InspireMore,
the #1 good news email read by 825K+ people.
---
3. When a photographer's client canceled their session, she brought in an even better model to show off this stunning dress: her husband's 87-year-old grandma!
4. Grandpa's first selfie.
5. Kids fetched some sticks to make the neighborhood dogs' day.
6. A baby and a kitten were born two days apart, and now they're besties for life.
7. After two decades of cross-stitching, this retired chemistry teacher finally completed his periodic table masterpiece!
8. She found the key to happiness and she is never letting go.
9. A 103-year-old woman and her 2-month-old great-great-granddaughter spanning 10 decades of beauty.
10. A Turkish factory began producing roof tiles that double as bird shelters, and it's possibly the most wholesome invention ever.
11. Photographic evidence of why one can never say no to Frankie the squirrel.
12. When three coworkers arrive in the same jacket, there's only one thing to do: Zip them into one giant Snuggie situation!
13. Kindness simply for the sake of kindness.
14. After not seeing each other for a year, this grandpa was nervous that his deaf and blind granddog might not recognize him. This adorable video says it all!
15. Mom opens the front door every time her son is on his way home. Like clockwork, his two best friends assume their homecoming position.
See what we mean? We hope these photos added a little sunshine to your day!
Share these stories with a friend to spread the joy around.
Want to be happier in just 5 minutes a day? Sign up for Morning Smile and join over 455,000+ people who start each day with good news.