Sometimes a sense of humor and a total willingness to act silly on camera runs in the family.
Such is definitely the case for Josh Rinder and his 9-year-old daughter, Audrey. The Aiken, South Carolina dad and daughter duo started a fun habit of making dance videos when Audrey was only four, and over the years they've perfected their quirky choreography and zany outfits to an art form.
Josh and Audrey started making music videos set to popular songs, which the doting dad would then upload to his YouTube channel and promote on social media. Thanks to this approach, the pair have already had quite a few brushes with viral infamy. In 2014 their dance to Taylor Swift's "Shake It Off" went viral, and since then they've covered several more hit songs that have gotten hundreds of thousands of views on YouTube.
Just two years after "Shake It Off" put them on the pop culture map, Josh and Audrey's cover of "Can't Stop This Feeling" by Justin Timberlake also earned attention — and praise — from none other than JT himself.
---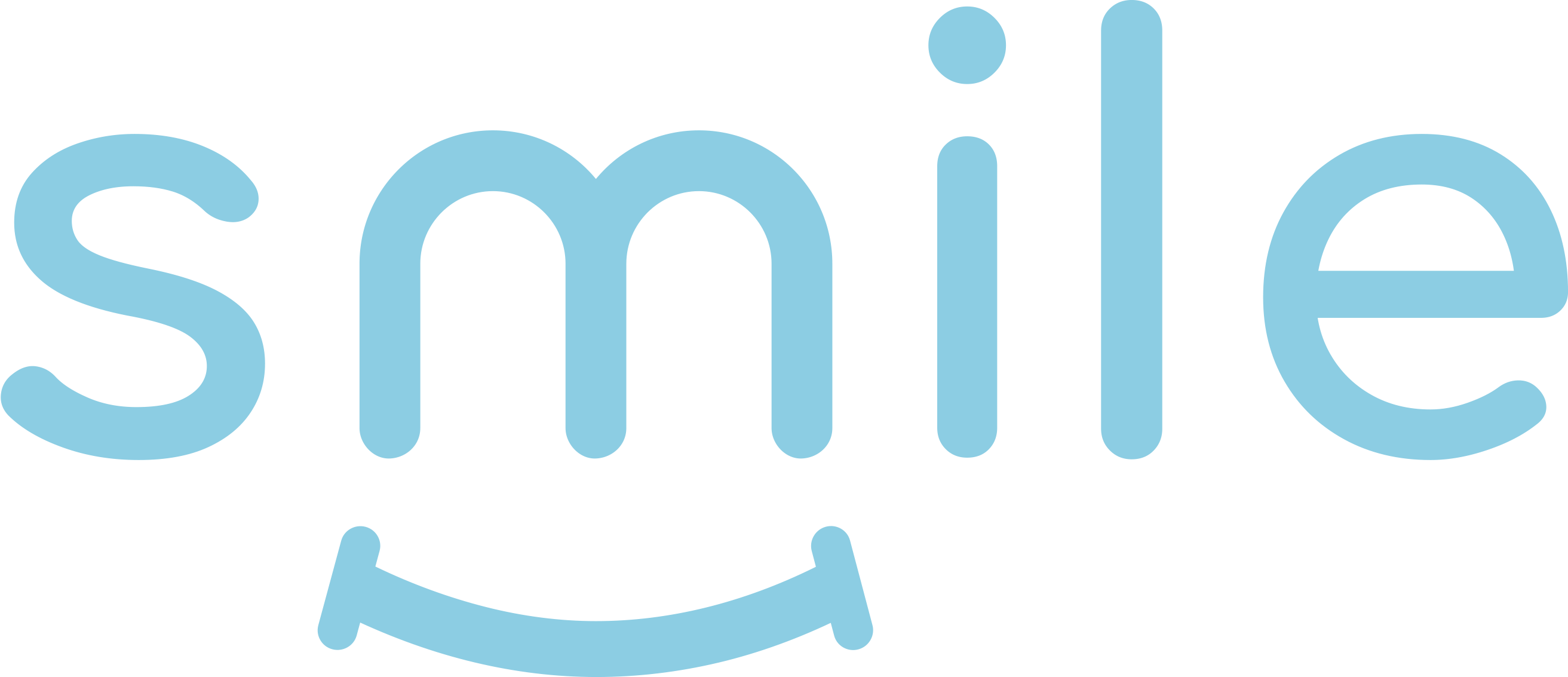 Sign up for our free daily email.
Stay inspired 6 days a week with Smile by InspireMore,
the #1 good news email read by 825K+ people.
---
Maybe it's the crazy pants Josh always wears, or perhaps it's merely the goofiness and good nature he exudes as he shakes his rear end to whatever dance craze happens to be taking the nation by storm; either way there's just something heartwarming about the way this dad and daughter clearly enjoy spending time together!
"I'm no longer Josh, I'm Audrey's dad, or the dad that dances," Josh explained. "She's my little dance partner. She's always loved it since she was little."
"He's really silly, he's crazy, and I like to spend time together," said Audrey, who added, "I would like y'all to have a good relationship with somebody in your family."
Indeed, Josh and Audrey both agree that their dancing helps them maintain a close bond as she grows up. Josh says that even though he loves to act silly, he hopes his children realize that he's there for them and ready to do whatever it takes to support them… even if that means sporting wacky plaid pants and doing the "stanky leg" dance.
"To have a good father figure to look up to, that will help her make better decisions later. That's my goal," said Josh.
It seems like he's doing a great job of being a kind and loving parental figure for his daughter! Not only that, but watching Audrey and Josh in action never fails to put a huge smile on your face.
See for yourself in the video below, and be sure to share!
---
Share your story & inspire the world.
If you have an uplifting story we would love to hear about it! Share it with us here.
Want to be happier in just 5 minutes a day? Sign up for Morning Smile and join over 455,000+ people who start each day with good news.