Preparing meals ahead of time is a great way to save money and stress when you're feeding a family.
Jolanda Stokkermans of Koersel, Belgium, has been meal prepping for her husband and two kids for years. It didn't take long for her to move on from simply making dinner to creating plates of edible art!
She uses sauces, spices, herbs, and other yummy ingredients to create intricate images of animals, celebrities, and any other whimsical designs that pop into her head. When her kids urged her to share her work online, she started an Instagram called "De Meal Prepper" that has really taken off.
Each plate takes her about two to four hours to make. While her masterpieces are completely adorable, she insists they're all meant to be eaten, so don't feel guilty for digging in!
---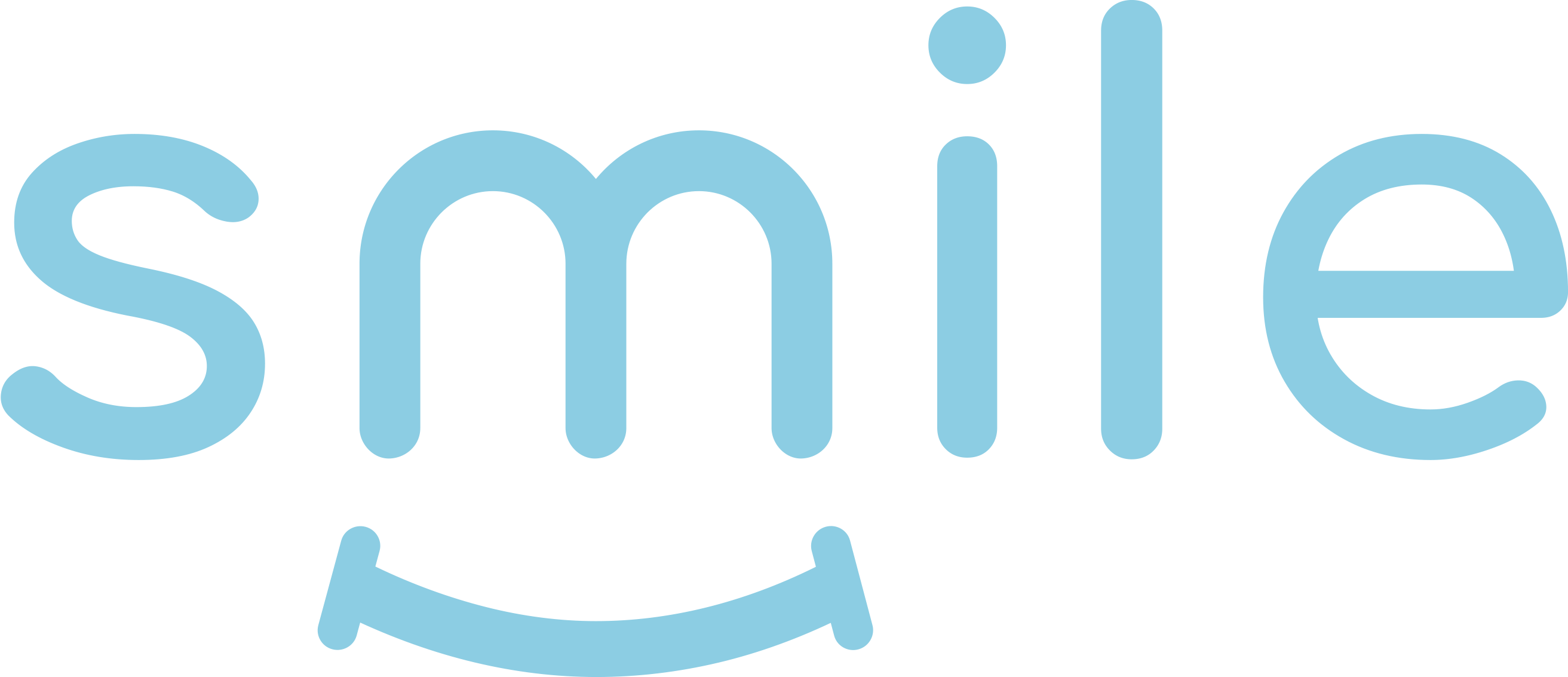 Sign up for our free daily email.
Stay inspired 6 days a week with Smile by InspireMore,
the #1 good news email read by 825K+ people.
---
1. A "happy little plate" featuring painter Bob Ross.
"Creamy garlic mashed potatoes, bulgur, and Greek yogurt. So satisfying and calming to watch his program!"
2. Peacock Potatoes.
"Creamy garlic mashed potatoes spiced with nutmeg, salt, and white pepper. Serve with a fresh salad or roasted vegetables."
3. Fantabulous Harley Quinn Pie.
"Painted pie crust to cover a delicious apple and cinnamon pie!"
4. Hedgehog Herbee.
"A tasty rice dish spiced with chili oil, black truffle, kurkuma, and fresh parsil."
5. African Beauty.
"Veggie vermicelli with homemade fresh tomato sauce, carrots, green peppers, onions, and garlic."
6. Elsa's Sweet Dessert.
"Creamy 'Frozen' strawberry ricotta served with sweetened pasta."
7. Woodpecker Sushi.
"Poke plate with sushi rice, tomatoes, wild mushrooms, and shiitake. Serve with soy sauce, ginger, and wasabi."
8. "Frosty" Potato & Squash.
"Lovely side dish for your buffet: fluffy mashed potatoes with roasted butternut and onions, spiced (and colored) with fresh parsil, kurkuma, nutmeg, and bell pepper."
9. Chewbacca Pasta.
"Whole grain pasta, pearl couscous, and black rice spiced up with kurkuma and chili powder. Serve with a homemade tomato sauce."
10. Tiramisu Carnevale.
"A sweet dessert with mascarpone, cream, coffee liquor, cacao, and savoiardi."
11. Princess Leia.
"A spicy 'Star Wars' rice dish with eggplant and red curry."
12. King of the Jungle.
"Aromatic basmati rice with fresh tuna sashimi, noodles, and soy sauce. Serve with wasabi and fresh ginger!"
13. Rooster Veggies.
"A lovely side dish with roasted vegetables: turnip, bell peppers, and cucumber, served with mashed potatoes."
14. Butterfly Delight.
"Creamy garlic mashed potatoes, dyed with squid ink, topped with rice, roasted bell peppers, pineapple, carrots, green apple, and capers."
Suddenly our homemade meals look so bland! The good news is Jolanda is keeping busy during the novel coronavirus by hosting online classes and workshops to help other people learn to do art like hers. Sign us up!
Share this story to inspire more beauty in food.
Want to be happier in just 5 minutes a day? Sign up for Morning Smile and join over 455,000+ people who start each day with good news.