Watermelon is a popular summer treat, but did you know it can also double as an instrument? Mezerg, a European musician, is known for producing funky dance tunes using a wide variety of instruments, synthesizers, and gadgets. In other words, he's the ultimate one-man band, using his entire body to make music and showing off the unique sound of lesser-known instruments like the theremin.
His recent offering takes his efforts even further. Using a device called a Playtron, he turned ordinary watermelon slices into a keyboard! He called the resulting music video "Watermelon," and it's unlike anything we've ever seen before.
The song is going seriously viral online, and Mezerg said he's just getting started when it comes to playing fruit. If it's anything like "Watermelon," we're sure it will be amazing!
---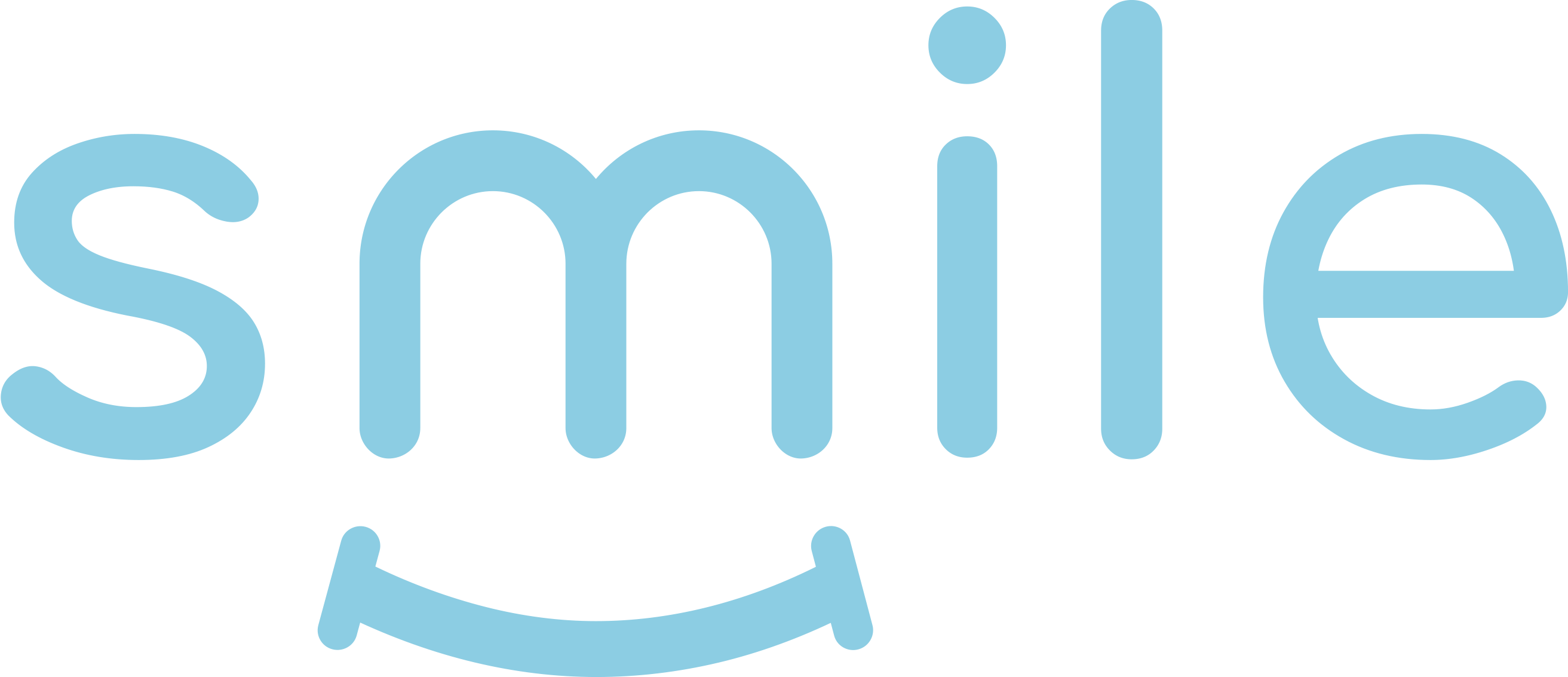 Sign up for our free daily email.
Stay inspired 6 days a week with Smile by InspireMore,
the #1 good news email read by 825K+ people.
---
Check out his epic performance in the video below, and don't forget to share this story to make someone smile.
Want to be happier in just 5 minutes a day? Sign up for Morning Smile and join over 455,000+ people who start each day with good news.