When Jessica Adams spotted a tiny pink blob on the sidewalk as she took her son to preschool, she wasn't sure what it was at first glance.
Closer inspection revealed that the blob was actually an animal, although he was so young that she couldn't even tell what kind. What she could see was that he was still alive, but just barely.
"I found him in February 2019 on a sidewalk, he was alone and practically frozen, hairless, eyes still closed, and, unfortunately, without his mother around," Jessica explained. "Later, we would find that he was losing about half of his tail, so I'm pretty sure he was pulled out of his nest by a predator."
Jessica kept the baby warm and fed him using a pipette. She was surprised when the little guy made it through the night, but once she saw that he was a fighter, she knew she had to try her best to save him.
---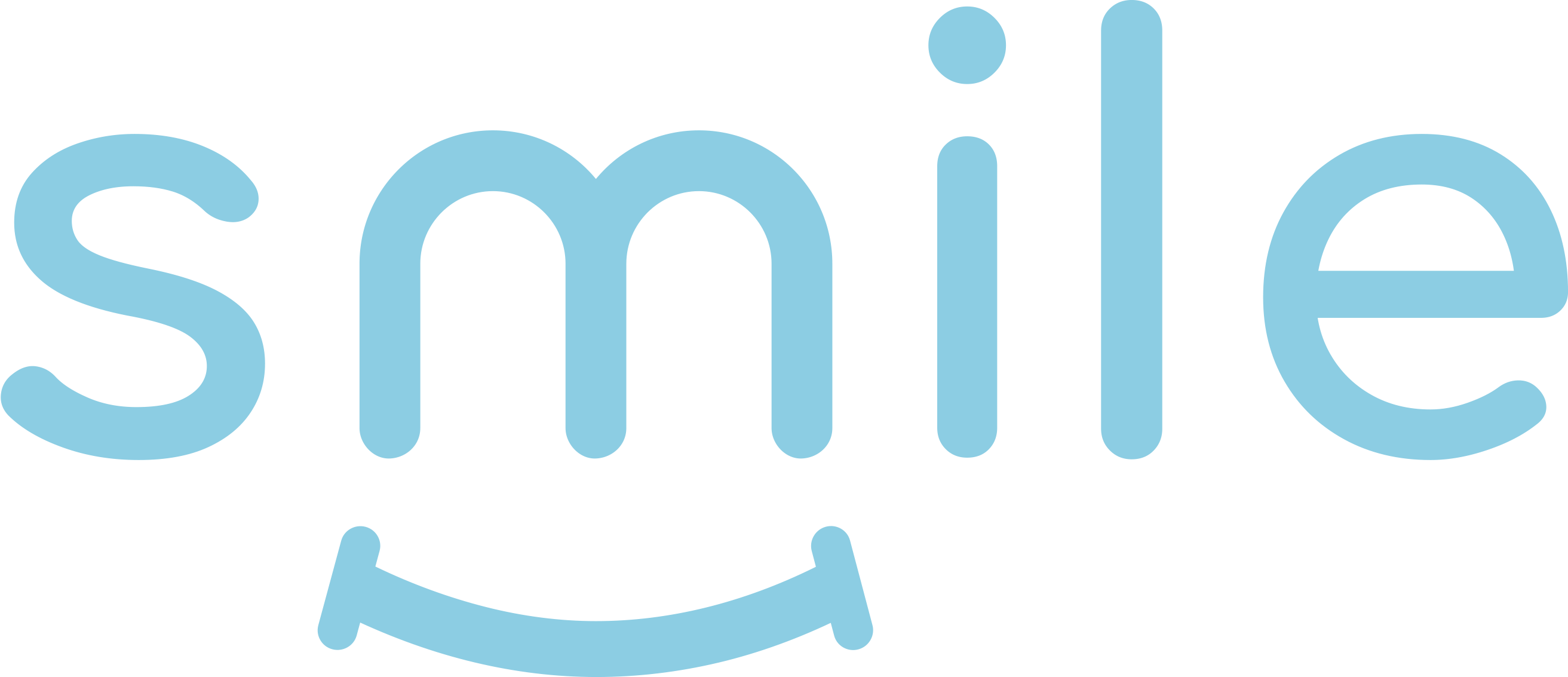 Sign up for our free daily email.
Stay inspired 6 days a week with Smile by InspireMore,
the #1 good news email read by 825K+ people.
---
After consulting with a vet, Jessica began feeding him every two hours, even through the night.
She and her family members named the tiny gray squirrel Steven Jeffrey Adams, or Steve for short. He weighed just 1.3 ounces when they first brought him home, so Jessica used a mail scale to keep track of his growth and make sure they were feeding him enough.
Since he required round-the-clock care, she even took him to work with her each day!
As Steve grew bigger, Jessica was able to get to know his personality a bit more. He loved his mama best, but he only "tolerated" her kids. Her husband, however, was not someone Steve wanted anything to do with.
Jessica got a lot of personal satisfaction from rescuing Steve. "He needed me, he would have died without help," she said. "Little did I know how much I needed him too or how much I would adore him."
The squirrel turned out to be very smart. He would even come when Jessica called him! Still, nature began to appeal to him as he matured, so his humans built a two-story habitat for him in their backyard where he could get used to being outside.
Like all children, the time eventually came for Steve to leave the nest for good. Jessica tearfully released him into the wild, but to her delight, he continues to pay her visits to this day.
They recently celebrated his second birthday as a family, and he even found a squirrel lady friend named Jolene. Despite their unusual bond, Jessica said she has zero regrets about becoming Steve's "crazy squirrel mama."
"Every creature deserves a chance to live, great or small," she said. "If I would have left him to die I would have missed out on a great adventure and experience."
Isn't it sweet that Steve still comes back to visit his human mama? He'll never forget the kindness she showed him when he had no one else in the world.
Share this story to make your friends smile.
Want to be happier in just 5 minutes a day? Sign up for Morning Smile and join over 455,000+ people who start each day with good news.