Animal rescuers see pets who have been abused and neglected every day. While they work hard to save each and every one of them, sadly not all of them survive.
When a veterinary nurse contacted the Best Friends Feline animal rescue in Queensland, Australia, she wasn't certain a tiny calico kitten would be among those who made it.
The kitten had been brought to the vet's office to be euthanized. All of her siblings had already passed away, and the vet couldn't bring herself to put the remaining kitten down. Instead, her team started treating the little one, whom they named Lulu.
"Lulu was riddled with fleas, loaded with hookworm, totally emaciated, and mostly bald as the babies were so hungry they ate each other's fur to try and get some nutrition and sustenance into them," a shelter volunteer explained.
---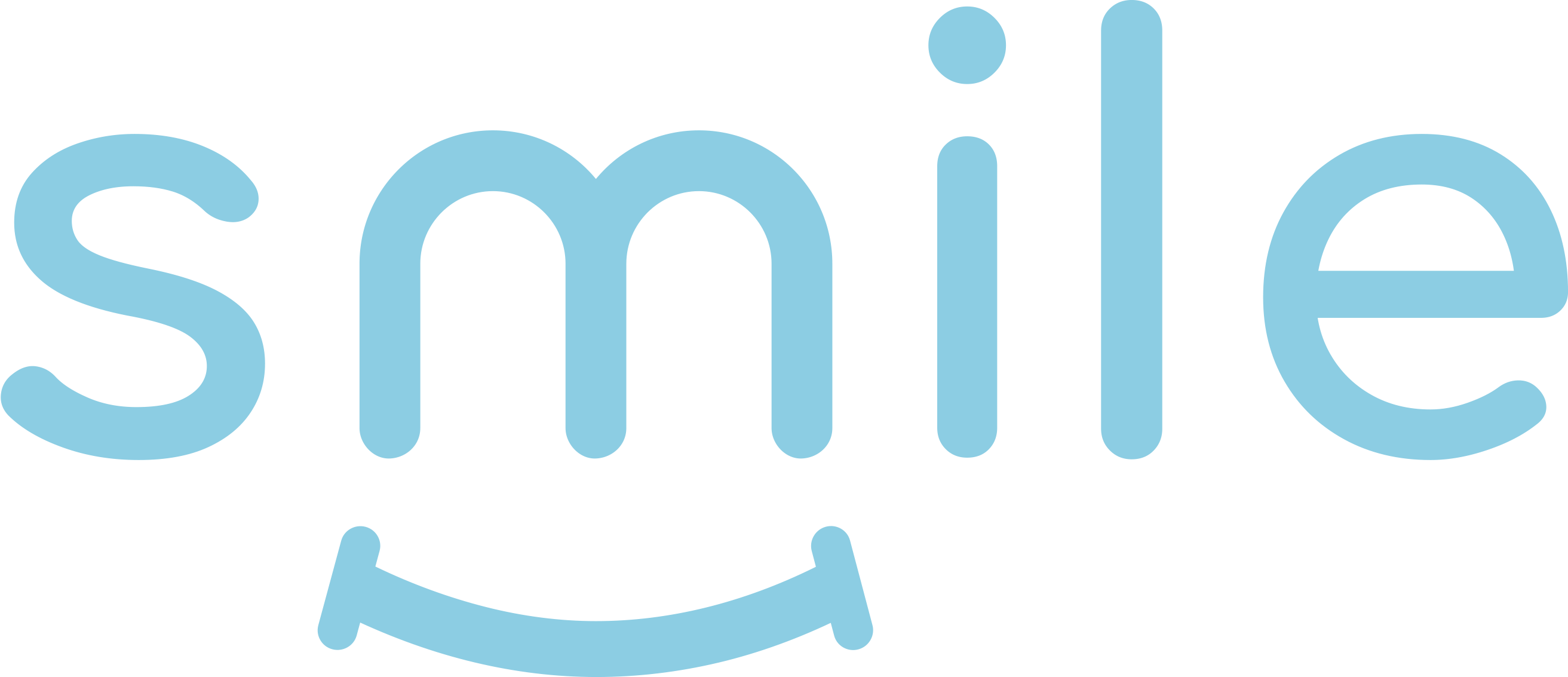 Sign up for our free daily email.
Stay inspired 6 days a week with Smile by InspireMore,
the #1 good news email read by 825K+ people.
---
Poor Lulu was rail thin, and her organs had started shutting down due to malnutrition. With her parasite infestation, experts weren't sure she would make it through the night. But as they worked to rid her of the fleas and ticks, they noticed the tiny kitten had a big personality!
"Lulu was one of those kittens that captured your heart instantly, not just because of her condition, but because she has the biggest personality, boldly confident and super outgoing," her rescuers explained.
When Lulu's parasite problem was in hand, she started making big strides toward recovery. She slowly put weight on her 0.5-pound frame, and she fell in love with everyone around her.
"She was never ashamed to yell for your attention and demand cuddles!" her rescuers added. "She adored everyone she met, from humans to other cats and dogs."
Eventually, Lulu was strong enough to move into a foster home, where she instantly befriended another orphaned kitten named Peach. Her kind fosters gave Lulu the medicines and nutrition she needed to thrive, and before long, she transformed into a gorgeous long-haired calico!
Lulu has now been adopted by a man named Reece. She has a new name, Ciri, and a new lease on life. No one would ever guess that this beautiful feline was once a starving, parasite-ridden kitten who was at death's door.
Share this story to thank the selfless people who work tirelessly to save lives like Ciri's every day!
Want to be happier in just 5 minutes a day? Sign up for Morning Smile and join over 455,000+ people who start each day with good news.