What matters most when you're growing up is having loved ones around to support you.
Jayvee Lazaro Badile II of the Philippines is now a successful business man who has accomplished a lot in his life at a young age, but that wasn't always the case. When Jayvee was an infant, he was given up for adoption by his biological parents. The couple who adopted him were extremely poor, but there was no shortage of love in their home.
Even though Nanay and Tatay were a humble street vendor and hotel porter, respectively, they worked hard to give Jayvee a good life. The child grew up squeezed into a tiny, dirty apartment with his adoptive parents. The experience of scrimping and struggling just to get by left a lasting impression on the young man.
"I was 3 months old when Nanay and Tatay adopted me," Jayvee said. "Life was very difficult. I had to be working as a student, and we were happy if Na got to make 2 meals a day. On top of that, we lived in a 20-square-meters (215 square foot) apartment."
---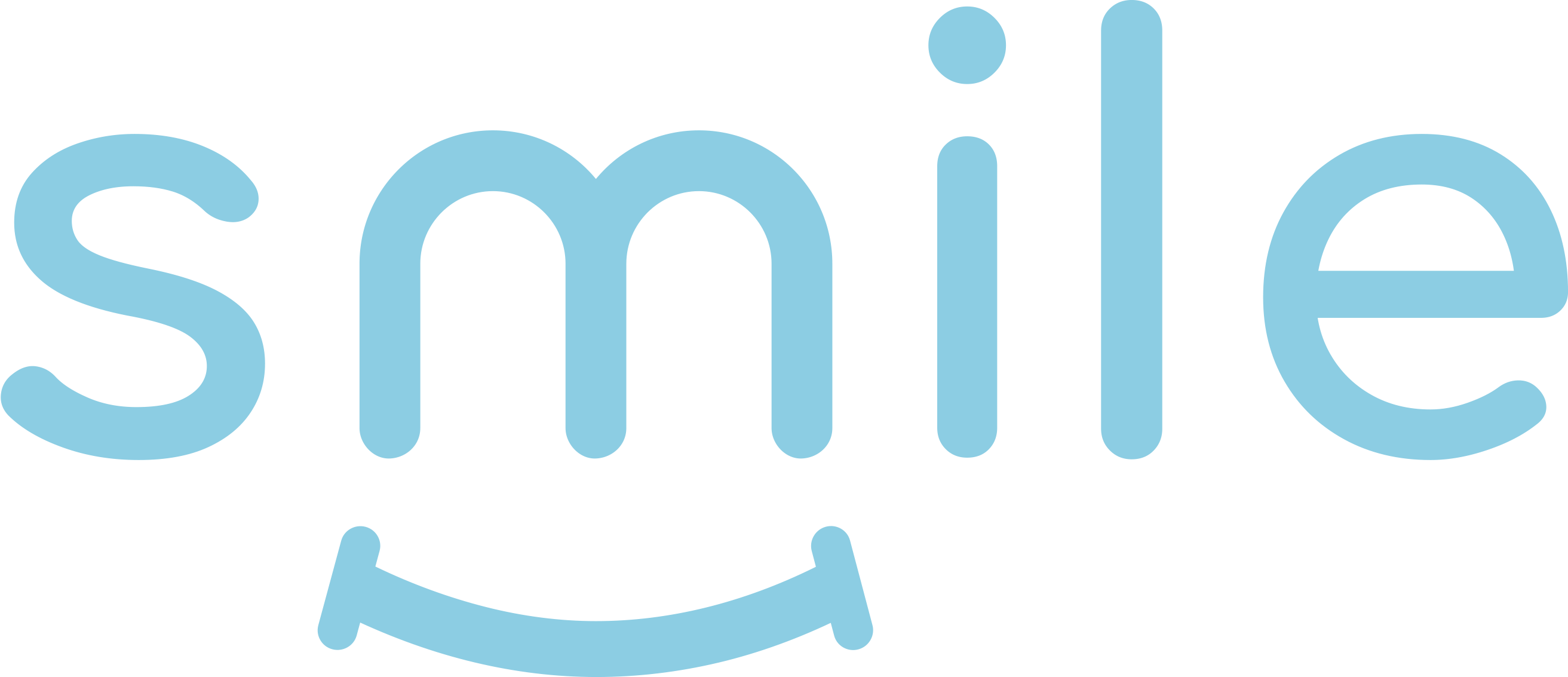 Sign up for our free daily email.
Stay inspired 6 days a week with Smile by InspireMore,
the #1 good news email read by 700K+ people.
---
With Nanay and Tatay's help and guidance, Jayvee grew up and got an education. He was able to work hard and become an executive at a young age, and as soon as he felt secure he turned his attention on repaying the people who'd given him everything in spite of their poverty.
In 2019, Jayvee did just that. A few months before Christmas Jayvee broke ground on a new home to replace the squalid apartment he once shared with Nanay and Tatay. He says the family used to live in the rat-infested den with up to 28 other people at a time. There was only one bathroom, faulty electricity, and no running water that was safe to drink. His family was often sick with stomach problems because of the contamination they endured each day.
He grew up dreaming of buying his parents a gorgeous and spacious home.
In a now-viral Facebook post, Jayvee shared photos of the place he once called home along with the completed mansion he just built for his parents. The pictures are astounding! This place looks like something out of a magazine.
"Now that I have the chance to give back to them, I will make sure they will live their dreams better than what they could ever imagine," he explained in his caption.
"I paid for the house in cash and it was built in a year," Jayvee said. "It has 7 bedrooms, and we didn't bring anything from the old place except the TV I bought for my family as a Christmas gift earlier." Now Jayvee's parents live in a gorgeous home with plenty of space to entertain and spread out. They love having big family gatherings, and Jayvee also brings his parents on exotic vacations around the world.
We're sure that Jayvee's parents never expected to be repaid for sharing their lives and what few blessings they had with him, but what a beautiful gesture! We hope this family thoroughly enjoys their comfortable new home.
Don't forget to share this story.
---
Share your story & inspire the world.
If you have an uplifting story we would love to hear about it! Share it with us here.
Want to be happier in just 5 minutes a day? Sign up for Morning Smile and join over 455,000+ people who start each day with good news.