Never underestimate the power of a supportive sibling in your life.
And the two little kids playing basketball in the video below perfectly demonstrate the true beauty of sibling bonds. Sure, they probably fight and have their moments, just like any brother and sister, but little Jaxon and Freelee Mora seem to have the kind of wonderful relationship all parents hope their kids will have.
These little cuties were out in the family driveway playing basketball on a child-sized hoop when dad, Jalal Abdulsalam, decided to start video taping. Little did Jalal know that this short clip would wind up making the world sit back and say, "aww."
---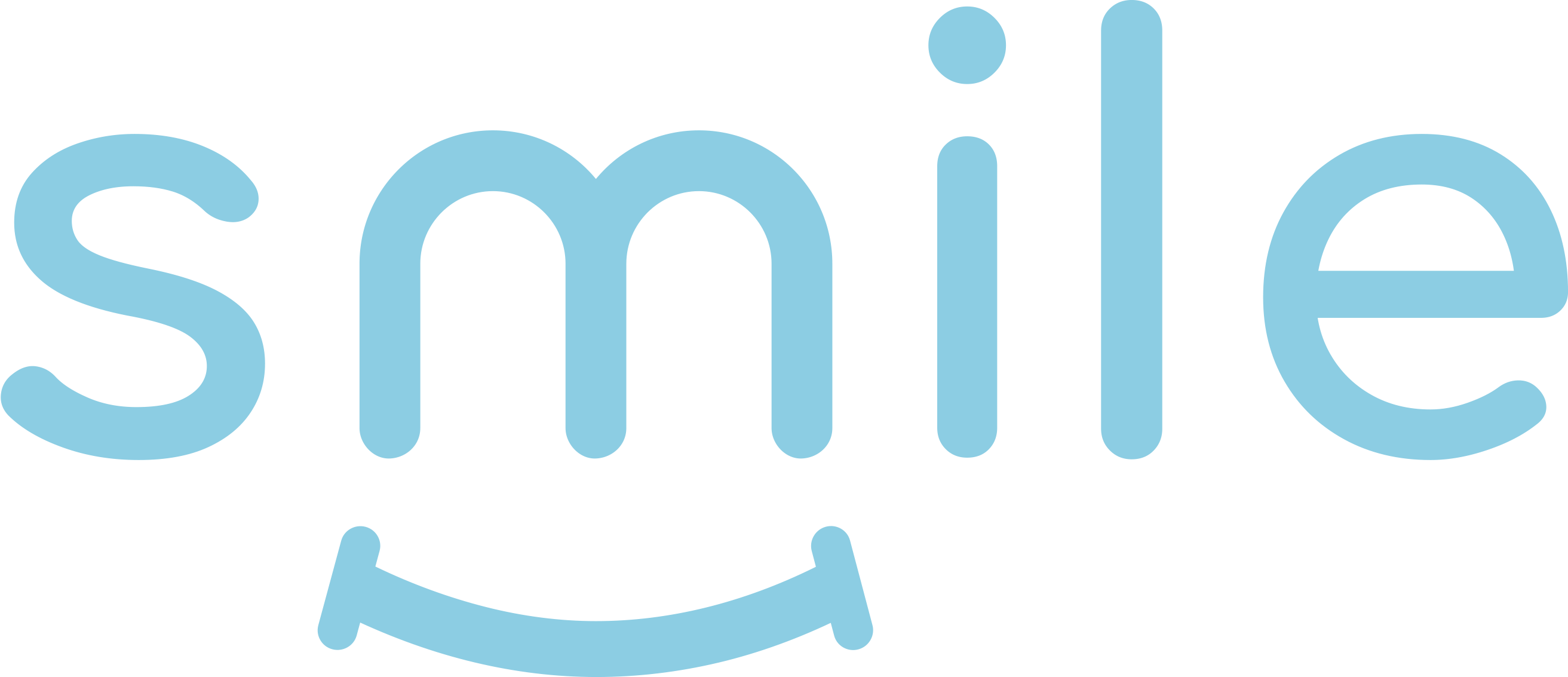 Sign up for our free daily email.
Stay inspired 6 days a week with Smile by InspireMore,
the #1 good news email read by 825K+ people.
---
The video starts with Jaxon encouraging Freelee to "throw it!" as hard as she can. The little girl obliges, but misses the basket, bopping herself right in the nose in the process. As she bursts into tears, her big brother instantly comes to her side to give her a kiss on the nose and some motivating words.
"You're strong!" he says to her, making a fist with his hand for emphasis. When she continues to cry, Jaxon asks if she wants to be lifted up, and she tearfully nods her head. The intrepid big brother carefully gives her the basketball and lifts her up, giving her those extra few inches she needs to successfully dunk the ball.
"My babies are going viral spreading a message of positivity, support, and love," said their mom, Sarahanne Mora.
It's so refreshing to see a little boy like Jaxon who doesn't get upset or frustrated by his little sister, but instead does whatever he can to help her achieve her goals. Their sibling bond is strong, and we are certain it will sustain them throughout all of life's hardships!
Watch the video below, and be sure to share!
Brother of the year 💙 "you're strong" pic.twitter.com/cmN1nVW2DQ

— Jalal Abdulsalam ⌬ (@JalalT1) October 14, 2018
---
Share your story & inspire the world.
If you have an uplifting story we would love to hear about it! Share it with us here.
Want to be happier in just 5 minutes a day? Sign up for Morning Smile and join over 455,000+ people who start each day with good news.