Like many children his age, Jackson Coley of North Carolina lights up whenever he visits Disney World's Magic Kingdom.
After all, the park is the "most magical place on Earth." But it means more than that to the 6-year-old and his mom Amanda because that's where "Jack Jack" began opening up.
Shortly after Jack Jack's first trip to Disney World, he was diagnosed with autism. The then 2-year-old was nonverbal and very shy. "He was scared of all the characters," Amanda said. "Some of them he wasn't really scared of, just didn't have any interest in, so he'd walk away."
But then the toddler met Snow White — and fell in love!
---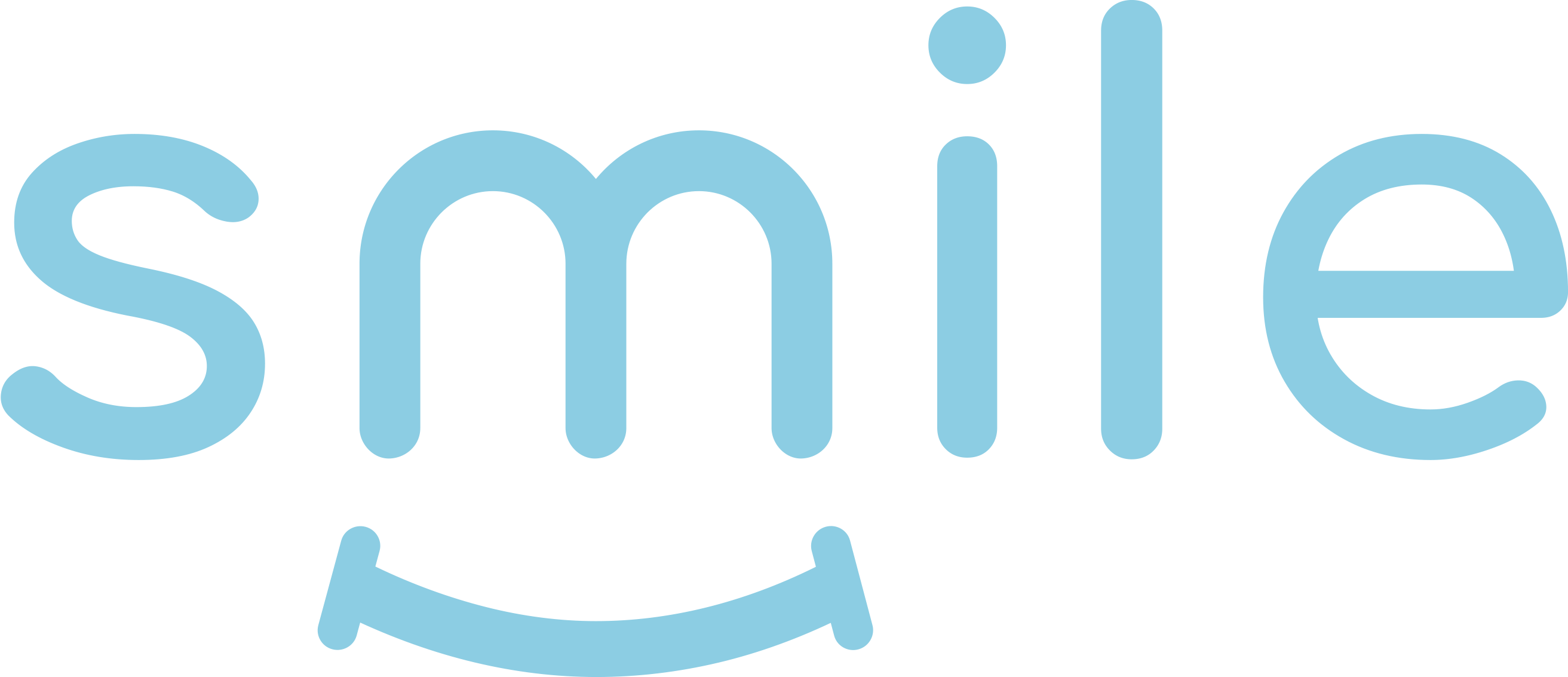 Sign up for our free daily email.
Stay inspired 6 days a week with Smile by InspireMore,
the #1 good news email read by 825K+ people.
---
The two developed a special bond that's only grown stronger over the past four years. Now every return trip means another adorable reunion between Jack Jack and his favorite princess.
So when he visited for two weeks in November, he was showered with love — and gave plenty of hugs and kisses right back!
Thanks to these heartwarming encounters, Amanda said Jack Jack has become comfortable with other characters. You can see he wasn't the least bit shy about planting smooches on Rapunzel's cheek!
Tiana received her fair share of Jack Jack's love as well. In fact, she nearly broke character because she found it so sweet!
"When you see those moments and the pictures and the video, you have no idea that he's had any meltdowns or that he's had any difficulties because he lights right up with them," Amanda said.
Beautiful interactions like these really capture the magic of Disney, don't you think? We're so glad Jack Jack found a place where he feels safe, and we can't wait to see his confidence blossom even more!
Watch the heart-melting footage of Jack Jack with Snow White below, and share his story to brighten others' days!
---
Share your story & inspire the world.
If you have an uplifting story we would love to hear about it! Share it with us here.
Want to be happier in just 5 minutes a day? Sign up for Morning Smile and join over 455,000+ people who start each day with good news.