Back in 2011, Jack Lynch retired from his job as an English teacher at Montville High School in New Jersey.
He was eager to start the next chapter of his life with his wife Deb. The couple planned to sell all of their belongings and move into a Class A mobile home so they could travel the country together.
Sadly, the same year Jack retired, Deb died of cancer. While he was devastated, Jack eventually decided to carry on with their dream on his own. He took just a few mementos of his married life with him, including his wife's cross necklace, which he now wears around his own neck.
Over the course of 10 years, Jack has driven more than 100,000 miles in his RV, visiting national parks and experiencing places like Crater Lake and the Grand Canyon by himself. But he hasn't really been alone on his journey; he makes friends wherever he goes!
---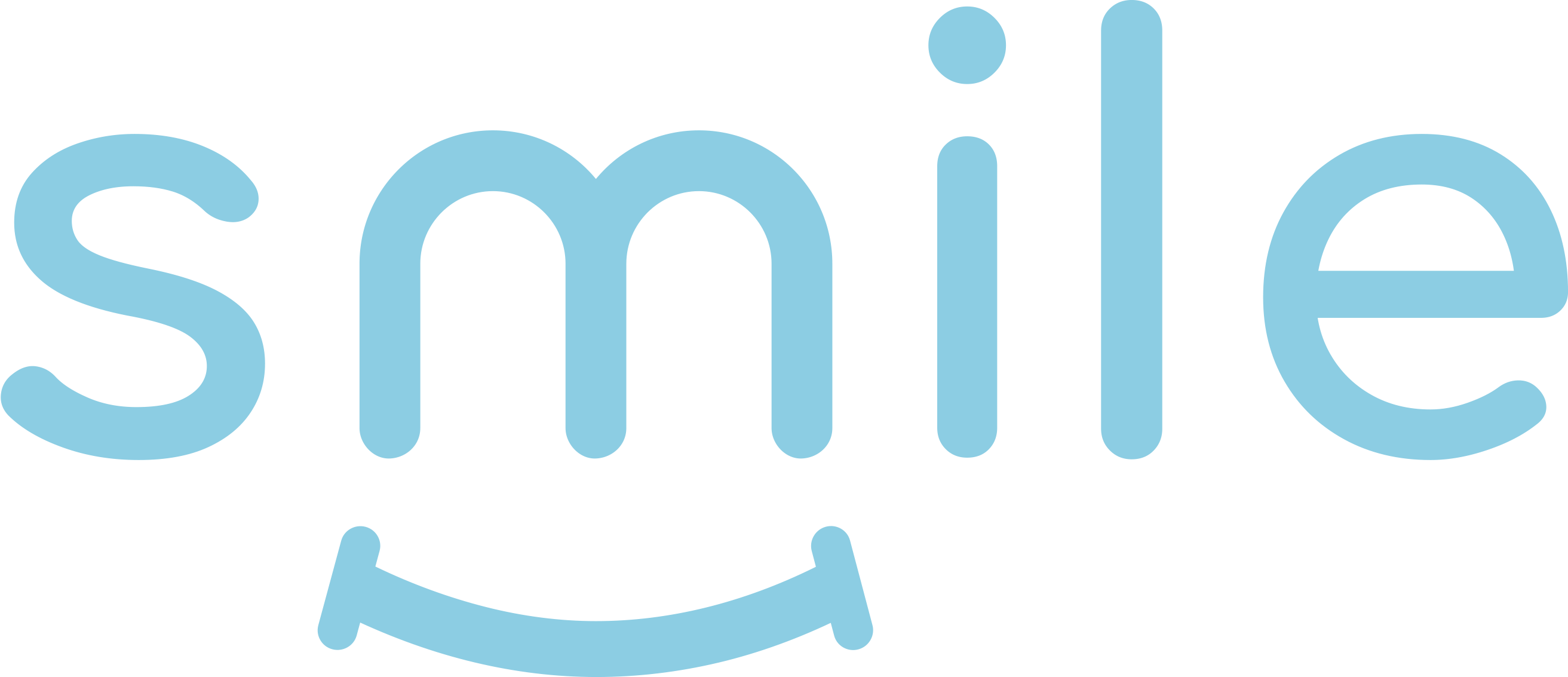 Sign up for our free daily email.
Stay inspired 6 days a week with Smile by InspireMore,
the #1 good news email read by 825K+ people.
---
"I look for magic moments and I talk to people," he explained. "Over the years I have connected with some wonderful people."
One of the people Jack bonded with in his former life was Kurt Kilanowski, a former student who grew up to become an English teacher at the same high school where Jack once worked. The two of them have kept in touch and become good friends over the years.
Kurt recalled that Jack always had a knack for seeing connections, and he helped his students see the world through different eyes.
"Every lesson was infused with a life lesson. You weren't just reading Shakespeare for the purpose of Shakespeare," Kurt said. "Helping people is what he committed his life to. You can tell."
Jack now spends most of his winters parked at the Sun N' Fun RV camp in Sarasota, Florida. In February 2021, Jack got up early and headed to the communal showers. When he returned to his campsite around 7 a.m., his jaw hit the ground.
His beloved RV, which contained everything he owned in the world, was on fire.
The retired teacher leaned on friends after the fire and was given a temporary place to stay by the Sun N' Fun management. Later, he planned to stay in a friend's RV. While his insurance company told him he would get enough money to pay off his mortgage, it wouldn't be enough to buy a new mobile home.
That's when Kurt and some of Jack's other former students decided to get involved! Kurt started a GoFundMe in hopes of raising $25,000.
"While Jack has personal investments he can completely drain to squeeze into a Class C RV, what if he didn't have to?" Kurt wrote on GoFundMe. "What if his friends, family, and former students across the Globe were able to take care of that burden for a man who has dedicated his life to taking care of us?"
Former students heard Kurt's call and answered by opening their wallets to support their old teacher! When donations exceeded the original goal, Kurt raised it to $35,000. To date, they've received more than $57,000 to help Jack buy a new RV and continue his journey!
Jack couldn't be more grateful for the students and friends who have helped him get back on his feet. He was even able to salvage his wife's cross necklace, which he had professionally cleaned but still reeks of smoke.
"I guess it's just going to take time," Jack said.
Jack has left a legacy of kindness in his wake, and people don't forget that sort of goodness in their lives! We're so glad his students were able to help him out in his time of need.
Share this story to wish Jack well as he recovers from the fire.
Want to be happier in just 5 minutes a day? Sign up for Morning Smile and join over 455,000+ people who start each day with good news.