Have you ever wanted to do something nice for someone but worried that they might not actually like it? Here's a story that might change your mind next time! A woman on Tumblr recently shared a post about a handmade gift for a coworker that ended up going over way better than she expected. However, she almost decided not to give it to her! She gifted her pregnant coworker a handmade blanket, but was concerned about the gift.
"I made a baby blanket for a pregnant woman at work and I went back and forth about it like, 'is this weird? To like hand make something for someone when we're like friendly acquaintances not like bffs,'" wrote the original poster.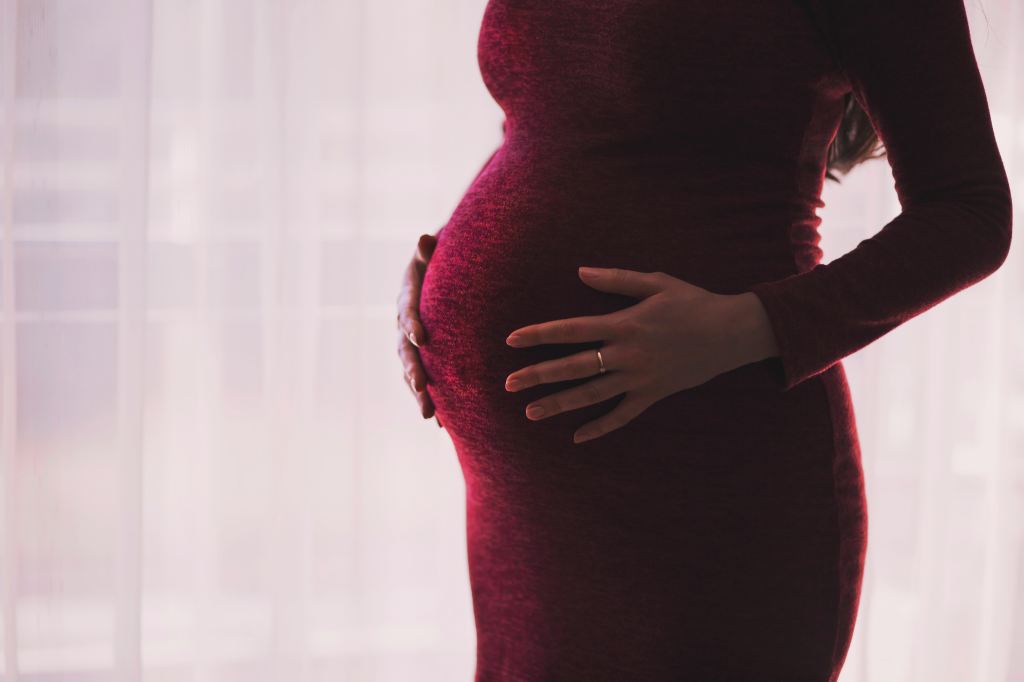 Despite her fears, the woman ended up presenting the blanket to her coworker after all. She wasn't expecting to get a picture of the newborn baby wrapped snugly in her gift!
"Wow. She loved it so much she took it with her! To the hospital! To give birth!" concluded the post. "People will love the things you make them. Because you thought of them and you cared."
You can read the original post here, but please be aware that it contains NSFW language.
You can find the source of this story's featured image here.
Want to be happier in just 5 minutes a day? Sign up for Morning Smile and join over 455,000+ people who start each day with good news.