Parents try their hardest to provide everything their kids need in life. It starts out with food, clothing, diapers, and keeping a roof over their heads. As kids grow up, their needs change. Parents still provide food and shelter, but there are also added expenses. School pictures, prom costs, athletic fees, and so much more. When this daughter found herself the proud owner of an ugly car, she reacted in an awesome way.
When most kids turn 16 and become licensed drivers, they want a car to call their own. In some cases, parents offer a hand-me-down family vehicle. But what kid wants to drive around in mom's old minivan? This dad sought a different solution. He went out shopping and surprised his daughter at her job.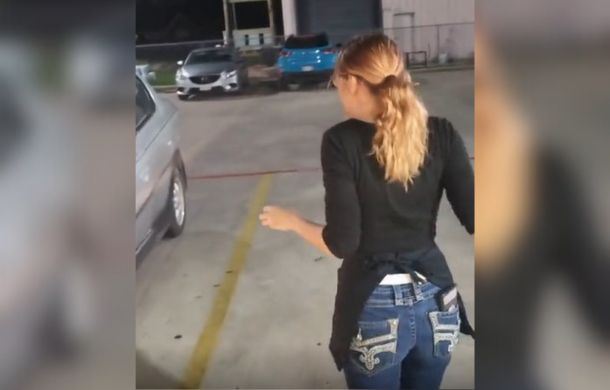 Running outside, our gift recipient is being filmed by a sister. She bolts through the door of the restaurant she works at and squeaks, "OH, IT'S UGLY!" Don't be distressed, though. She followed her initial exclamation with, "It's so ugly. I LOVE IT!"
The exchange between the sisters is brief, with the new car owner mentioning that the door wasn't shut. The sister, while filming, explained that their dad had driven it and he was in the bathroom.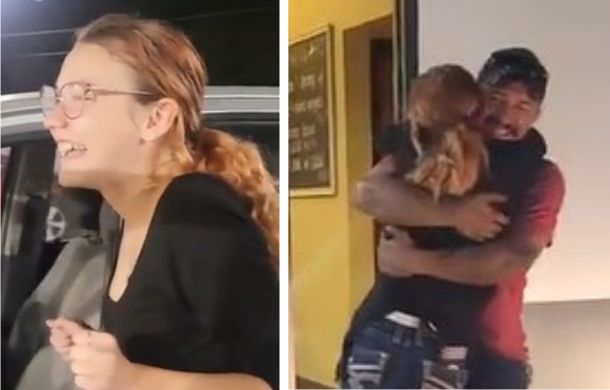 When her dad came outside, she ran up to him and gave him a huge hug. She repeated her exclamations that it was an ugly car but reassured him that she loved it. Her dad apologized, but she was quick to tell him how much she loved it. Her giggles and pure joy are infectious.
Gratefulness
byu/c4gtay inMadeMeSmile
You can find the source of this story's featured image here.
Want to be happier in just 5 minutes a day? Sign up for Morning Smile and join over 455,000+ people who start each day with good news.