Illiana Figueroa was only 9 years old when her dad suggested she start her own YouTube channel.
Like many kids, Illiana loves watching YouTube videos, but when her dad Miguel urged her to create her own channel, she demurred. When he asked her why not, her answer broke his heart.
"She said she couldn't do it because she had autism," Miguel explained. "As a parent, it kind of broke my heart because it was the last thing I was expecting her to say."
Her response made Miguel more determined than ever to "remove the roadblock" society creates for many children with autism. Without telling her, he transformed his basement "man cave" into a pop culture room and recording studio.
---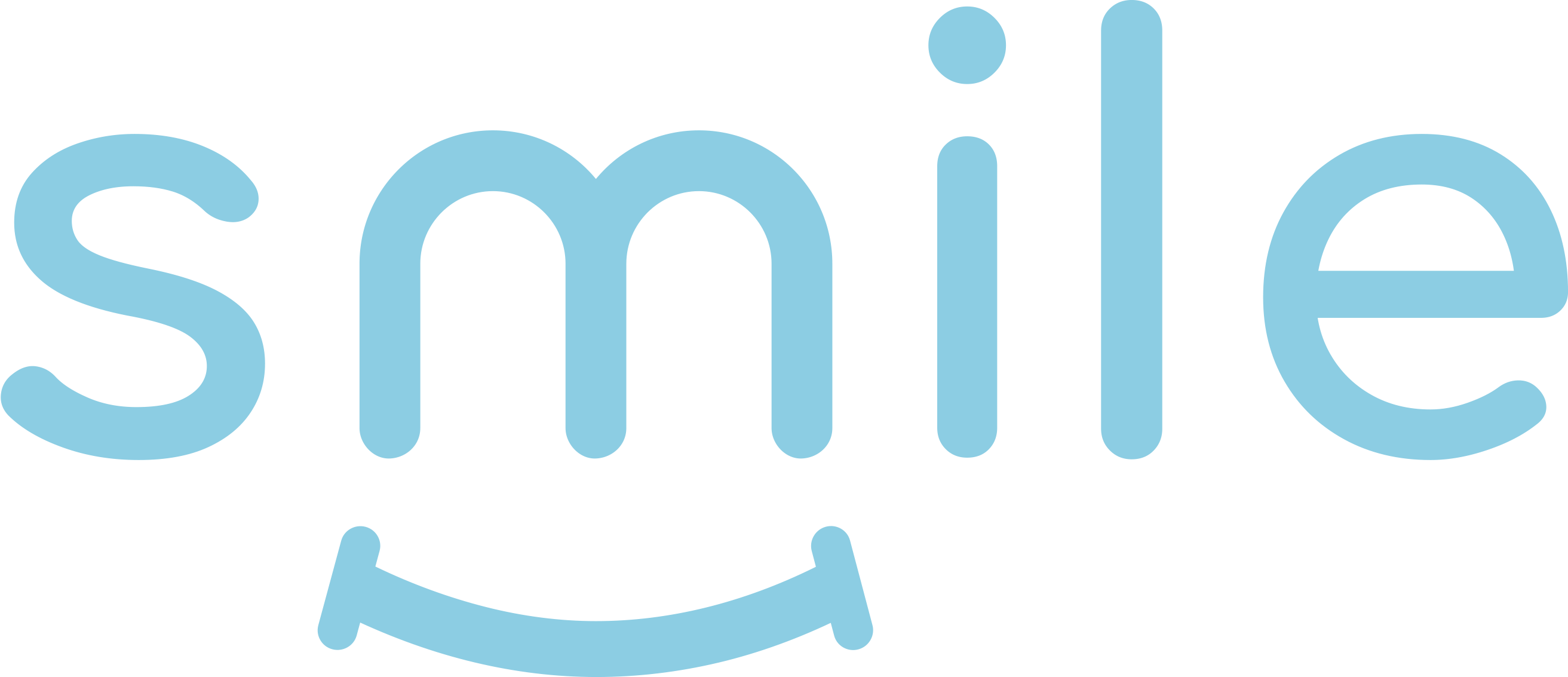 Sign up for our free daily email.
Stay inspired 6 days a week with Smile by InspireMore,
the #1 good news email read by 825K+ people.
---
As a lifelong fan of comics and pop culture, Miguel decided to draw his daughter out of her shell by becoming her cohost for a web show called ToyQuest101.
The show focuses on unboxing new action figures, reviewing toys, and interviewing celebrity guests. As soon as Illiana got started, she began to embrace it in a big way! Miguel noticed the change in his daughter during their very first episode back in 2017.
"Illiana was talking more, engaging more, completing her sentences, trying to pronounce words," he said. "Lot of things that we struggled with growing up with autism."
Her confidence only grew from there. Now that she's 13, she's inspiring other kids simply by doing what she loves! Their channel has over 119,000 subscribers, many of whom also have autism and see Illiana as a role model.
Kids and parents from all over the world reach out to the Figueroas for advice on how to follow in Illiana's footsteps. It just goes to show that the channel is about far more than product reviews — it's about empowering others to accomplish their dreams without letting anything slow them down!
"It gives me goosebumps because no matter how many subscribers we have, no matter if we have 55 million views, if we could impact just one person and even if it was that little girl, that's what matters the most," Miguel said.
Illiana is an inspiration to so many! What a powerful reminder that sometimes the only thing holding us back is our own doubt.
Share this story to tell the world about this incredible teen.
Want to be happier in just 5 minutes a day? Sign up for Morning Smile and join over 455,000+ people who start each day with good news.