Recently, things got a little extra wild for a group of ATV riders who call themselves "The Wild Bunch."
This branch of the Utah ATV Association was out on a pleasure ride in Moab when one of their members got a bit too close to the edge of a massive precipice.
Summer the dog belongs to Bill and Vickie Bagshaw. The two of them always bring their three pups along for their off-road adventures, and this trip started off without incident.
The sweet canines are all well-trained and love to socialize with the group, so when Summer's foot slipped on the rocky terrain, they rushed to help her.
---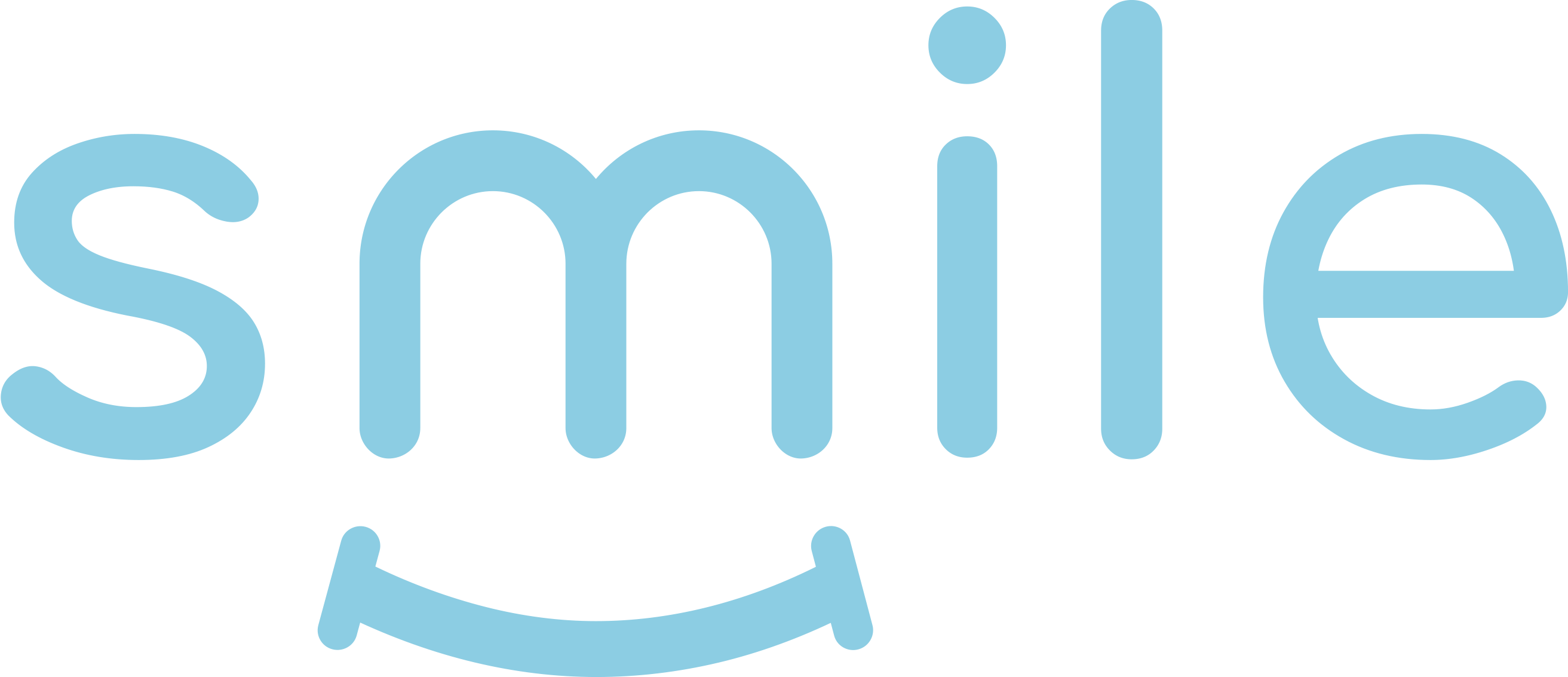 Sign up for our free daily email.
Stay inspired 6 days a week with Smile by InspireMore,
the #1 good news email read by 700K+ people.
---
"Summer got down and she just kind of stepped off the edge a little bit and started sliding," said Steven Hawkins, president of Utah ATV Association.
"I was like, 'This can't happen like this. I have to do something,'" he added.
The dog slid at least 30 feet down the steep embankment. Steven and the others quickly grabbed a long rope and formed a plan to lower Steven down to where the pup was clinging to the side of the mountain. Even total strangers came to assist them with their daring rescue mission.
Summer's training came in handy as Steven cautiously approached her. Her parents kept calling out for her to "stay," and she listened — even though she must have been terrified!
Group member Jim Prairie captured the dramatic rescue on video. You can see Steven making his way down the rocks and hear Summer's petrified whines as he gets closer. After a few agonizing moments, Steven grabs the dog, and the people above pull them both safely up to the top of the rock.
Naturally, Summer's family is incredibly grateful for everyone's efforts, especially the people they didn't even know who jumped in to help.
"Everyone came together to help out a dog. If it had been a human, it wouldn't have been any different, but people we didn't even know jumped in to help out," Steven said. As for Vickie, she said, "We knew we had a good group of friends, but I will tell you this solidified it and I think it's made us all a lot closer."
What a brave reaction from this group of friends and strangers! This story could have had a tragic ending, but instead we're reminded of what we can accomplish when we all work together.
Watch the nail-biting rescue play out in the video below, and don't forget to share this story.
Want to be happier in just 5 minutes a day? Sign up for Morning Smile and join over 455,000+ people who start each day with good news.