Some friends really know how to give a wedding toast, and Ian Chen is one of them.
Ian is a young CEO who lives in Los Angeles, so when he attended the wedding of his childhood best friend he decided to approach his Best Man duties from a bit of a business perspective. As he took the microphone to deliver his toast, he also fired up his laptop and loaded the PowerPoint, yes PowerPoint!, presentation he'd created for the occasion.
Explaining that before he went into technology he'd been an expert in mergers and acquisitions, Ian told the already-laughing crowd of wedding guests that he'd done a full analysis on the merger between his best friend, Brett Chung, and his new wife Patricia Ho.
---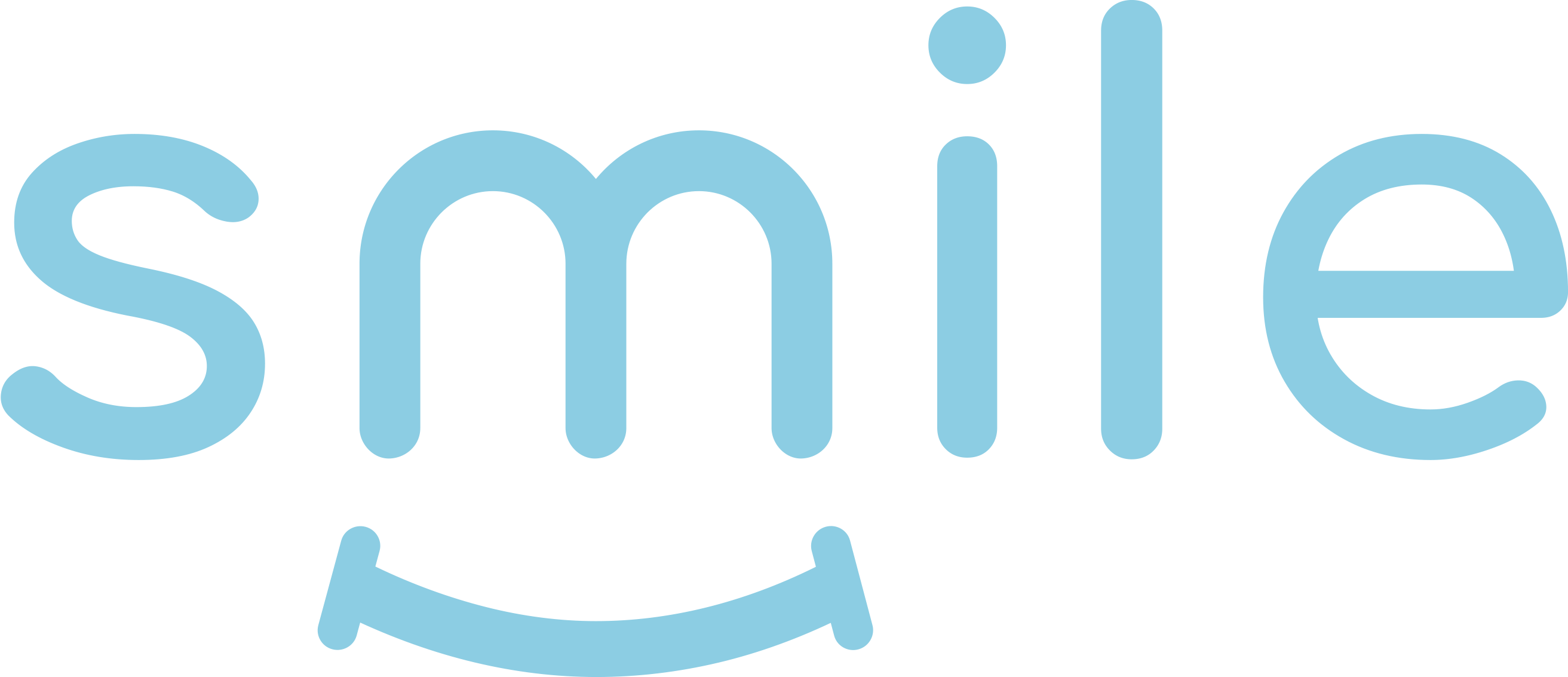 Sign up for our free daily email.
Stay inspired 6 days a week with Smile by InspireMore,
the #1 good news email read by 700K+ people.
---
"I did an analysis on the potential merger between Brett and Patricia," Ian said. "Tonight, I share my results with you," Ian said in his most charming voice. Beginning with a slide he calls "The Husband Index," Ian told a few stories about their shared childhood and the many tiny moments that helped Brett become who is is today. Ian manages to be both funny and poignant as he describes his friend as a "Renaissance Man" who was once "the runner-up Mr. Taiwan."
"On the left hand side here we take a look at Brett's trophy collection. Forty-one trophies! I counted. I did some research and I found that the average American accrues about 8.2 trophies across their childhood. What that tells us is that Brett is 5.1 times better at winning than the average American."
Ian goes on to extol his friend's virtues and talents, continually making the audience laugh with his fun memories of going through childhood, puberty, teenage years, and into young adulthood with his friend.
"The real reason behind his high value is his core values. Brett is unconditionally loyal and selfless to the people that he cares about. There were a lot of case studies I wanted to share here, and actually there were a lot that I had to cut out. This one's not even that tight."
To prove his point, Ian shared an emotional "case study" about how Ian rallied their friends to surprise him in his city after a particularly rough breakup. "That same weekend I broke up with that girl, he surprised me in Los Angeles and turned what would have been a bad weekend into one of the best weekends of my life."
As Ian turned his attention to Brett's new bride, it's clear that he has a lot of respect for the educated and lovely young woman who won his friend's heart. Naturally, he manages to make even his appreciation into a joke that had the bride and groom laughing out loud.
"I'd like to remind you guys that a merger is a joining of two companies. Typically in a merger, it's between two companies of equal or comparable value or stature. This deal looks more like an acquisition. Look at this guy, begging on his knees! It is obvious who the boss is here!"
"Now, a very quick due diligence into Patricia and it is obvious that she is a dominant player in the market. I used a stack bar chart on the left here because Patricia is stacked."
"The key take-away from this presentation is this, though. The combined entity is greater than the sum of its parts. On the left hand slide here, you can see the newly formed entity which I will call 'Ho & Co,' reaps significant synergies from the union of Brett and Patricia.
"With their powers combined, I know that the forecast is extremely bright and full of happiness. No matter how I model this out, I show Ho & Co growing in happiness as your love continues to evolve, and as you eventually expand the Ho & Co family."
Ian is such a funny guy that we want to hire him for our next big event! These friends are all so lucky to have one another. Finding people to spend our lives and create memories with is one of the greatest blessings in the world. Congratulations to the happy couple.
Watch Ian's funny and moving Best Man speech in the video below, and be sure to share!
Want to be happier in just 5 minutes a day? Sign up for Morning Smile and join over 455,000+ people who start each day with good news.