We've all learned to lean into our hobbies and interests during COVID-19. For Hunter Stephens of Thomasville, Georgia, that means indulging in his fondness for all things trains and tractors!
The young boy spends plenty of time enjoying life with his dad, Shayne Stephens. During the long days of social distancing, the two of them would often head to the train tracks near their home to wave to passing locomotives. Over time, they figured out exactly when their favorite train was due to speed by, and now the conductor and engineer look forward to seeing Hunter's smiling face!
One day, Shayne recorded their heartwarming encounter, and the video is bringing smiles to faces everywhere! In it, we see Hunter waiting patiently for a train to come around the bend. As it gets closer, he enthusiastically pumps his arms in the air. To his delight, the conductor blows the whistle in time with every pump of his arm!
Even better, the train then slows to a stop so the men inside can greet Hunter by name. It's hard not to get choked up when we see the love and joy they experience!
---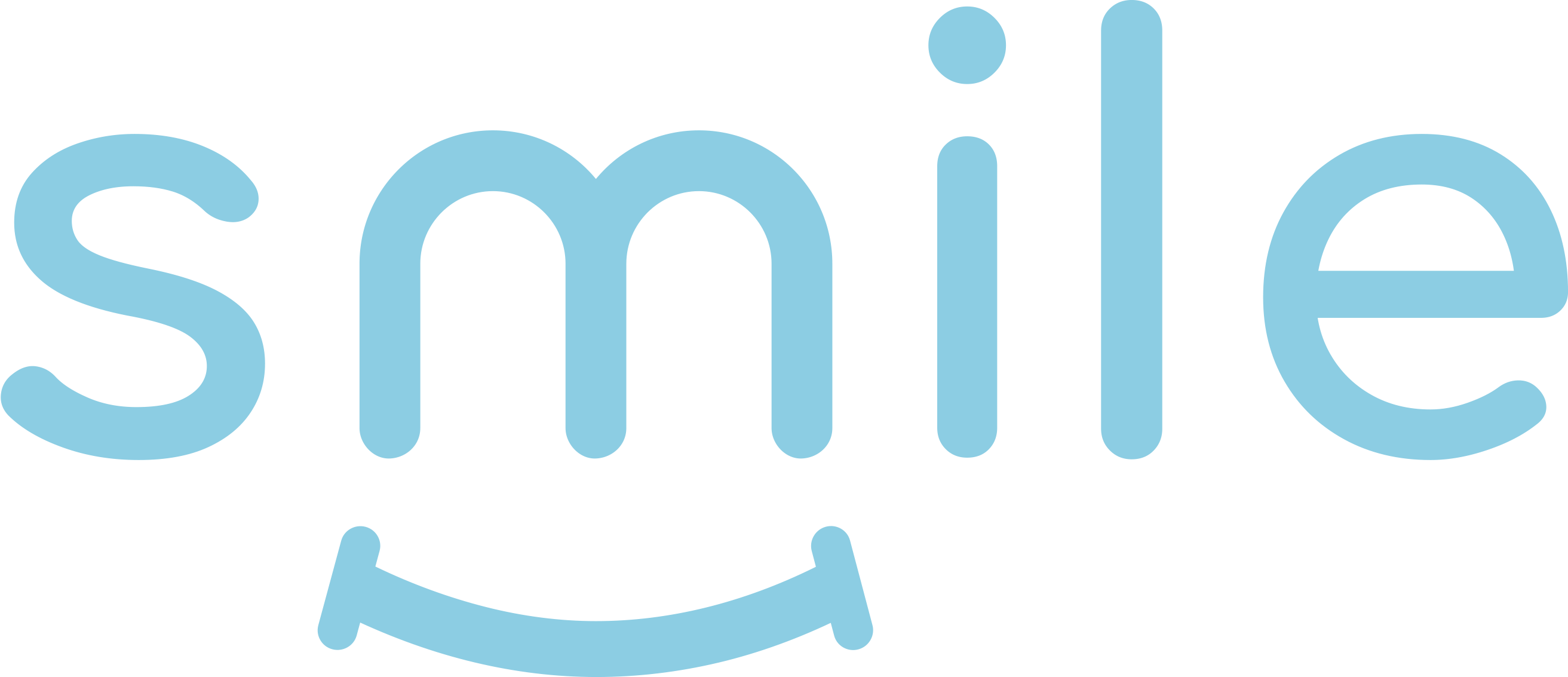 Sign up for our free daily email.
Stay inspired 6 days a week with Smile by InspireMore,
the #1 good news email read by 825K+ people.
---
Get your daily dose of human kindness in the video below, and don't forget to share this moving moment.
Want to be happier in just 5 minutes a day? Sign up for Morning Smile and join over 455,000+ people who start each day with good news.