Hunter Metts, an "American Idol" contestant whom judges have deemed a top 10 shoo-in, stole everyone's heart yet again with his powerful rendition of "Falling Slowly" from the Irish film "Once."
Even through a minor lyric fumble, the celebrity judges were so taken with Hunter's honest storytelling that the singer all but secured himself automatic entry into the next stage of the competition!
In the true raw fashion of the song, the former software engineer started his performance with only his voice and the strum of his guitar, instantly grabbing the audience's undivided attention.
As the music escalated, Hunter continued to charm the room with his easy folk vocality and unassuming charisma.
---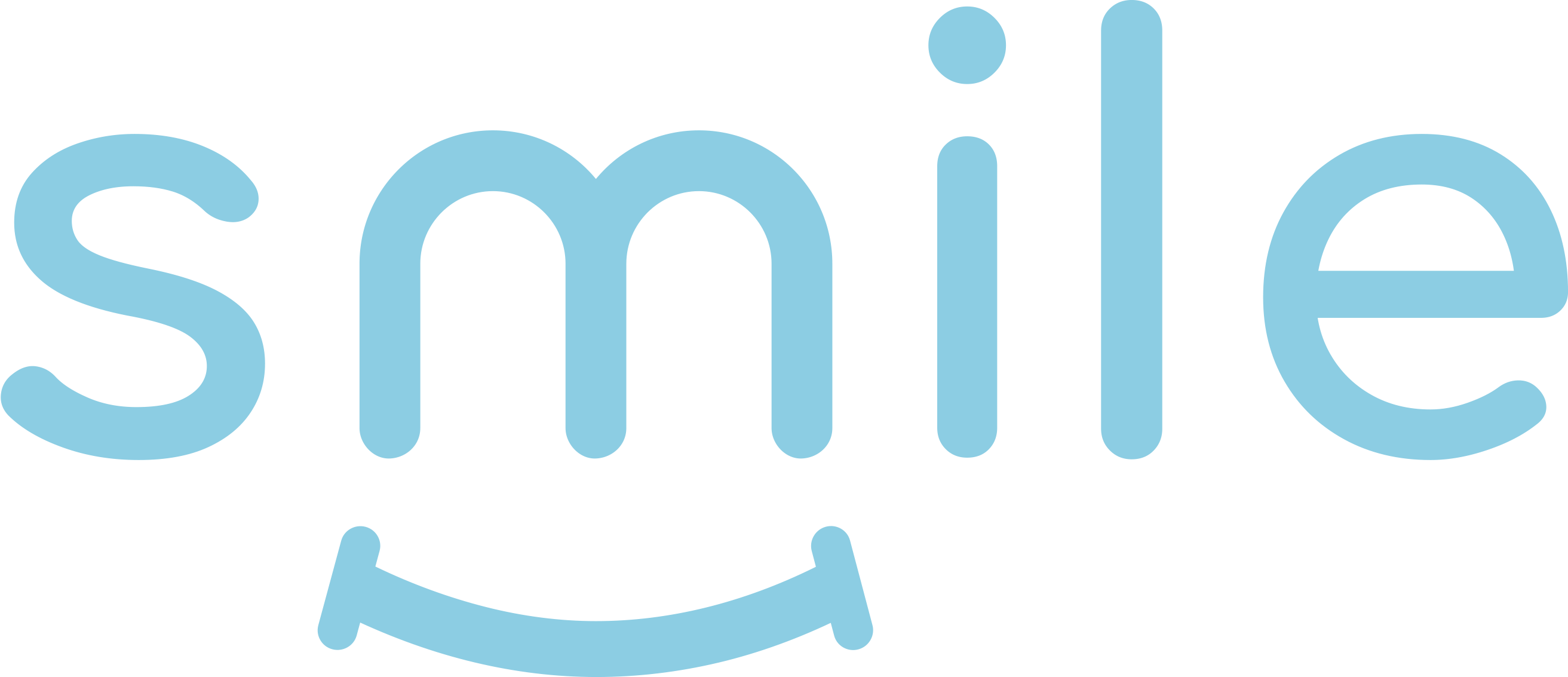 Sign up for our free daily email.
Stay inspired 6 days a week with Smile by InspireMore,
the #1 good news email read by 825K+ people.
---
As he reached the close of his performance, Hunter remained so engrossed in his message that, largely unbeknownst to the crowd, he missed some of the lyrics.
Paired with the emotional journey of the song, the minor slipup brought him to tears. Luckily, the judges were quick to step in and provide reassurance.
"Hunter, that was the best performance you have ever given," Katy Perry said. "Perfection is an illusion. … That [performance] shows that you are human and vulnerable."
As Hunter continued to battle his own disappointment, the empathetic judges dug deeper with their words of encouragement.
"It's not about perfection, it's about resonating with people. And you just did," Perry added. "You were so connected you forgot where you were — and that is perfect."
Lionel Richie stepped in to add his own words of comfort, explaining that he was once in the same headspace when he forgot the lyrics to his beloved song "Hello." But, he pointed out, that's when his audiences connected with him most!
"I don't even know what happened at the end, but listen, I didn't care. You did no wrong, you could do no wrong in that moment," Luke Bryan said. "Those falsettos were some of the best things I've ever heard since I've sat in this chair at 'American Idol.'"
As the judges continued to shower the 22-year-old with praise and support, Hunter finally released a breath of relief.
Meanwhile, the judges, the studio audience, and his fans at home — including his adoring family members — gave Hunter such a thunderous round of applause that it left no doubt where Hunter stands. As the judges predicted, he's on a fast track to the top 10!
Watch Hunter's imperfectly powerful performance in the video below, and share this encouraging story today.
Want to be happier in just 5 minutes a day? Sign up for Morning Smile and join over 455,000+ people who start each day with good news.